Fun facts about 'Magnum, P.I.' you may not know
As the world gets ready to witness the reboot of "Magnum, P.I." on September 24, let's remember the original series that had us glued to our screens for eight seasons in the eighties.
"Magnum, P.I." was a crime drama series that starred Tom Selleck as Thomas Magnum, a private investigator or P.I. He lived on a wealthy friend's estate in Oahu, Hawaii.
The series had a good run from 1980 to 1988 and consistently ranked in the top twenty U.S. television programs until 1985.
Here are some fun facts you may not have known about the show:
NO MOVIE DEAL
A "Magnum, P.I." movie has always been in the pipelines but was never produced. Universal Studios owns the rights to the show and went through three ownership changes during the development period. 
PORSCHE OVER FERRARI
Magnum was meant to drive a Porsche but the car company refused to modify their speedy little sports car to fit Tom Selleck's 6'4" frame. The Ferraris used had to be completely remodeled inside to allow Selleck to fit into them.
SELLECK'S WIFE ACTED IN THE SHOW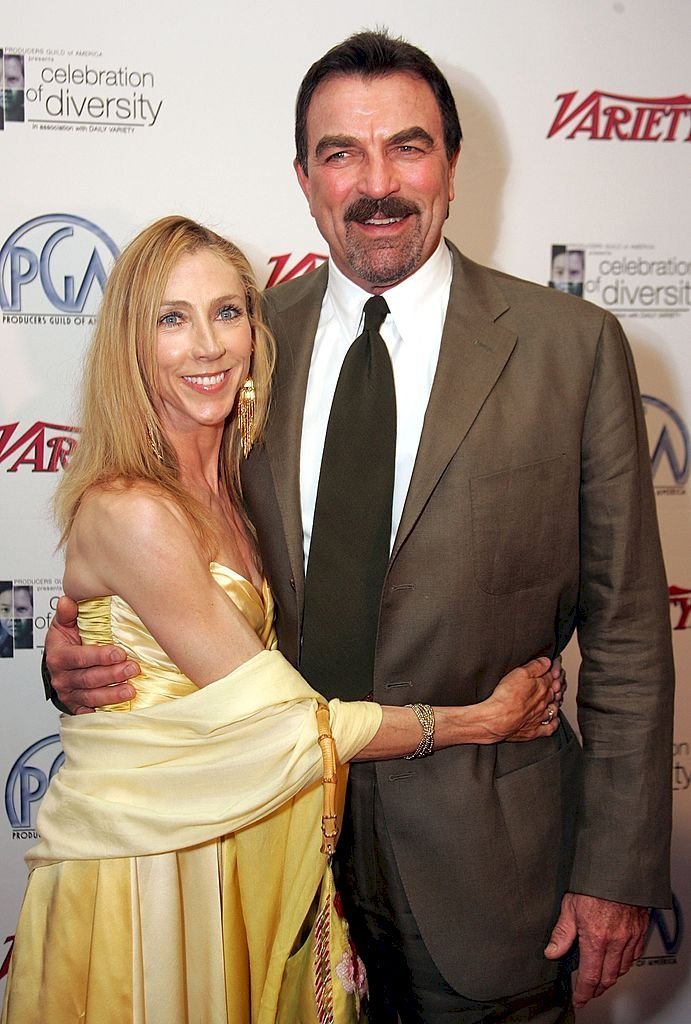 Selleck's wife, Jillie Mack, guest starred in a season 5 episode where she played Higgins's punk rock cousin.
SELLECK TURNED DOWN "INDIANA JONES"
Selleck turned down the role of "Indiana Jones" to play Magnum, causing another great actor to become an iconic figure in entertainment history, Harrison Ford.
FRANK SINATRA WAS A GUEST STAR
Frank Sinatra, "Ol' Blue Eyes" guest starred on "Magnum, P.I." in season 7 at his own request. He played a retired New York City police detective who sought Magnum's help in tracking down his granddaughter's killers.
JOHN HILLERMAN IS NOT BRITISH
Actor John Hillerman who played stuffy Jonathan Higgins wasn't British. The Texan, a U.S. Air Force veteran, studied Laurence Olivier to nail his British accent, winning himself an Emmy and a Golden Globe for his trouble.
ORSON WELLES WAS ROBIN MASTERS' VOICE
Orson Welles provided the voice of Robin Masters, the wealthy author and playboy who owned Robin's Nest. One of the show's best-kept secrets was the identity of Masters, something that had Selleck on a back foot.
JESSICA FLETCHER SAVED THOMAS MAGNUM'S LIFE
"Murder, She Wrote" and "Magnum, P.I." had a crossover where Jessica Fletcher was on holiday in Hawaii and tried to clear Magnum's name after he was accused of killing a hitman in a "Magnum, P.I." episode. The storyline concluded in that week's episode of "Murder, She Wrote."
THE MUSTACHE IS FAMOUS
While his iconic mustache was not given a star on the Hollywood Walk of Fame, it does have its own Facebook and Twitter accounts.
FINALE BROKE RECORDS
The penultimate "Magnum, P.I." episode was the sixth most-watched TV series finale ever and clocked 50.7 million viewers.