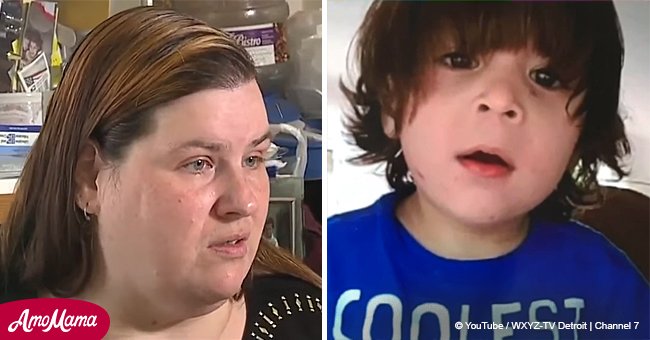 Toddler chokes to death while shopping, now parents urge others to learn CPR

Emma Carver wanted other parents to learn from her experience after her child choked to death while they were shopping at a grocery store.
It was too late when Emma noticed that her two-year-old son Ayyan Umar was choked on grapes which she had placed on the shopping cart, as reported by WXYZ.
The incident took place in Metro Detroit in August 2017. Follow us on our Twitter account, @amomama_usa, to learn more and scroll down to watch the video below.
Little Ayyan was sitting in the cart while Emma was looking at cheese products. He began eating the grapes in the cart with him, without Emma noticing.
Source: YouTube/WXYZ-TV Detroit | Channel 7
Later, she heard the toddler making choking sounds. When she turned towards him, she saw the little boy struggling to breathe.
FUTILE ATTEMPT
"I even threw the cheese down and I started banging on him," Emma recalled. She hit Ayyan's back several times hoping to dislodge the grapes from his throat.
"But it wasn't getting it out, so it had to be lodged," she said.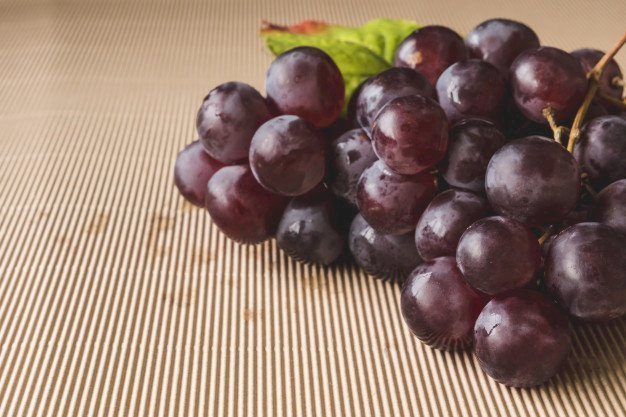 Source: Freepik
A shopper came forward to administer CPR on the child while another called 911. Medics arrived six minutes later. They were able to remove one of the grapes, but it was too late to save little Ayyan.
Mohammad Umar, the child's father, still could not believe that his boy was gone.
"I was feeling like maybe it was a bad dream, maybe somebody gonna wake me up. He sleeps on my chest. I see him everywhere," he tearfully said.
Following their child's death, Emma and Mohammad signed up for a first aid class. They also encouraged other parents to do the same, so they can save their child if a similar incident happened.
ANOTHER TRAGIC INCIDENT
This is not the only instance where a child died after their parents forgot to check on them.
In Long Island, an 11-year-old girl died after she was left alone inside a hot car with windows up.
The girl's mother and her three other children were out running errands before they finally came home and went inside. It is not known for certain how much time it took for the mother to realize that the little girl was still inside the car in their driveway and not the house.
After realizing the tragedy, the mother quickly called 911. The authorities arrived on the scene and assisted the mother in giving the girl a CPR. But she had to be transported to Stony Brook Hospital, where she sadly died later.
Please fill in your e-mail so we can share with you our top stories!