Everything you wanted to know about Burt Reynolds
When Burt Reynolds died at 82, he left behind a lot of broken-hearted fans, and not all of them women. The multi-talented seventies sex symbol was an icon to pretty much everyone.
Even though Reynolds claimed to have had a rough road with his parents, his life took many unexpected turns over the past eight decades, a lot of them happy and a lot of them not.
In his 2015 memoir, "But Enough About Me," he revealed a lot of facts about his life that had been virtually unknown before. How many of these things do you know about him? 
REYNOLDS SUFFERED FROM INTIMACY ISSUES
Burt Reynolds was born to Fern and Burton Reynolds. He described their relationship as "It's complicated" and was much closer to his mother than his father. Burton Reynolds was judgmental and never expressed his love for the young Burt. This led to him having self-esteem and intimacy issues as an adult.
BURT PLAYED COLLEGE FOOTBALL
Reynolds was a fullback in high school and received several scholarship offers. He settled for Florida State University where he played halfback and was part of the Phi Delta Theta fraternity. Injuries sustained on the field would eventually lead him to quit football and become a parole officer on his father's advice.
ACTING CAREER
After attending classes at Palm Beach Junior College, an English class changed his life. Professor Watson B. Duncan III saw his potential and talked him into auditioning for a play he was producing called "Outward Bound." He got the leading role and the rest is history.
MUSIC CAREER
Reynolds was not just an actor and sports star, he was also a model and aspiring singer. In 1973, the actor released his debut album, "Ask Me What I Am." Related, he acted in a 1982 movie with golden girl Dolly Parton  controversially called "The Best Little Whorehouse in Texas." 
PLASTIC SURGERY
Reynolds admitted to having had cosmetic eye surgery. He explained that his general change in appearance was as a result of an addiction to painkillers. He also said that he inherited his good skin from his father. 
LOVE LIFE
Dinah Shore was 20 years Burt's senior when they started their relationship. Burt was 35 years old at the time. Four years later, they reportedly broke up because Dinah was unable to bear children.
Burt counted Sally Field as the greatest love of his life. They were together for 5 years and their break up remained a regret he carried to his grave.
British actress Judy Carne was Burt's first wife. Their marriage lasted all of 2 years, bearing no children. Carne battled a drug addiction during that time.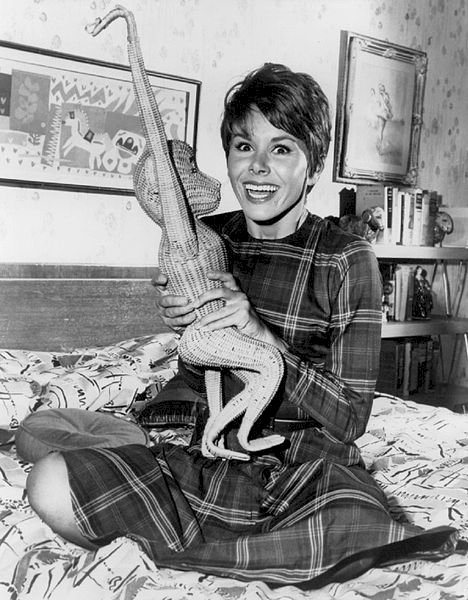 The twenty years between marriages saw Burt dating many beautiful women, but his heart seemed to remain with Sally Field.
Loni Anderson was his second wife and they adopted a little boy together. Known as Hollywood's "Golden Couple," their relationship was the same as the movie "Stroker Ice" that they co-starred in – doomed to fail.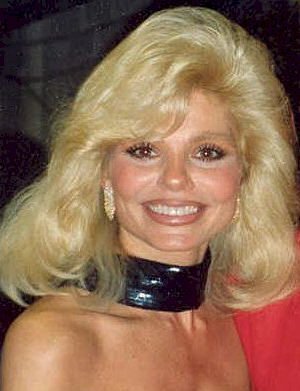 DEATH
Desperate to have children all his life, adopted son Quinton was reportedly omitted from Reynolds' will as all of Burt's assets are in a trust set up years ago for his only child.