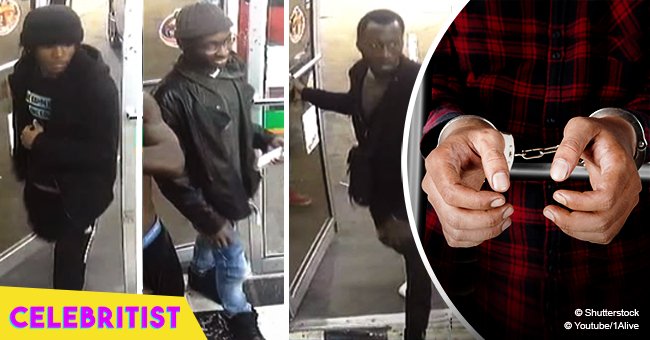 Mother turns in 15-year-old son after seeing him on TV as a murder suspect

A heartbroken mother of a 15-year-old boy that was accused of murder painfully hands him over to the authorities after seeing him on the news.
Within 24 hours of airing a surveillance video and photos of suspects being accused of carjacking, one of the suspects turned himself in because of his mom. The 15-year-old boy's own mother brought him to East Point Police department to face the consequences of his actions. Prior to the surrender, East Point's detective, Ebony Johnson said that the teen's mother called the police upon seeing her son's face as a suspect on the news.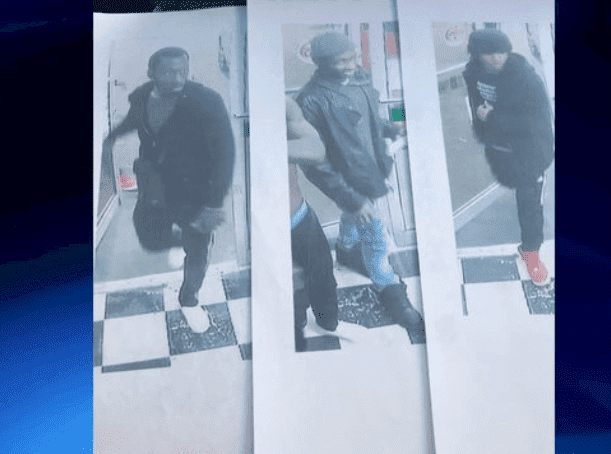 Source: WSBTV
The carjacking resulted in the death of the owner, 24-year-old Terrick Matthews, as he was shot by one of the suspects in the neck after trying to follow the instructions of the criminals. Medical treatment was not able to save him from the injuries that resulted from the attack.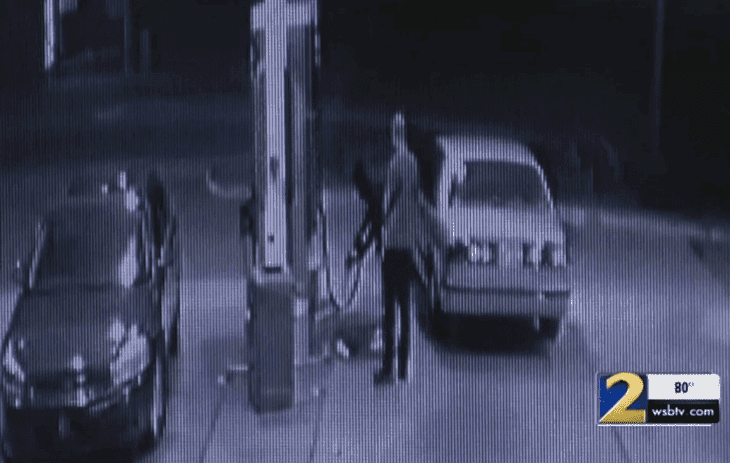 Source: WSBTV News
According to the police, the three suspects tried to hide the dead body by setting the car, with Matthews' body, on fire. Johnson said that it was not necessary for the suspects to take his life, especially since he was about to abide by their rules.
Source: WSBTV
"It wasn't necessary for them to take his life. They were in compliance. They were getting out of the vehicle at that point."
This is probably the most difficult thing a mother has to do; to sacrifice her own son to do the right thing. There is no contesting on whether what the minor did was right or wrong – it's murder.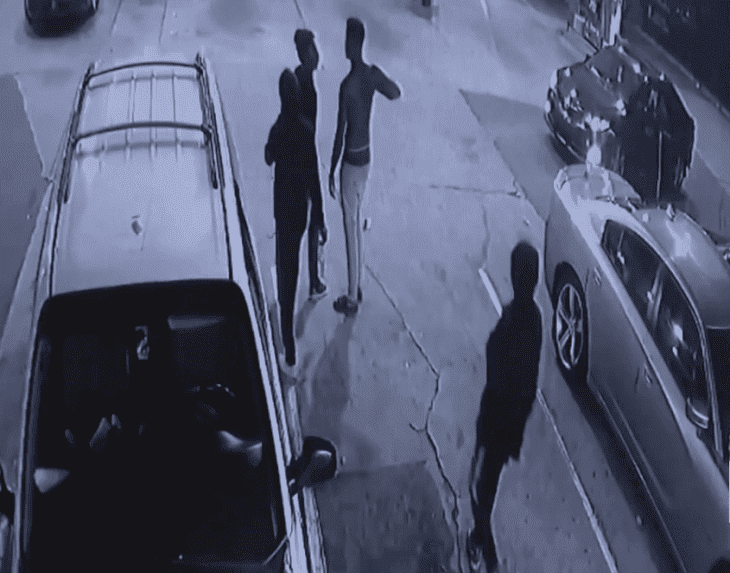 Source: WSBTV
Just last May, a mother from Florida turned in her 18-year-old son as well after recognizing him as a suspect on a burglar attack. Clearwater police released the video on social media that showed three individuals illegally entering a house to steal headphones, memorabilia's, and sneakers. The disappointed mother said "I was heartbroken because I know I didn't raise him like that. I told him, 'Come home, take your shower, get something to eat, I am about to take you over there to Clearwater, and turn you in."
Please fill in your e-mail so we can share with you our top stories!