'Throw him in the bag too!' Snoop Dogg slams Kanye West on-air for still supporting Donald Trump
Snoop Dog slams fellow rapper Kanye West for being an avid Trump supporter and advocate. Snoop Dog talked politics commenting on Kanye 'throw him in the bag too!' 
Rap and hip-hop superstar Snoop Dogg called out Kanye West for being an avid Donald Trump supporter. Snoop Dogg, on the other hand, is the opposite; anti-Trump. On an air for Sirius XM's The Feature Presentation, Snoop Dogg commented on the subject of Kanye continuously supporting and advocating America's president Donald Trump. He said:
"When you drew the line and start pointing [expletive] out and singling them out, [expletive]. You and them. Kanye too. Don't forget about him too… Throw him in the bag, he right with them [expletives]."
It is no surprise that comments such as these came out of an outspoken rapper who has been quite a hater of Donald Trump and his administration, while also hating on his supporters, including fellow rapper Kanye West.
Trump is known for his tactless comments and racist ways throughout America and the world. He tends to segregate and discriminate which only fuels hatred among Americans. This is probably a big chunk of why he is hated by Snoop Dogg.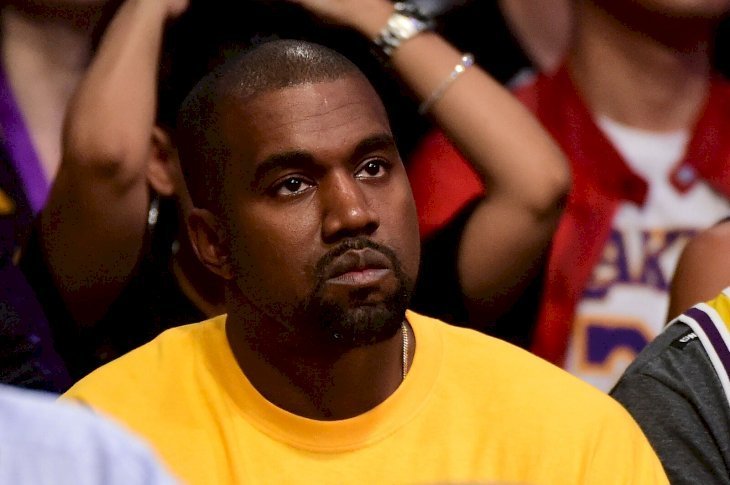 This wasn't the first time Snoop Dogg had a something to say about Kanye's support for Trump. Last May, Snoop Dogg guessed on the Breakfast Club and commented on the public endorsement of Kanye regarding Donald Trump and the alt-right. He believes that the passing of Kanye's mother may have played a part in the direction of his life choices regarding supporting Trump.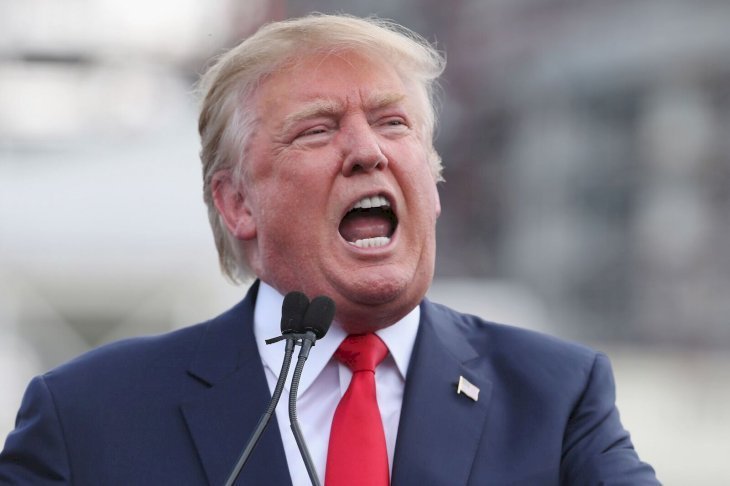 "That's when I started to think that, how she was instrumental in his life… Remember the music that he was making when she was here, and the spirit that he had? That's gone now, if you never lost your mother, you don't understand that feeling." 
Although Snoop almost often supports his fellow rappers, he made sure to make it clear that he was not supportive of Kanye West and his political affiliations, especially since the Trump administration has made numerous racist and unjust remarks about minority groups, even ensuring that his staffers are all Caucasian. Aside from the racism happening today, there have been many issues surrounding the White House that has had celebrities like Snoop Dogg having to publicly denounce POTUS, and given his existing term, it might be a while til we hear the end of these complaints.