Patsy Cline's rare duet with Bobby Lord still amazes fans all over the world
Patsy Cline and Bobby Lord performed one of the most beautiful duets of all time during one of the Grand Ole Opry's famous "PET Milk" shows.
The unforgettable duet between the two iconic artists was uploaded to YouTube by Oldies Goldies and now every music lover can enjoy this timeless classic for years to come.
In the video, the pair sings one of most classic and popular country hits, "I'm The One Who Loves You," with Cline leading the song and Lord joining in to create a musical extravaganza.
Cline made a special appearance on the PET Milk back in the sixties, during which she was also asked to make an impromptu performance for the duet with the famed country crooner, Lord.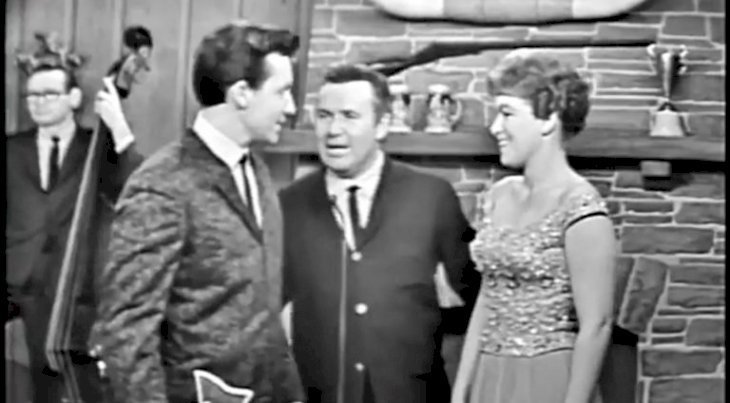 Follow us on Twitter @amomama_usa to learn more. The video begins with the host of the show praising Lord for his amazing singing.
He then suggests that since Cline was also on the show and both of them were great singers, they should get together on the stage for a duet.
Cline entered the stage with a beaming smile and stood beside Lord. She then suggested that they should sing the evergreen country ballad, "I'm The One Who Loves You."
Lord gladly accepts Cline's suggestion, saying, "I believe I can sing just a little bit of it – let's try it, fellas."
Known for her excessive generosity, Patsy Cline – born OTD 1932 – 'would give anyone the skirt off her backside if they needed it' – noteworthy since she wore slacks rather than a dress when she was accepted into the Grand Ole Opry, which was considered shocking at the time. pic.twitter.com/X98Geeb2qN

— Jane Hoodless (@JaneHoodless) September 8, 2018
Soon after, the magical duet takes off and the iconic duo produces one of the most unforgettable musical performance of all time.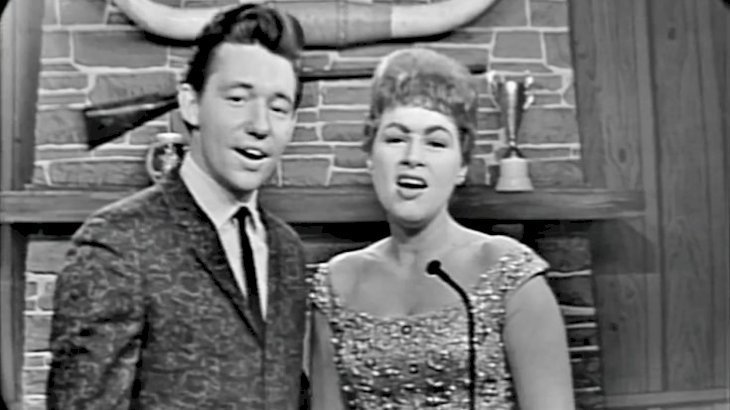 Cline is one of the most beloved musicians of her time whose sad demise in a plane crash devastated many of her fans.
One of her biggest fans was country artist LeAnn Rimes, who paid a special tribute to Cline during her performance at 2013 American Country Music Awards.
Rimes' powerful vocals and ability to portray the emotion inside her made the entire audience feel the sad loss of the iconic artist.
As she sang the soulful renditions of Cline's classics, she could not help but break down into tears.