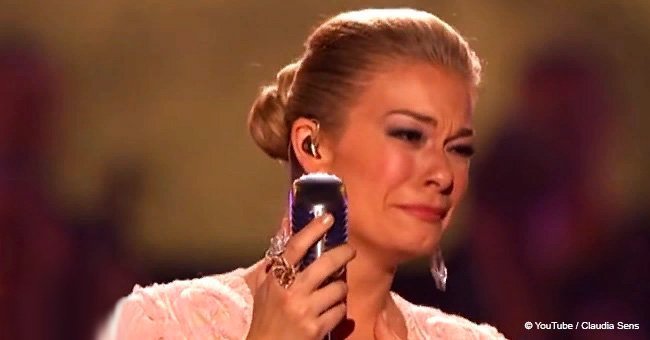 LeAnn Rimes' performance of Patsy Cline's classic is so good that it bewitched fans
It was a night when country music enthusiasts chose their favorite artists by voting for them at the American Country Awards, and although there were many performances that night, one particular performer stole the show with a beautiful rendition of Patsy Cline's songs.
LeAnn Rimes's incredible performance of a medley of Cline's songs at the 2013 AMAs has become one of the most memorable tributes given to the country music queen.
The performance brought Cline back into the hearts of country fans. Cline's sudden death after her flight crashed on March 5, 1963, broke the hearts of her fans and fellow artists. She was only 30 years old at the time of her death.
Read more on our Twitter account @amomama_usa.
A video of LeAnn Rimes singing Cline's songs on the AMA stage was shared on YouTube on December 12, 2013.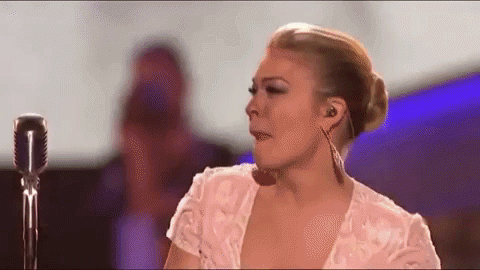 Source: YouTube / Claudia Sens
The 'Blue' singer has often been compared to the country music legend, and her performance at the show proved the comparison to be apt.
Rimes took the stage wearing a stunning long sequined dress and began singing some Cline's most famous tracks in her unique and unmatched style.
The performance was seen through a black and white filter while Clint's portrait served as the stage's backdrop.
Rimes was holding a microphone that resembled the older models that Cline used for her performances.
The singer's strong vocals and sincere emotion bewitched the audience as she gave soulful renditions of Cline's classic songs like "Leavin' On Your Mind" and "Crazy."
She was in tears by the end of the performance, and it reminded the fans of why they had fallen in love with Rimes when she was just a teenager.
Rimes rose to fame when she released her version of the Bill Mack song "Blue" when she was just 13.
According to Country Rebel, the song "Blue" was initially written for Cline before tragedy struck and she lost her life.
Please fill in your e-mail so we can share with you our top stories!