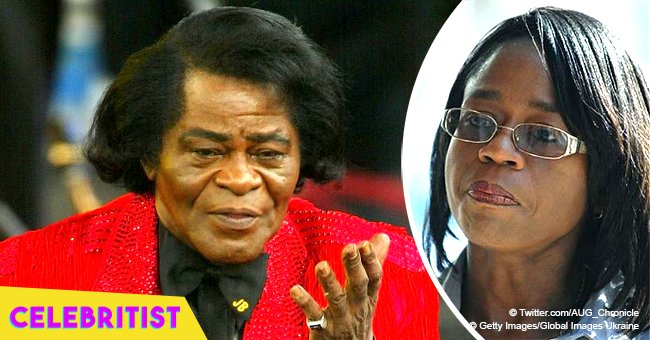 James Brown's daughter Venisha Brown passes away at 53
Venisha Brown, the daughter of the late James Brown has passed away due to illness. The 53-year-old was known to have inherited her father's musical talent.
The late James Brown's daughter, Venisha Brown has passed away.
Recent reports confirm the 53-year-old died at Augusta University Health Medical Center due to complications from pneumonia. The information was passed on by The James Brown Foundation which also thanked those who offered prayers and made contact.
"At this time we ask that you respect the privacy of the family," it also said.
Funeral arrangements are yet to be announced but the family asked that donations be forwarded to the James Brown Academy of Musik Pupils (JAMP) in lieu of flowers. JAMP was initiated to provide year-round music education for the youth who'd like to discover and develop their musical capabilities.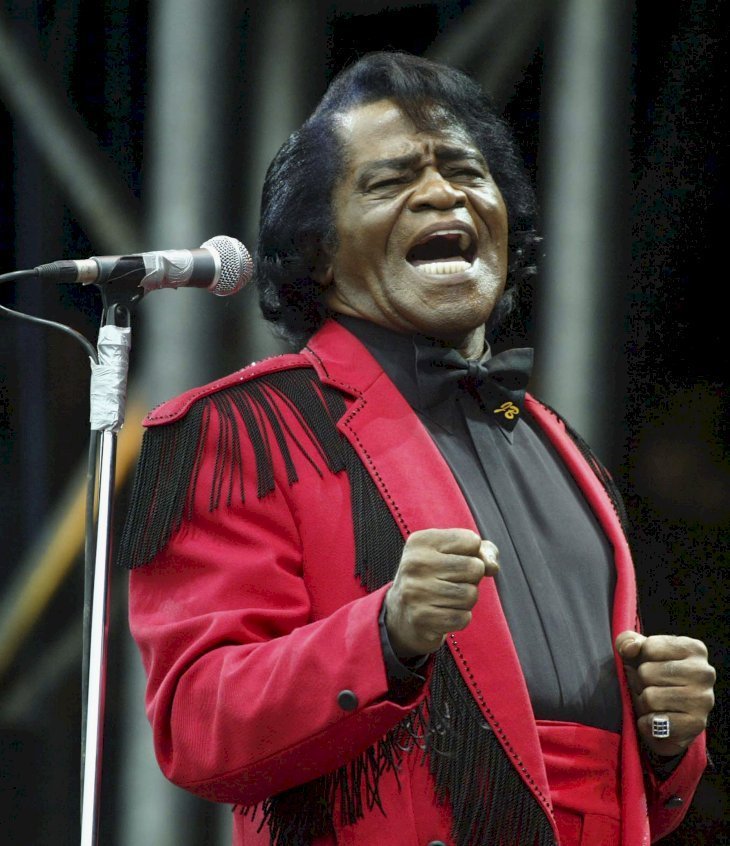 Source: Getty Images
Brown was a songwriter and musician like her late father who died on Christmas Day in 2006. In June she revealed she inherited her father's dancing skills too. She performed with her father's band and she sang and danced reminiscent of the late music legend's stage presence. She was also dressed in her father's signature red.
But while Brown shared her father's musical talent, she had a criminal past. In 2012, she was arrested for allegedly stealing her employer's SUV and injuring her in the process. Her boss, Hope Campbell discovered her car had been stolen when she spotted Brown driving it the following day. She tried to gain control of the vehicle by taking the keys out of the ignition but was dragged by Brown over the hood of a nearby vehicle. While Campbell was transported to the hospital, Brown fled the scene. Brown was later taken into custody after she was charged with possession of a stolen vehicle and first-degree assault and battery.
Please fill in your e-mail so we can share with you our top stories!