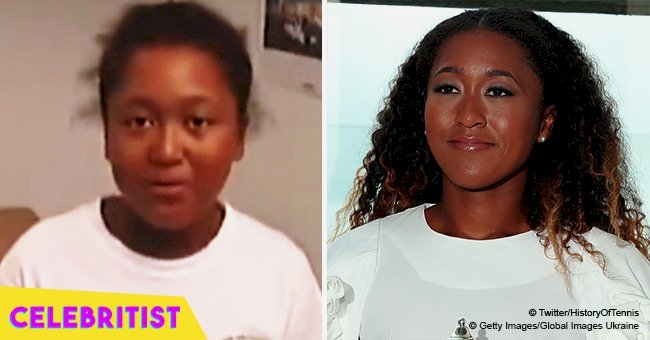 Home video of a 10-year-old Naomi Osaka goes viral
A viral video of a 10-year-old Naomi Osaka proves she was already a winner even before she won the US Open.
Naomi Osaka, this year's US Open champion gained a lot of attention not just because she's now the first Japanese to hold a Grand Slam title but because she successfully won it against her idol Serena Williams. But while news of her victory was overshadowed by Serena's outburst towards their umpire during their final match, a recent video of a younger Naomi is now gaining more mileage than her victory and Serena's controversy combined.
In the clip that's now gone viral, a 10-year-old Naomi displays exceptional skills in a chopsticks game. The game involves picking up beans or tiny particles from a plate using a pair of chopsticks and transferring them to a bowl before transferring them all back to the plate again. Competing with another girl, Naomi finished victorious showing incredible concentration and precision.
With the video spreading like wildfire, it reached Naomi who responded by sharing it herself and captioning it with good nature.
"I always knew this would come back to haunt me. I just never knew when."
The tennis champ added an embarrassed emoji though we all know she has nothing to be ashamed of. She is a winner today and that video only proved she was already a winner then.
Naomi's humiliation over the video is probably small compared to the embarrassment she recently felt after guesting in Ellen DeGeneres's show. The talk show host surprised her with a video message from her celebrity crush, Michael B. Jordan.
During her interview, Ellen told her she'd text Michael and set them up to meet prompting Naomi to beg off.
"You're stressing me out. I'm too young to be stressed out like this," she says after Ellen takes a selfie of the two of them and sends it to Michael via text.
After the show, Ellen tweeted a video of the actor with a message for Naomi. Having been tagged by Ellen, the tennis star tweeted rocket emojis and wrote that her "embarrassment level has reached critical stage."
Naomi's big win at the US Open was a bittersweet moment for her. In fact, amid the celebration of her victory, she cried and apologized to Serena for taking home the trophy. She said she had always rooted for Serena growing up and to be the person to stand in the way of what would have been her record-breaking 24thGrand Slam title was a cause for sadness. Meanwhile, Serena assured Naomi that she deserved to win.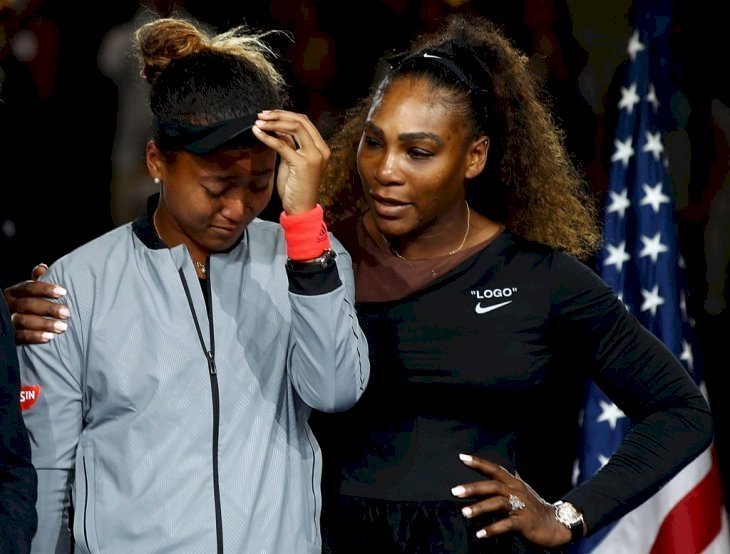 Source: Getty Images
Please fill in your e-mail so we can share with you our top stories!