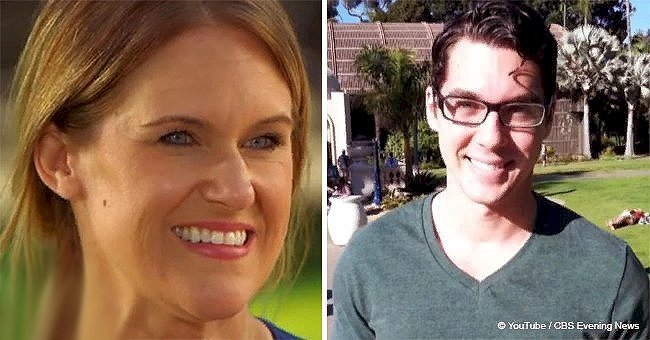 Stranger paid $200 grocery bill for mother in need but 24 hours after the good deed, he died

It only took a couple of minutes for a complete stranger to leave a lifelong impression on this mother who was having a terrible time at the grocery store.
Neither one of them imagined it was going to be one of his last acts. The life of Matthew Jackson was cut short when he was just 28 years old.
One of the last things he did showed what kind of person he was, and the woman he helped without expecting anything in return wanted to honor his legacy.
Canadian-born mother of two Jamie-Lynne Knighten met Jackson under difficult circumstances when she couldn't pay for her groceries.
Read more on our Twitter account @amomama_usa
She was queueing with her 5-month-old son in her arms and he offered his help. The meeting took place back in November 2015 at a Trader Joe's in Oceanside, California.
Knighten's credit card blocked as an anti-fraud measure after leaving the country and after having collected the groceries for a week, she was about to leave empty-handed.
This is when Jackson entered the scene. As the line behind Knighten kept growing, the kind man realized what was happening and helped her with the check of more than $200.
"May I? May I take care of your groceries?" Knighten recalled him saying. Most people aren't used to being offered that kind of help from a person they just met, so it is only natural that she found this suspicious in the beginning.
Jackson convinced her that he didn't have any ulterior motives for his offering and said he was happy to help "as long as you promise to do it for somebody else."
She wasn't really in a position to say no. Knighten explained:
"[My baby] just wasn't having it. By the time we got to the check-out, I was done."
TRAGEDY STRIKES
Knighten had agreed not to return the money to Jackson, as he requested, instead waiting for an opportunity to "pay it forward" to someone in financial need.
However, she still wanted to give some kind of retribution to the self-less man so she asked his name and where he worked.
Jackson said he worked at the LA Fitness gym on Vista Way, and they went separate ways. She kept thinking about Jackson and what he did for her.
In the days after their encounter, she tried to contact him via phone, only to learn that a tragedy had happened.
Jackson lost his life in a car accident less than 24 hours after meeting Knighten. The car he was riding along with two other people struck a tree.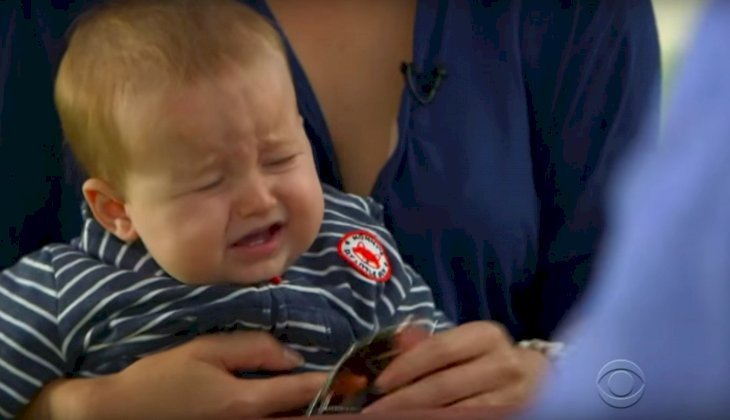 Source: Youtube/CBS Evening news
"I thought for sure I would get the chance to see him again, give him a hug and thank him at least once more in person," shared the heartbroken woman.
"Now I won't get that chance, but more importantly no one else will get the chance to meet him. And that breaks my heart."
SHE WANTED TO TELL HIS STORY
Even before learning about the sad demise of her benefactor, Knighten knew she wanted to recognize Jackson for his good deed.
Now that he was gone, she was more convinced than ever that his story had to be told.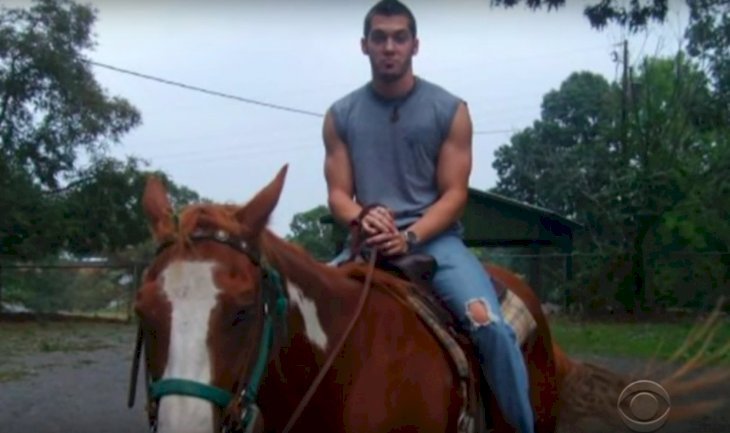 Source: Youtube/CBS Evening news
She shared the story on her Facebook account to use it as an example of "paying it forward" to inspire others to do the same.
People felt instantly inspired by Jackson's altruistic spirit and wanted to do meaningful and helpful acts. Knighten explained:
"People saying they were going to pay it forward in Scotland, in Wisconsin, in Australia. Overwhelming. It was overwhelming."
REMEMBERED FOR HIS GOOD DEEDS
Jackson's mother LeeAnn Krymow said her late son was going to be remembered for his acts of kindness; it was the most defining characteristic of her son.
Krymow recalled an episode from Jackson's childhood in Phoenix, when the mother and son stopped on their way across the desert to get some cold bottled water.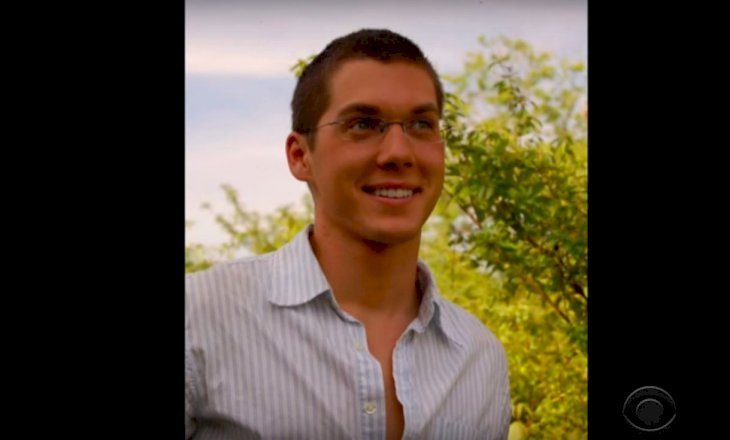 Source: Youtube/CBS Evening news
As they were driving away from the store, her son jumped out of the car when he saw a homeless person who clearly needed some water to give him his own unopened bottle.
"I knew my boy was like this. He loved to be kind. He was just a really special kid. So cute, so intelligent, so talented, an accomplished musician. You wonder why these things happen."
"There has got to be some good to come of this. He would be happy to know that other people are learning from his example," Krymow said about the initiative to keep the memory of her son alive as an inspiration for change.
OTHER INSPIRING EXAMPLES OF KINDNESS
A bartender at Huey's also showed his altruistic nature when he helped a homeless man with some food even though all the man had to pay for it was $2.
Dawn Wilt was present when the act of kindness took place and posted the bartender's story on Facebook. She urged other to share her post and spread the word.
Please fill in your e-mail so we can share with you our top stories!