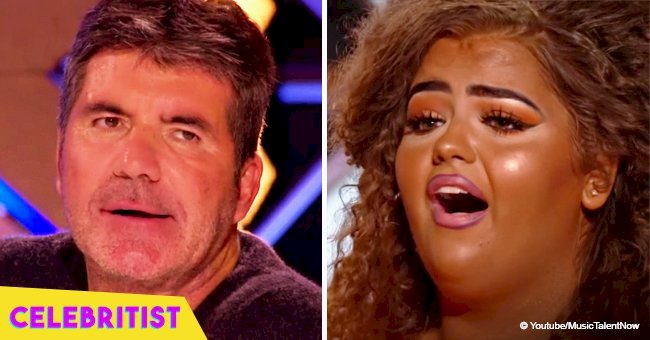 This 'X Factor' contestant went viral after Simon called her singing 'too annoying' in viral video

"X Factor" contestant, Scarlett Lee's bubbly personality took a big hit after Simon Cowell called her singing "too annoying." In a surprising twist, Lee still made boot camp.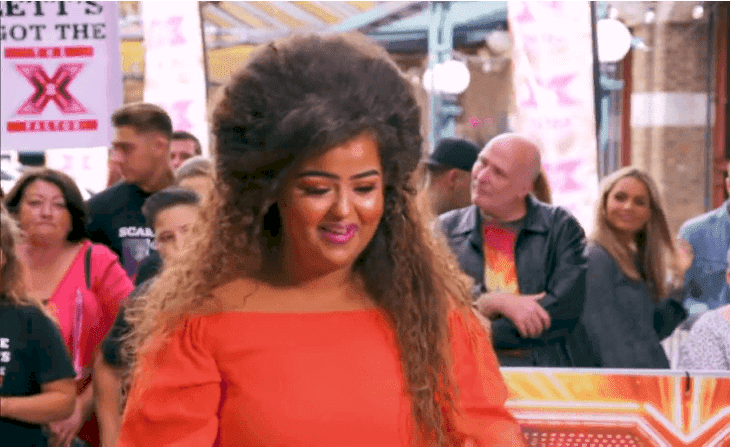 YouTube/MusicTalentNow
19-year-old Lee from Surrey appeared before "X Factor" judges with her larger-than-life. She doesn't think twice before telling them she's there because she had the X-factor. Asked what she thinks the X-factor is, Lee, says with confidence, "Me."
Being at the auditions was a dream come true for Lee, who is also a makeup artist. The teenager came in with drawings of Cowell she had made at the age of seven. She told the show cameras:
"Growing up, I was always the biggest X Factor fan. To actually be here is the most incredible thing in the world. …I used to act out The X Factor all the time. My mum would be the judge and she'd judge me."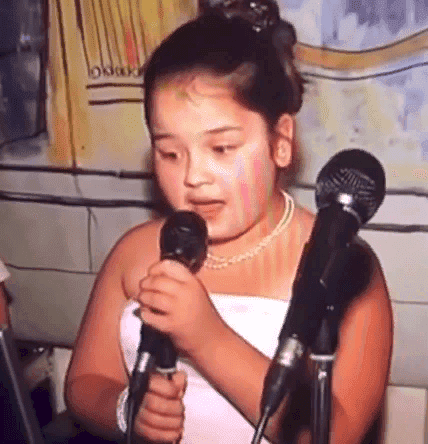 YouTube/MusicTalentNow
Lee said she loved makeup but loved singing more.
Cowell finally signaled for Lee to begin her performance. "Surprise us, I hope you're good," he said.
But Cowell's hopes are dashed a few seconds into Lee's song mix. Unfortunately, all the other judges are right along with Cowell too, judging from the looks on their faces.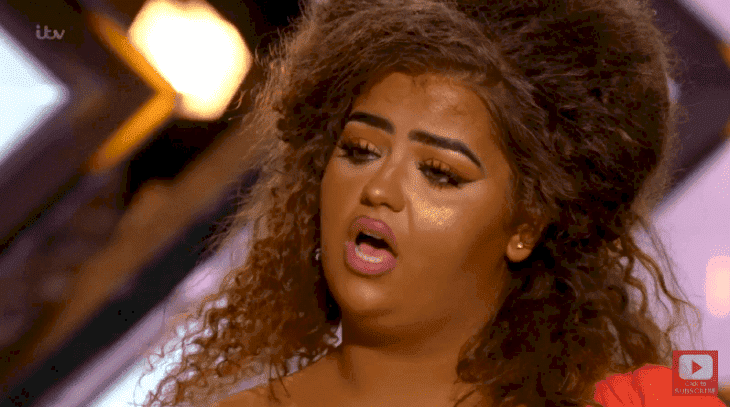 YouTube/MusicTalentNow
Lee gets a second chance to perform a song given by Cowell, but it's not any better.
Simon gives his opinion:
"You've made this very difficult for yourself, and very difficult for us because you're trying to be too clever with your vocals."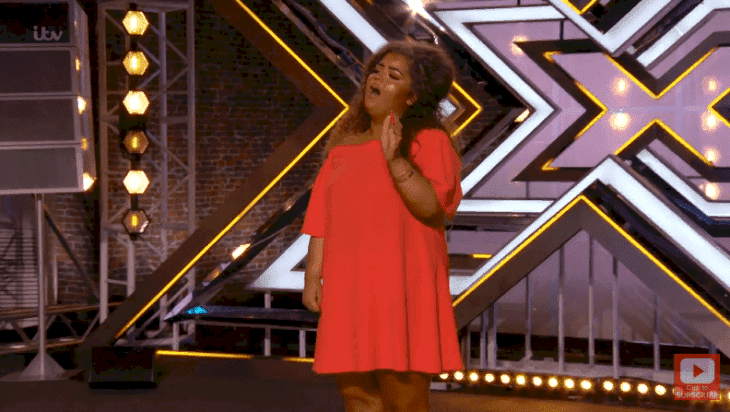 YouTube/MusicTalentNow
Sharon Osbourne was not too impressed as well and said as much, but Louis Walsh and Nicole Scherzinger saw something that could be improved.
"The raw talent is there in front of us, I know it," Walsh noted.
Lee ended up getting three "Yes" verdicts and one "No," delivering her safely into the next round.
BACK AND BETTER
And Lee proved to be worth the second chance when she came back in July for a second performance. Not only had her appearance improved, but she had also taken note of the judges' remarks about her singing. Her audition left the panel in awe and drove the audience to tears.
TWO'S THE MAGIC NUMBER
In another episode of "Second Time's The Charm" featuring Simon Cowell, Ronee Martin from Columbia was cut off during her performance at the "America's Got Talent" auditions.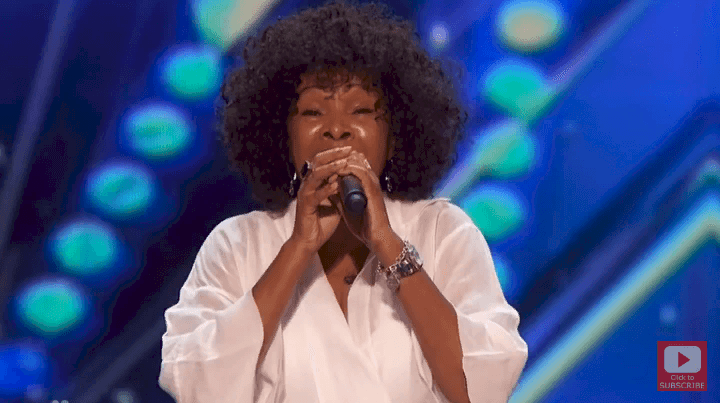 YouTube/MusicTalentNow
Cowell wasn't "feeling" her song, but then she sang the second one and had the entire room buzzing.
Please fill in your e-mail so we can share with you our top stories!