Blind boy impressed his parents when he sat down at the piano
Patrick Hughes was born without eyes, and the ligaments supporting his limbs cannot stretch properly. However, he can play the piano almost flawlessly.
When his mother got pregnant, his father dreamed of playing sports with him, taking him fishing, and doing some other typical father-and-son activities. Unfortunately, Patrick's condition changed the entire plan.
Due to his physical disability, Patrick had to use a wheelchair. One day, her mother sat him in front of the family piano, and she got gladly surprised when he found the same key she had previously pressed in a just two or three attempts.
Little by little, the boy kept improving his piano skills and, soon after that, he could play back songs after hearing them just once.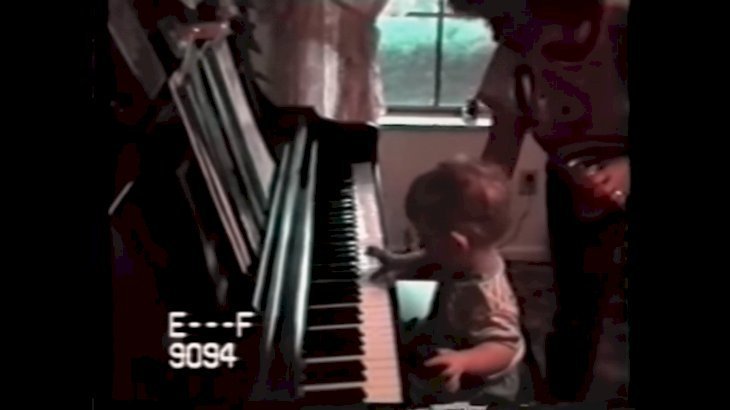 The songs he could play at that time included "You Are My Sunshine" and "Twinkle Twinkle Little Star." Even though they were not playing sports, Patrick's father was glad that they would play music together.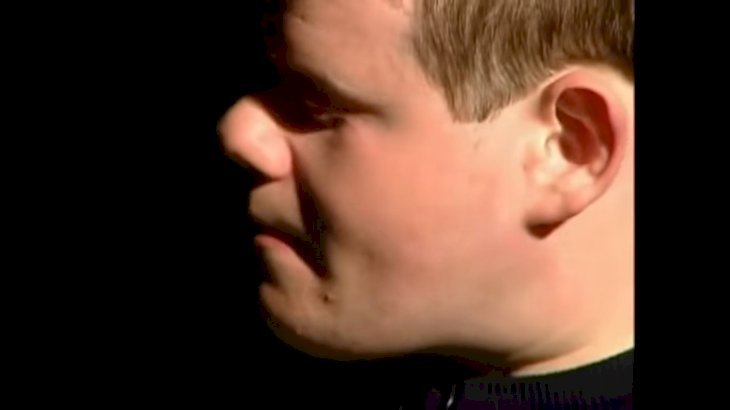 As the boy grew old, not only he became a talented pianist, but also a great trumpet player, so one of the teachers of the music program at the University of Louisville, the college he enrolled to, suggested him to join the marching band.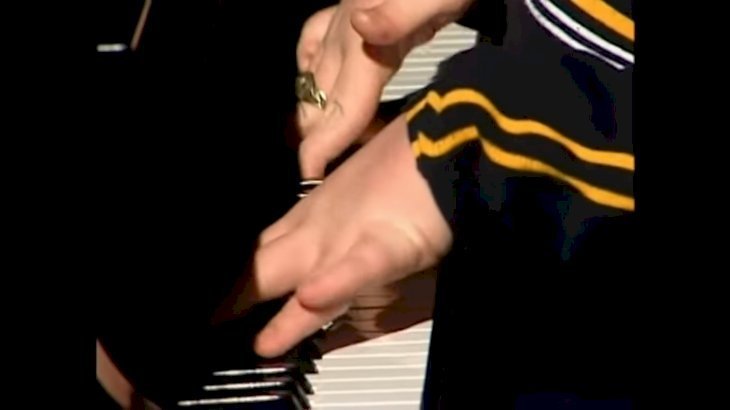 At first, they knew it was a difficult task as playing music was one thing, but moving around while doing so was something completely different. Thankfully, his father came up with a bright idea that solved the problem.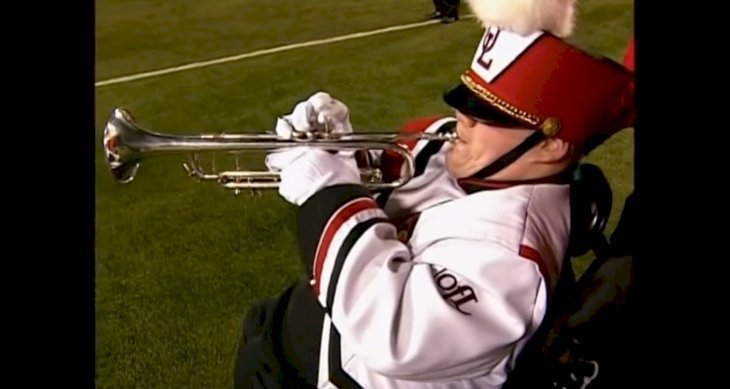 He "joined" the band, too, so while Patrick is playing the trumpet and doing what he knows best, his father pushes him around following the rhythm and the choreography.
Patrick is not the only person who can play the piano despite his visual problem as a 10-year-old girl from South Jakarta can do it, too. Her name is Allafta Hirzi Sodiq, and not only she can play the piano and sing, but also arrange songs.
Recently, she got the Diamond Award at the 2017 Indonesia Piano Festival and became the champion of the 2017 National Festival and Art Competition. The girl has said that her dream was to sing "Make You Feel My Love" with Adele.