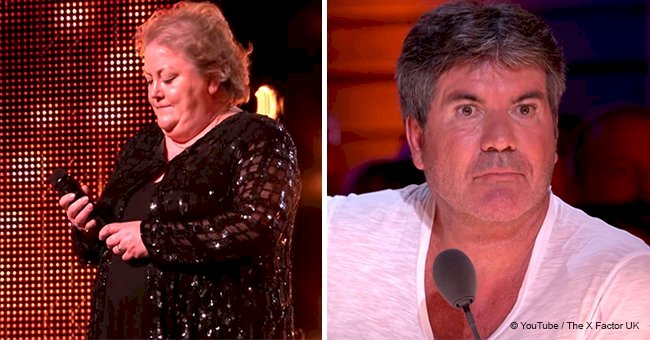 53-year-old farmer bewitched audience with amazing singing on 'The X Factor'
Jacqueline Faye, 53, went to "The X Factor" earlier this month and nobody knew what to expect. As soon as she started singing, everybody was left speechless.
The timid lady from Oxfordshire, England, who usually spends her days with her husband in their farm, went to the show just to sing "You're My World" by Cilla Black in front of the audience.
While on stage, Jacqueline introduced herself saying that, apart from her husband, she lived with several chickens, ducks, horses, and peacocks on her farm. She even dedicated her performance to the latter, Dave and Chaz.
Apart from that, she told the interviewers before her audition that Robbie Williams was her favorite judge as, according to her, he was not only an entertainer but an icon.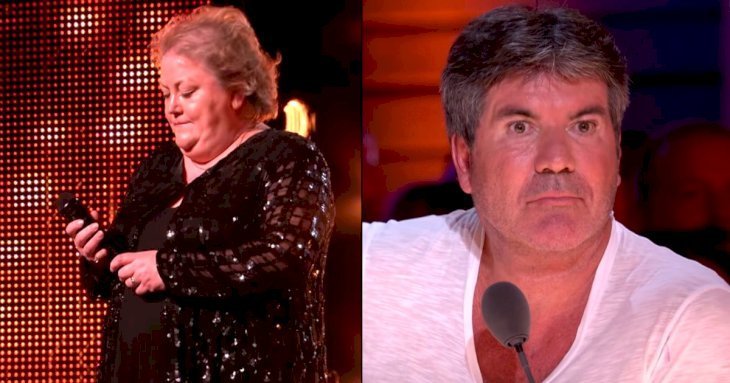 Source: Faithtap
A WONDERFUL HUSBAND
Simon Cowell, who seemed to be very interested Jacqueline, asked about her husband, to what she replied that he was a saint for staying in the farm and taking care of everything while she chased her dreams.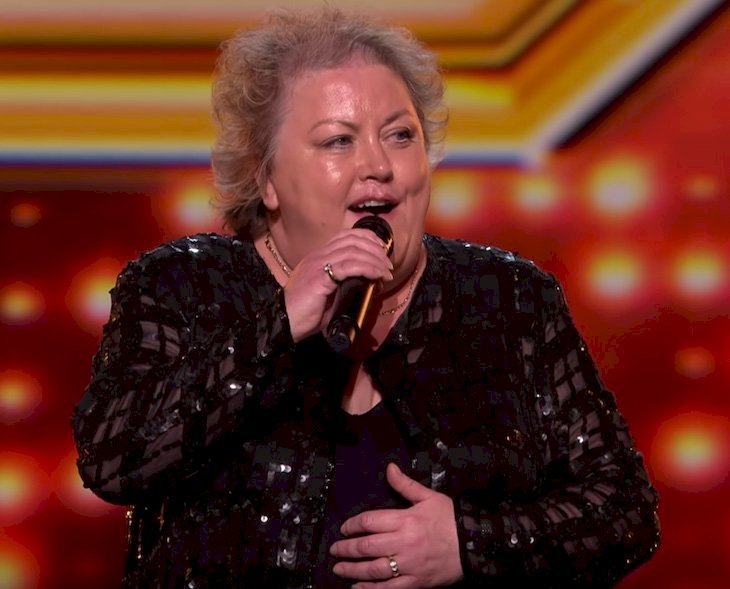 Source: Faithtap
Soon later, Jacqueline started singing, and the crowd and judges couldn't believe what they were listening to. She sang "You're My World" in such a good and flawless way that it left everybody speechless.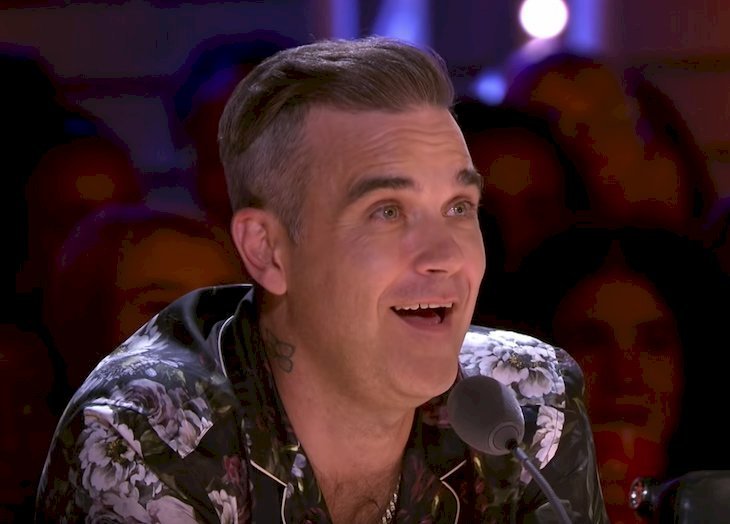 Source: Faithtap
STANDING OVATION
Even though she looked like a shy and nervous lady, she took over the stage just as if she was singing in front of her animals back in her farm. When she finished, the crowd gave her a standing ovation.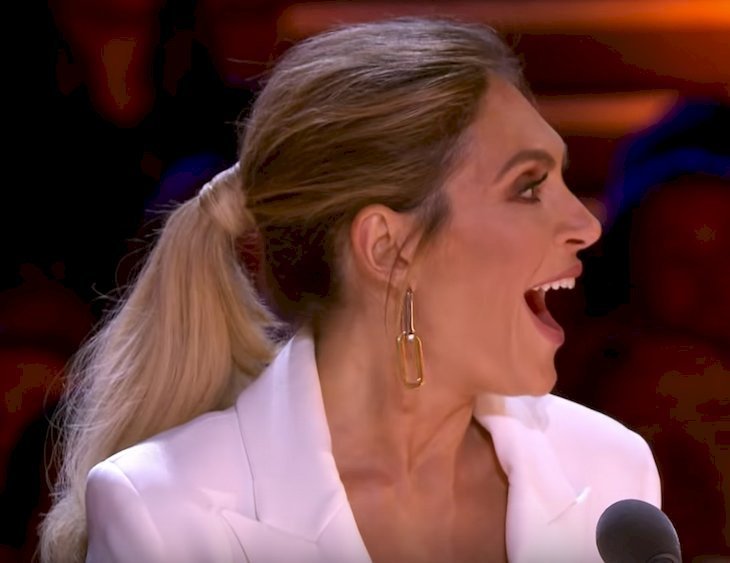 Source: Faithtap
Jacqueline was clearly happy as she couldn't hold her tears back. Simon pointed out that, as soon as he saw her walking onto the stage, he thought that her performance wouldn't be good. However, he was wrong.
Judge Louis Tomlinson added that Jacqueline was exactly what "The X Factor" was about. A woman her age standing up in the middle of the stage and having a moment as good as that.
ANOTHER AUDITION
In the 11th season of "The X Factor" released in 2014, 20-year-old Lola Saunders performance of "Make You Feel My Love" wowed the judges." The lady revealed that she worked as a fish-cleaner, a job that she labeled as "not glamorous."
As soon as she started signing, her family backstage started crying, and the judges couldn't even blink. She got four "yeses" and moved on to the next stage. She was eliminated in Week 4, unfortunately.
Please fill in your e-mail so we can share with you our top stories!