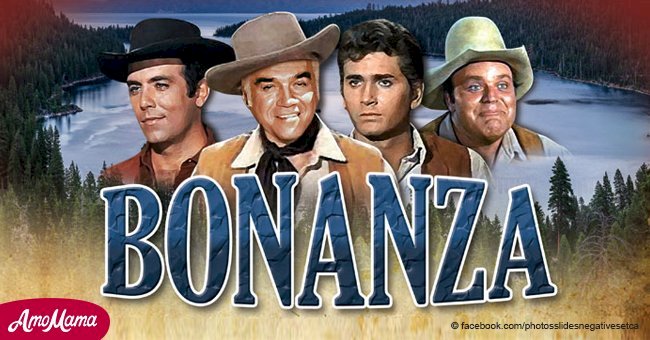 12 things you may not have known about 'Bonanza'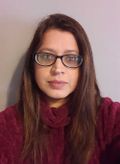 "Bonanza" fans sat through 431 episodes between 1959 and 1973 as the Cartwrights of the Nevada Territory's Ponderosa crept into the heart of every household throughout America.
David Dortort, the producer, decided to make a sitcom showing a strong father figure in protest of the regular shows that depicted fathers as brainless clowns who needed to be managed by their wives.
The premise worked so well that Lorne Green received thousands of fan letters from boys wishing he was their real dad. Let's see what else you may not have known about this iconic show.
LOCATION
Falling down the rabbit hole each episode, fans were propelled into the historic Virginia City, a place that was at the epicenter of the 1959 silver strike, "Comstock Lode."
This Wild West boomtown had everything Dortort needed for his show.
KING ARTHUR AND THE KNIGHTS OF THE ROUND TABLE
Dortort envisioned Ben Cartwright as an Old West King Arthur and his sons as his well-trained, dutiful knights.
WARDROBE
Characters wore the same outfits in almost every single episode to cut costs and make it easier to use some footage repeatedly.
Considering it already cost $100,000 - 150,000 per episode and was one of the most expensive shows to produce, to begin with, any saving was a good strategy.
MUSICAL TALENTS
The show's cast was comprised of talented musicians and all the Cartwrights sang in an album called "Christmas at the Ponderosa" produced in 1964.
Lorne Greene's single "Ringo" was a huge hit in the US and Canada. Listen to him singing the "Bonanza" theme song below:
What a melodious voice!
PERNELL ROBERTS DESPISED "BONANZA"
It was recorded that Roberts fought his contract for six years in a bid to be freed from it. He reportedly considered the scripts low brow, said they were demeaning to women, and that the entire production glorified wealth in an age of poverty.
Being a progressive person in his thinking, Roberts also pushed producers to have his character Adam Cartwright's wife on the show be known as being a Native American woman. She was actually played by a black actress.
GUY WILLIAMS WAS ROBERTS' BACKUP
Williams had been the first choice for the part of Adam Cartwright but decided to join the "Zorro" cast instead. Producers managed to bring him back as cousin Will Cartwright, a character specifically invented to take up Roberts' spot should he quit the show.
HOSS CARTWRIGHT'S NAME WAS ERIC
The character's name was Eric Haas Cartwright and producer's developed the nickname "Hoss" from his unusual middle name.
DAN BLOCKER IN "M*A*S*H"
Robert Altman wanted Dan Blocker to play the lead in the 1970 movie "MASH" but the movie's producers passed on him. Altman eventually landed him a role in "The Long Goodbye," but Blocker passed away before he could do the film.
MICHAEL LANDON'S COSMETIC SURGERY
Landon who played Joe Cartwright had protruding ears. He vacillated between taping and gluing them down, hiding them under is bouffant, and eventually resorted to cosmetic surgery to "correct" them.
HOP SING'S COOKBOOKS
Victor Sen Yung, who played the Cartwrights' cook Hop Sing was Cantonese-style chef who made his money after the show ended by selling cookbooks and appearing on cooking shows.
PONDEROSA THEME PARK WEDDING
Bill and Joyce Anderson took advantage of the number of tourists that visited the eastern side of Lake Tahoe in search of the Ponderosa by developing a theme park at Incline Village, Nevada in 1967 and included a recreation of the ranch house.
Portions of the show were even filmed there, and visitors could have a "Bonanza"-themed wedding on the property. It closed in 2004.
PONDEROSA/BONANZA STEAKHOUSE
The Bonanza Steakhouses were started by Dan Blocker and the Ponderosa Steakhouses by some businessmen in Canada who recognized a good opportunity.
Have you ever eaten there? Was this your favorite show?
Please fill in your e-mail so we can share with you our top stories!