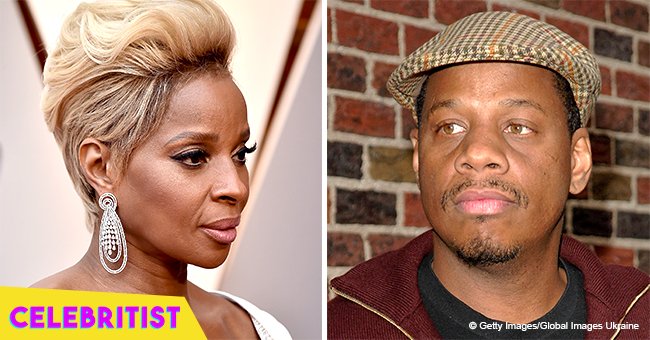 Mary J. Blige sued for reportedly trashing LA mansion & not paying rent

Mary J. Blige is being sued by her former landlord for reportedly trashing the LA mansion that she rented, and even skipping on paying rent.
This landlord is not fond of Mary J. Blige, and for good reason. They claim that the singer did not only trash the place but also bailed on their lease before their contract finished. After leaving the place dirty and damaged, she even made off with some A/V equipment.
According to The Blast, who was able to obtain court documents, Blige and her ex-husband Martin Isaacs rented a Beverly Hills mansion since May 1, 2015, The lease stated for them to pay $25,500 a month in rent, and another $51,000 security deposit. Golden Venus Inc., the lessor, claims that in April 2016, Blige agreed to a lease extension with them agreeing to pay $27,000 a month.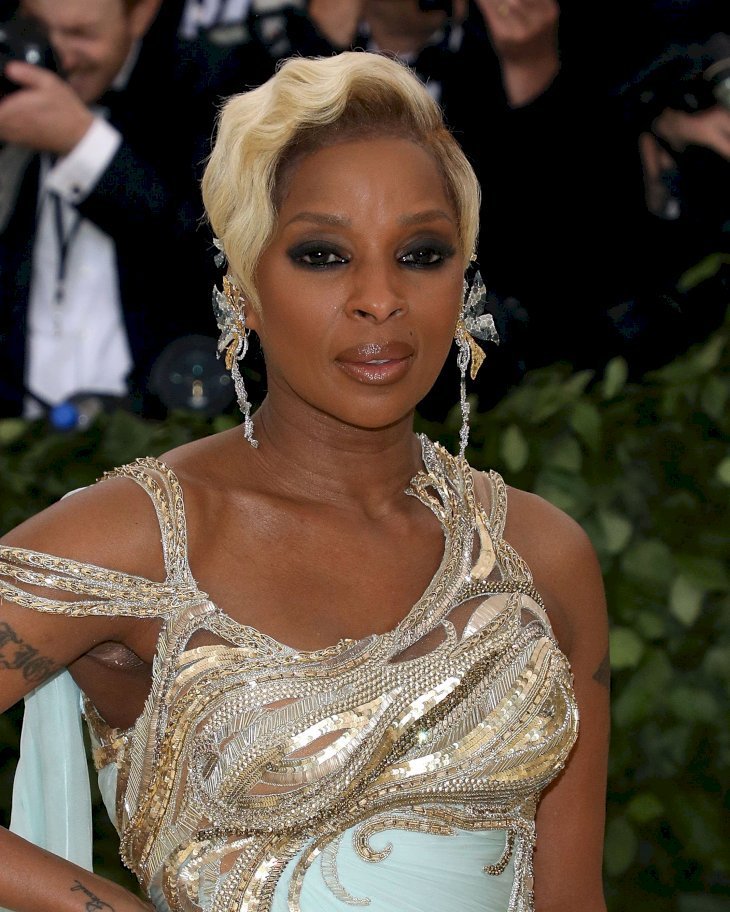 Source: Getty Images
On August 5, 2016 though, they noted that Blige and Isaacs failed to pay rent from August to November, so they served them with a notice to pay $85,050 or vacate in three days. After trying to resolve the issue amicably, the two reached a deal where they would pay $27,000 and allow the landlord to keep the security deposit they gave and all issues were put to rest.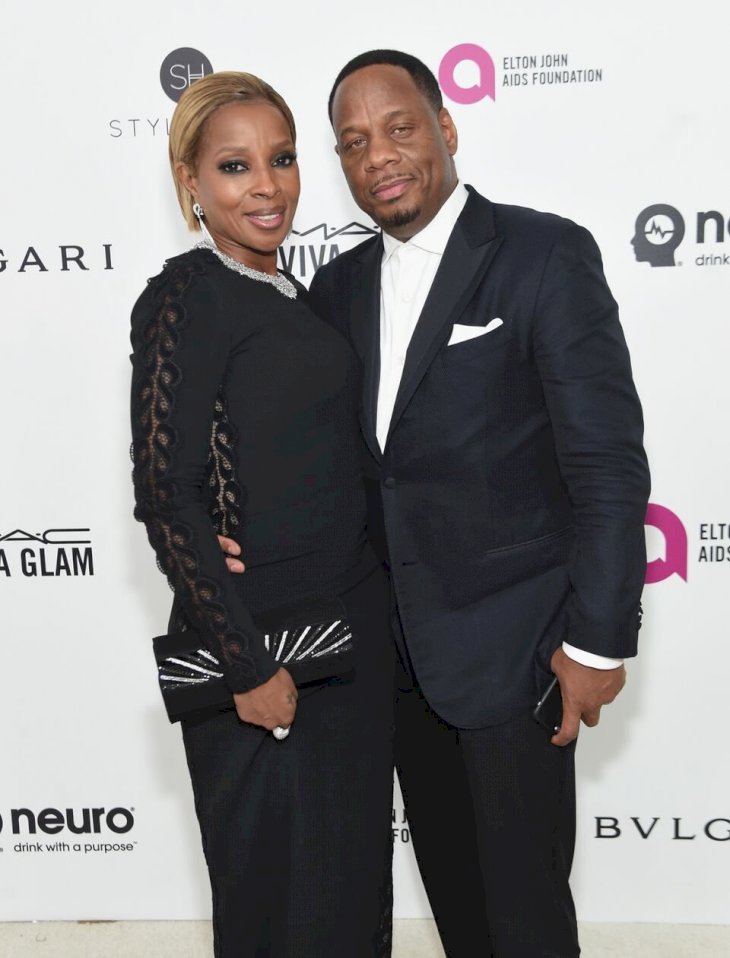 Source: Getty Images
However, Golden Venus claims that they never really got $27,000, and even discovered $16,058.78 in damages to their property. This includes unwanted holes in the wall, repairs to the water heater, freezer, air conditioning unit and the garage door. After doing an ocular of the place, they even realized that $31, 052.52 worth of audio/visual equipment have been illegally removed from the home when the two moved out.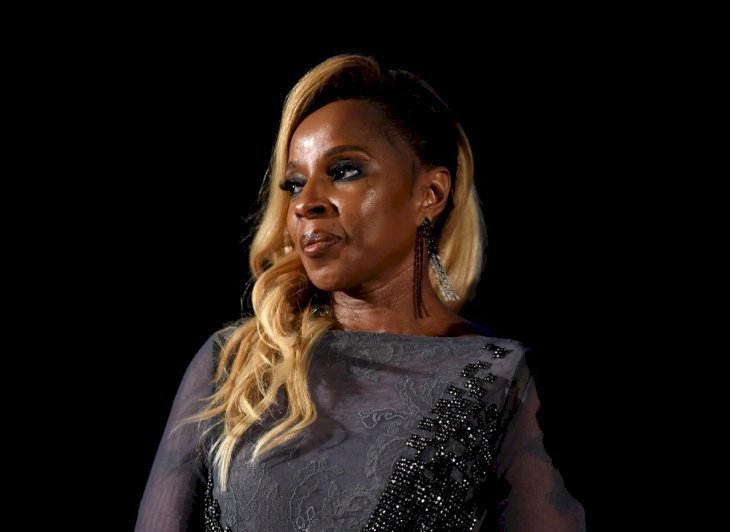 Source: Getty Images
In total, the lessor states that the ex-couple owes them $58,211.13 plus interest.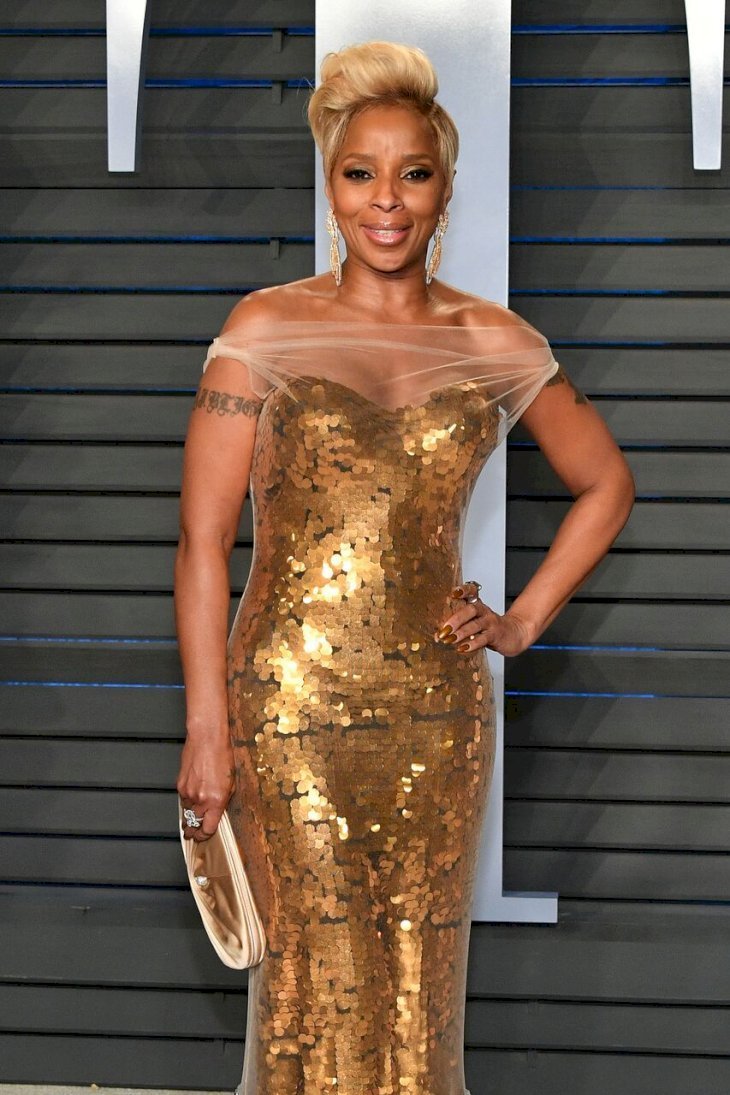 Source: Getty Images
Kendu Isaacs and Mary J. Blige officially ended their 12-year relationship recently, citing irreconcilable differences. While the two of them did not have children of their own, Mary took Isaac's three children from a former relationship as her own.
Please fill in your e-mail so we can share with you our top stories!