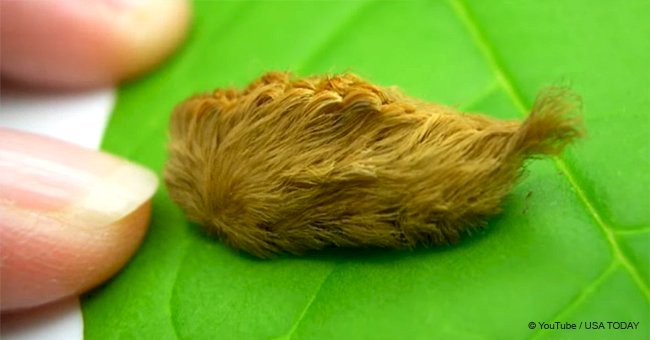 Mother found a bizarre creature near her kids at the playground that turned out to be dangerous
Leslie Howe, a mother from Georgia, discovered a strange insect close to her children at their local playground. She kept her kids away from it, which was a good thing since it turned out to be a venomous caterpillar.
It was lucky enough that Howe's motherly instincts kicked in and made her decide to keep her children away from the bizarre creature she found crawling towards her and her kids.
She was at a park in Gwinnett County, Georgia with her baby and two older children when the incident happened.
It was a normal day for the family, but little did Howe know that they luckily escaped what would have been a terrible fate.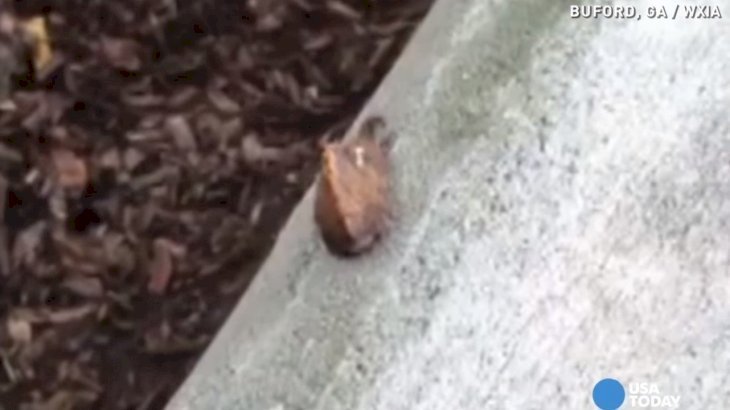 Source: YouTube/ USA Today
Follow us on Twitter at
AmoMama USA
for more details and updates.
As the family was enjoying their day outdoors, Howe saw a brown, furry creature crawling towards her.
It looked harmless, but Howe knew better and decided to stay away from it.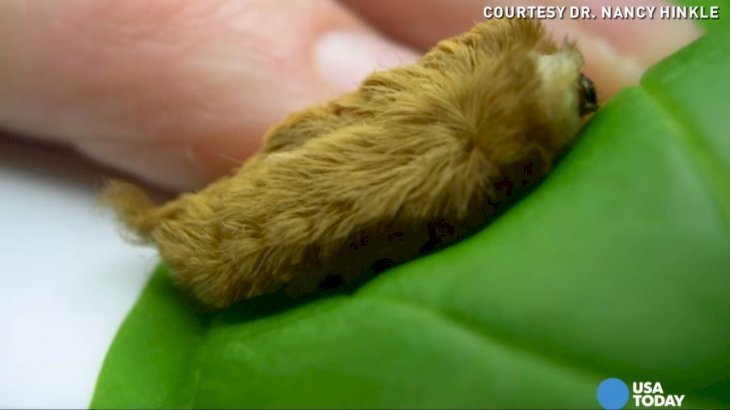 Source: YouTube/ USA Today
Later on, the mother of three found out that the furry caterpillar hid a dangerous weapon underneath its layers.
The insect that Howe and her children ran into is known as a Puss Caterpillar.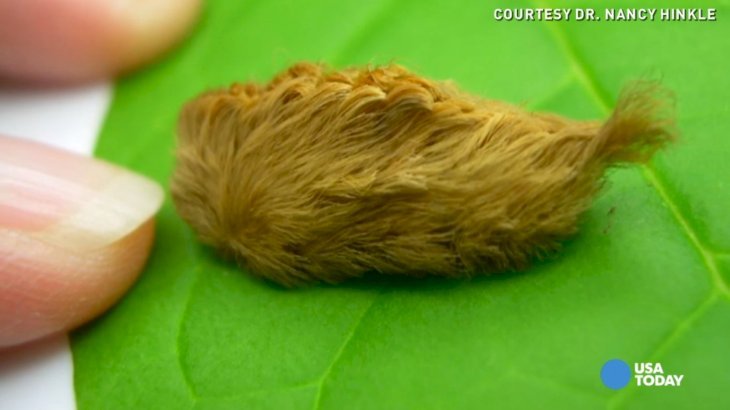 Source: YouTube/ USA Today
The name came from the fact that the caterpillar has a thick cat-like fur, which resembles that of a cat's.
Despite how adorable the caterpillar might seem, it is supposedly considered a dangerous creature since it is known to be carrying a load of painful venom.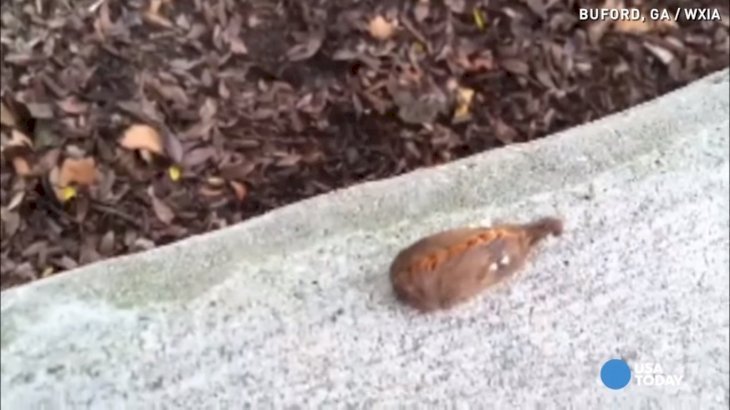 Source: YouTube/ USA Today
According to USA Today, a single touch from a Puss Caterpillar will give a person the same type of pain that would come from being stung by a wasp or a jellyfish.
Sweating, nausea, and a potential need for medical help are the effects of a single sting.
Reportedly, Puss Caterpillars used to stay away from humans and keep their distance, deliberately staying on treetops. Although, in recent years, experts suggested that the creatures have begun to travel down towards the ground.
Howe was lucky to have followed her instincts and kept herself and her children from harm's way. Since the incident, she has been making other parents aware of her discovery to keep their children safe as well.
Meanwhile, a young mother was terrified when she discovered a brown snake inside her baby's crib.
Her baby had been sleeping inside an hour before she found the reptile.
Please fill in your e-mail so we can share with you our top stories!