Injured dog made his own way to hospital for treatment after being attacked
An injured dog has managed to check himself into the hospital all by himself.
Silla, a nine-month-old German Shepherd from Amasya province in northern Turkey, was stolen while his owner Serdar Keskindir was working, as reported by UNILAD.
Silla is a good friend to Serdar and a great work companion. Follow us on our Twitter account, @amomama_usa, to learn more and scroll down to watch the video below.
Devastated by Silla's disappearance, Serdar posted a cash reward. In retrospect, Serdar said the cash reward made it far trickier for the thieves to sell his dog.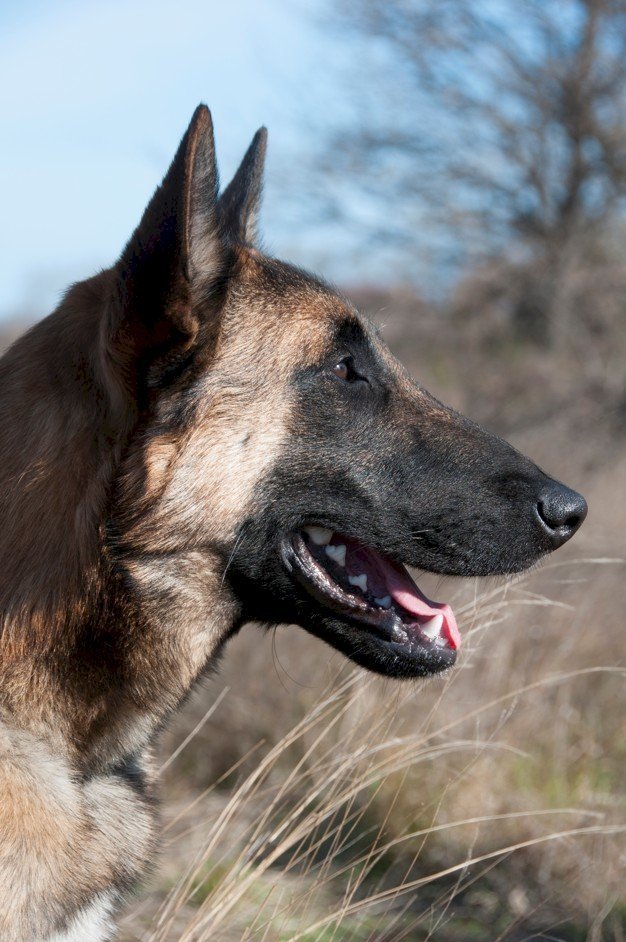 The thieves, it seemed, simply dumped Silla, who was then attacked by stray dogs. He suffered from several wounds. But he is a smart dog. He took himself to the hospital for treatment where he was able to get treatment.
RECOGNIZING A HOSPITAL
Silla often accompanies Serdar to work. His human companion earns a living by recovering vehicles which have been in car crashes. Being exposed to cars is thought to have helped Silla recognize ambulances.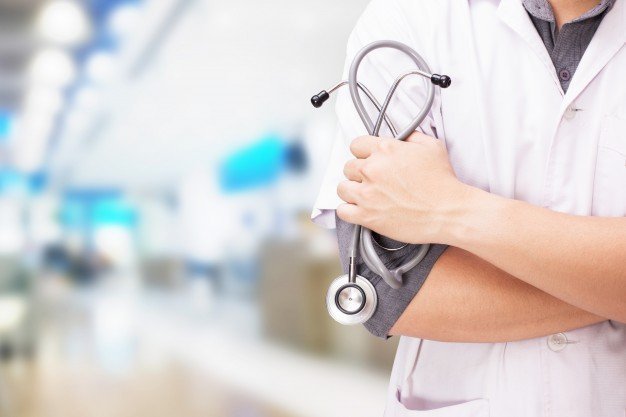 Seeing ambulances, he somehow understood there were doctors at the hospital who could treat his wounds.
A video footage shows the dog rushing up to the entrance of the emergency room of the Amasya Vocational Training facility. He seemed to know exactly what he had to do to survive.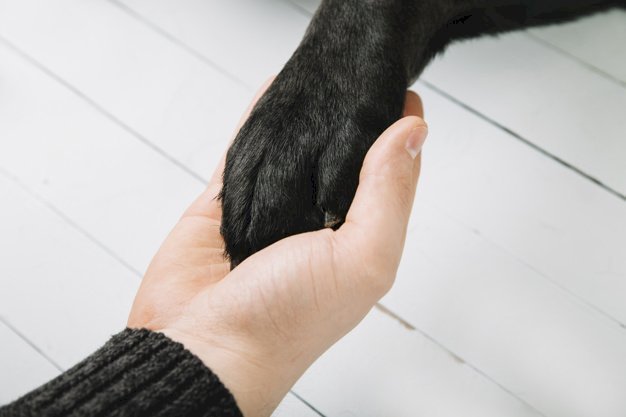 In another video,  a doctor can be seen treating Silla's injured leg. The German Shepherd is reportedly now in good condition.
Serdar has since thanked workers at the emergency room for treating Silla.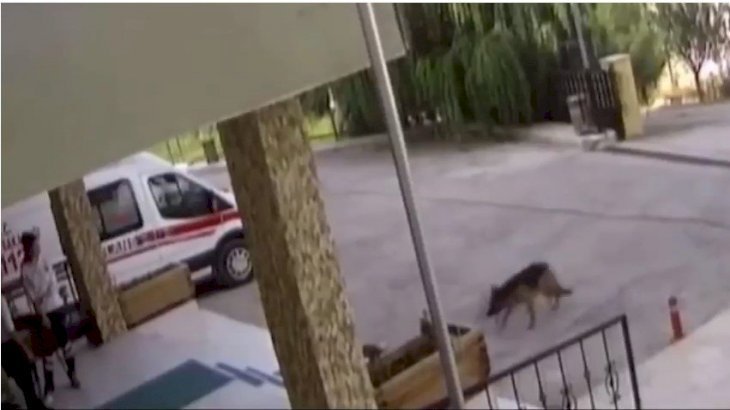 "When the dog was then attacked by stray dogs and had its left leg injured, it went to search for help at an emergency unit," he said.
BRAVE DOG
In another dramatic moment that was captured on video, a brave dog can be seen standing his ground when a leopard attacked him.
The incident took place recently when the stray dog stayed at a temple inside Jhalana Safari Park near Jaipur, Rajasthan.
Dogs have been known as a favorite prey of the big cats, but this dog not only managed to survive the leopard attack unharmed but also pushed away the leopard back into the forests.
A group of tourists filmed the whole scene. They were on a safari inside the park at the time. The dog was delighted to see them and sat down to rest and went to sleep.