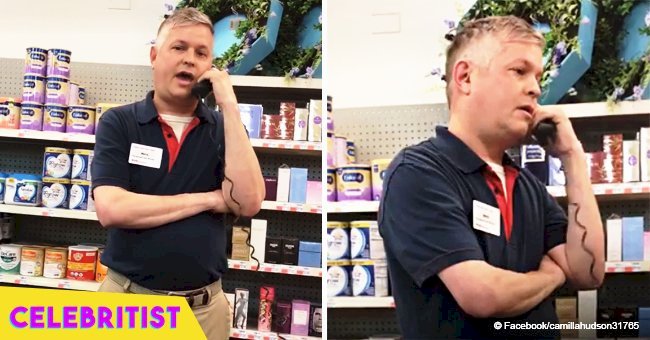 CVS manager calls police on Black woman over 'fraudulent' coupon in viral video

A CVS manager called the police on Camilla Hudson, a black woman, due to an allegedly fake coupon. She recorded part of the incident, and it became viral.
In the video that Hudson uploaded to her Facebook page, the CVS store manager, Morry Matson, appeared behind the counter talking to the police on the phone while visibly shaking.
He was giving some details about the clothes and the physical features of Hudson, and when the police asked about the woman's ethnicity, he replied "African-American," to what Hudson said that it was not that.
"No, I'm not African American. I'm Black. Black is not a bad word," said the woman right after telling her whole name so that Matson could spell it to the police.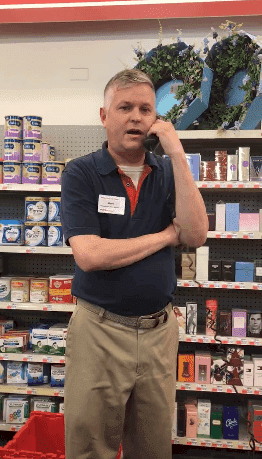 Source: Facebook/Camilla Hudson
THE COUPON DIDN'T WORK
The clip ended when the manager hanged up the phone and moved away from the counter. As ABC News reported, the incident happened when Hudson went to the pharmacy with a coupon that Matson had never seen before.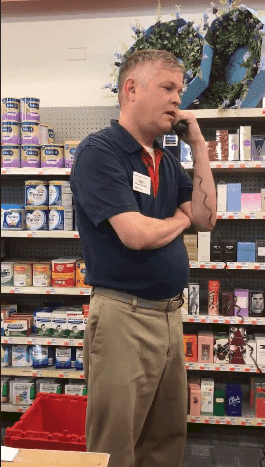 Source: Facebook/Camilla Hudson
Matson, the manager of the CVS store in Edgewater Glen, Chicago and a delegate for President Donald Trump during his 2016 campaign, asked for help from a colleague. After a couple of minutes, both employees questioned if the coupon was fraudulent.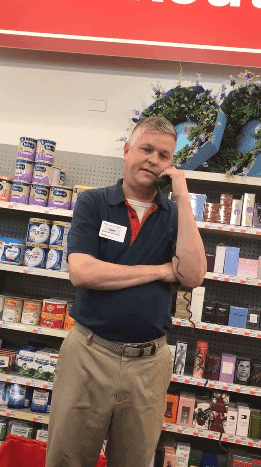 Source: Facebook/Camilla Hudson
A BAD WAY TO HANDLE THE SITUATION
Hudson didn't like to be questioned as she felt as if they were calling her a liar, thief, and forger. The woman later pointed out that she recorded the incident just because she was angry as she didn't have a hidden intention or "agenda."
THE FINAL DECISION
USA Today reported that CVS Health apologized to Hudson and they fired both employees involved in the incident as the company does not tolerate any practice that discriminates the customers.
"We have firm non-discrimination policies in place to help ensure that all customers are treated with respect and dignity. Profiling or any other type of discriminatory behavior is strictly prohibited," said CVS spokesperson Mike DeAngelis.
ANOTHER INCIDENT IN A STORE
Something similar took place inside a 7-Eleven store on Montauk Highway in East Patchogue, New York, where the CCTV cameras captured a woman dumping her drink on one of the store's checkout counters.
She was upset over the beverage's cost – $1.69 – and decided to throw the iced coffee on the counter. Apart from the mess the woman brought to the store, she also incurred $200 worth of damages from drenched cigarettes.
Please fill in your e-mail so we can share with you our top stories!