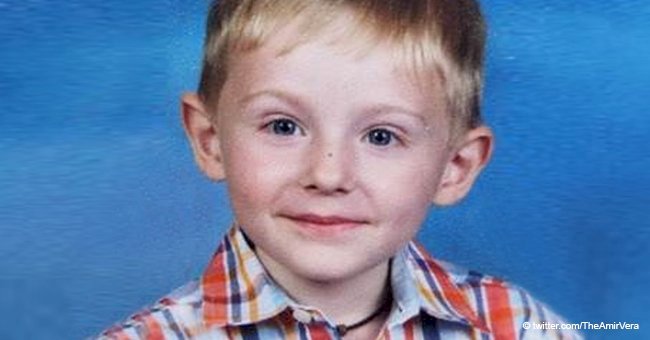 Mother of missing 6-year-old boy made a heartbreaking video appeal begging public to find him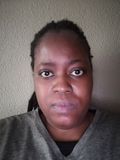 On Saturday, an autistic boy named Maddox Ritch ran off at Rankin Lake Park in Gastonia. His father, Ian Ritch, tried to catch up to him but couldn't.
On Tuesday, the boy's mother, Carrie Ritch gave an emotional plea for help. She asked that anyone with information should contact the police.
Carrie Ritch is the mother of Maddox Ritch, 6, who's been missing since last weekend. The autistic boy vanished at a park with his father in North Carolina.
This week, his mother pleaded with anyone who was at the park on Saturday to call the police tip line. During a press conference she said:
For more on this story go to our Twitter account @amomama_usa.
"Continue praying for him because I just want my baby home, please. Whatever you can do. Maddox is my whole world, and my reason for living. He's momma's boy."
She added that she just wanted her baby back in her arms.
The boy's s father, Ian Ritch, was the last one to see Maddox. Ian couldn't attend the press conference because he was at the park retracing his steps for investigators. FBI spokeswoman Shelley Lynch said:
"(Ian) is with us across the street helping us with this investigation and to further this case."
The missing boy has been described as being 4 feet tall with blond hair and blue eyes. He was last seen wearing an orange T-shirt with the words 'I am the man' and black shorts.
Maddox's parents said he was autistic and had limited verbal skills. The National Center for Missing and Exploited Children is also assisting in the search.
The center said the boy may need medical attention. Ian described the events that lead to his child to go missing this weekend.
He explained that he was walking with Maddox and his friend at around 1.30 p.m. on Saturday near the back of the lake. Suddenly, his son took off running behind a jogger.
The father let the boy run for a bit but when he started running faster Ian gave chase. He couldn't catch up to him and lost sight of Maddox. He explained his feelings at that moment saying:
"I was terrified. I didn't know which direction he went so I looked as hard as I could, I went different ways and everything. I tried to find him. I don't know where he went. Usually when he takes off running he'll slow down and stop for me to catch up with him. This time he never stopped."
Park rangers helped Ian look for his son before the police were called. Investigators were working to obtain surveillance footage from different business that could tell them find the boy.
A $10,000 reward has been offered for any information that will help the police. The Gastonia Police department said in addition to the FBI, at least 24 local and state law enforcement agencies and more than 100 volunteers were assisting with the search.
Maddox's emotional and guilt torn father had this to say:
"These past few days have been hell for me. I'm so broken. I'm heartbroken. "Every time it gets dark at night I burst into tears because I'm thinking, 'My little boy is out there alone.' The longer [the search is] going the harder it gets because I'm so worried. He hasn't had anything to eat or drink."
Anyone with information can call the police department's special tip line at 704-869-1075.
Please fill in your e-mail so we can share with you our top stories!