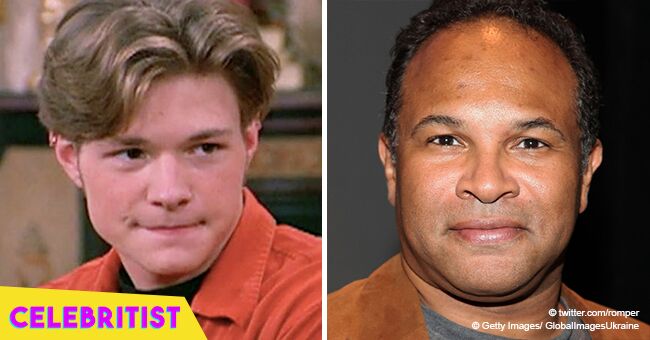 Sabrina the Teenage Witch' star reveals he's now a janitor after Geoffrey Owens got job-shamed

"Sabrina the Teenage Witch" star, Nate Richert, reveals that after his stint as an actor, he now works as a janitor. He tweeted about his new job to support Geoffrey Owens after he got job shamed.
On a Twitter post, dated last September 4, Nate Richert revealed that he has been working different jobs, including being a janitor. This came after photos of Geoffrey Owens bagging groceries at Trader Joe's circulated and got negative comments.
The "Sabrina the Teenage Witch" star tweeted how he was an actor for 32 long years, since she was 8-years-old, and is now currently working different jobs that range from being a maintenance man, carpenter, janitor, and other random jobs that he can take on to help pay his bills at home.
The two stars seem to have had their fair share of fame being on screen, which they both loved. Now, it is on to a new and different phase of their lives, which ultimately, everyone has to move on to. There is definitely no shame in trying to make a living and doing the best you can to provide for yourself and your family. This is exactly what the both of them are trying to do, and the fact that they are proud of it is admirable.
The tweet came in support of news that Geoffrey Owen's worked at a local Trader Joe's in New Jersey. When Owens' photos working became an avenue for people to talk and job-shame the actor, it devastated him, but upon seeing the positive comments of support, he suddenly became better and proud. In an appearance on "Good Morning America", Owens said:
"There is no job that's better than another. It may pay better, it may have better benefits, it may look better on paper. But it's not better. Every job is worthwhile. No one should feel sorry for me either from a positive or negative perspective because I've had a great life and a great career. I'm doing fine."
Check out the tweets here:
Please fill in your e-mail so we can share with you our top stories!