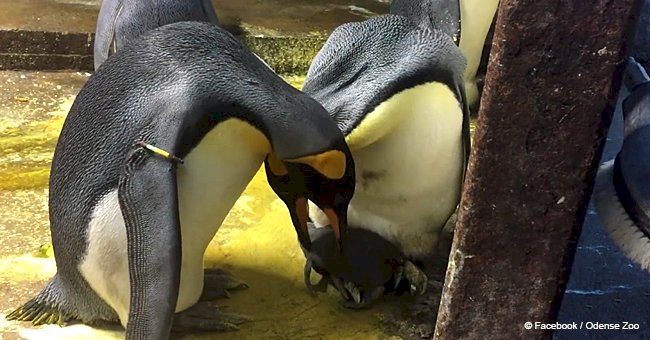 Gay penguin couple steals chick from other family at the zoo while its parents were swimming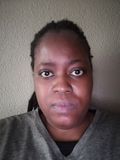 On Wednesday, something strange occurred at Denmark's Odense Zoo. A gay penguin couple took over the parenting of a straight penguin couple's chick.
The straight penguin couple left their chick alone and the gay penguin couple swooped in to protect it. Eventually, the straight couple came back to claim their offspring.
Sandie Hedgegard Munck, a zookeeper at Odense Zoo said the gay penguins in the incident wanted to be parents. She added that they likely thought the chick's mother and father were being neglectful when they "kidnapped" it.
Munck stated:
"The parents disappeared, and the kid was simply kidnapped."
For more on this story go to our Twitter account @amomama_usa. The zookeeper added that she thought the negligence was the father's fault.
She said the mother had gone for her daily bath and didn't return in time for the father to take his swim. He then forgot about his parental responsibilities and left the baby by itself.
Munck explained in Danish:
"When they saw him alone they probably thought 'that's too bad, we'll snatch it.'"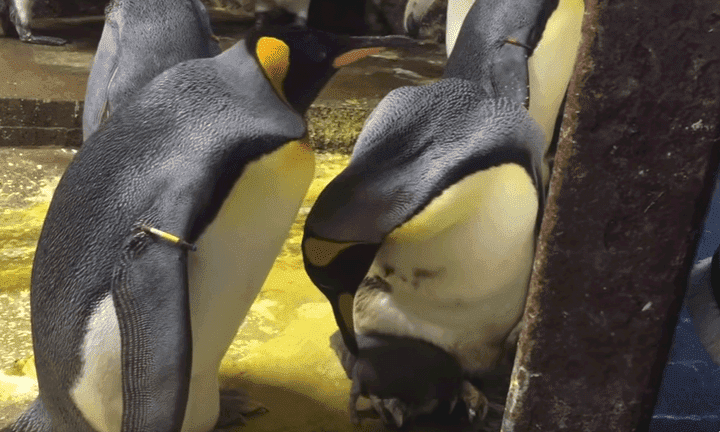 Source: YouTube/Odense Zoo
She expected the straight parents to return shortly and claim their child back, but that didn't happen. The zookeeper explained:
"I expected the parents would return and demand the child back, but the male was strutting around like he'd never had a kid."
She said the female penguin in the straight couple couldn't be at fault because she was "very caring for the kid, and she is also very aggressive to us animal lovers if we get too close to the chick."
When the parents didn't return the zoo had decided to let the gay penguins keep the baby but, after a day, they eventually confronted the gay couple. The cub was returned to its biological parents.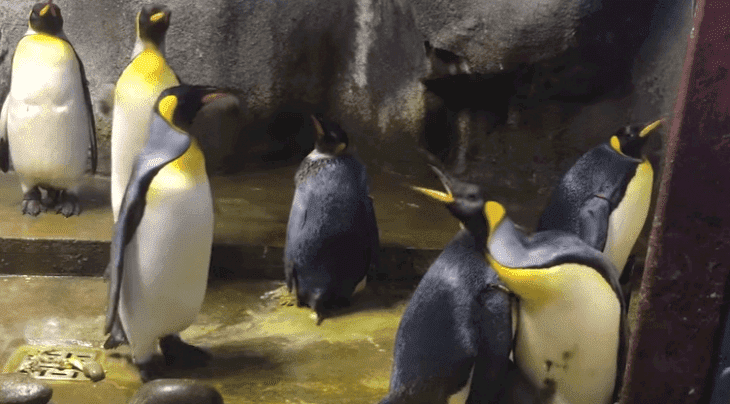 Source: YouTube/Odense Zoo
In another story involving penguins, Chelsea Bennett couldn't wait for her boyfriend, Scott to propose so she took it upon herself. So she took him to feed penguins and whales at an adventure park.
There she got on one knee while people watched and proposed to him among the penguins. He said yes and they plan on tying the knot on November 3.
Please fill in your e-mail so we can share with you our top stories!