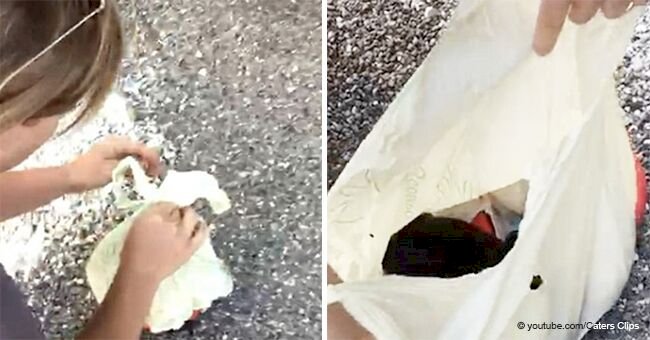 People hear noises coming from the bushes and open a bag to find 3 pups fighting for their lives
In Italy, three puppies were abandoned inside a closed plastic bag and hidden in a bush. The events took place between the localities of Norma and Cori.
Animal rescue volunteer, Susanna Bergamaschi, found the puppies while walking in the area, according to Animal Channel. A video of the incident was shared by Caters News in their YouTube channel on August 4, 2018.
It is hard to imagine what kind of person would commit such a despicable act, but fortunately, the cries of these three innocent puppies that were abandoned to die were heard in time. Read more on our Twitter account @amomama_usa
"I was out walking with a friend when I came across a dog walker who said he'd heard noises coming from a hedge and indicated at the place where the noises were coming from," Bergamaschi said.
In the video the puppies, one black and two white, can be seen trembling and noticeably affected by what happened. The puppies were so small that they still weren't able to open their eyes.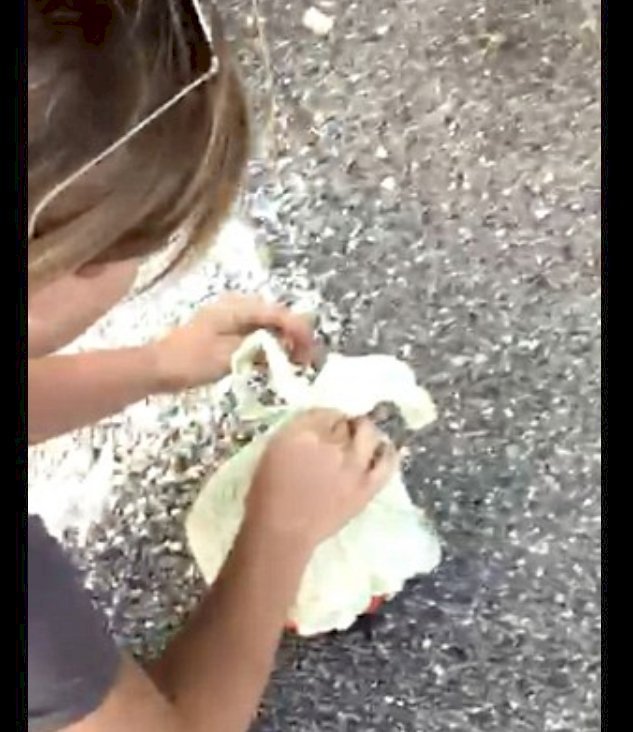 Source: Youtube/Caters Clips
Then, we can see the puppies a few days later, cared for and fed. At the end of the video they look cheerful and eating on their own, without hesitation, enjoying their second opportunity to live, thanks to this kind woman.
"I took them home and from here, their life will begin."
-Susanna Bergamaschi, Caters News, August 4, 2018.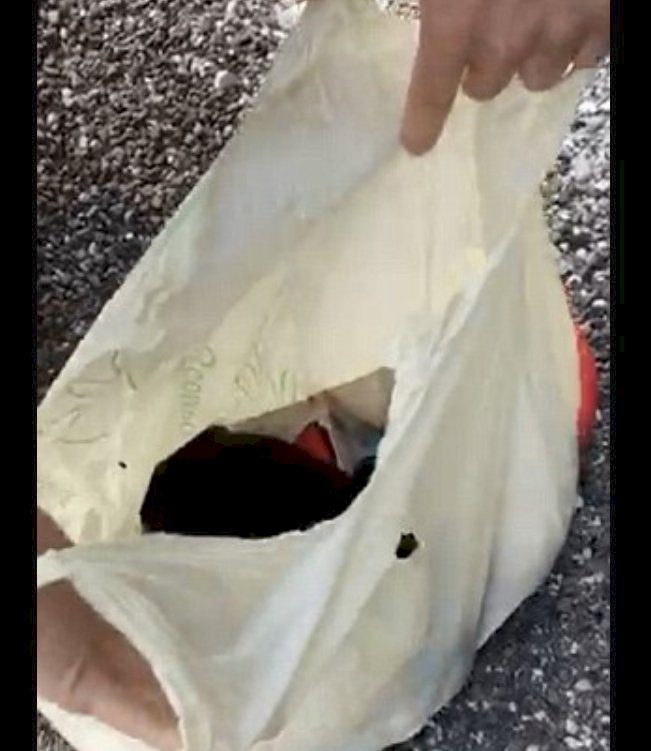 Source: Caters Clips
Many people and governments consider animal cruelty a crime that should be punished by the law. Unfortunately, it isn't always possible to identify the perpetrators of these questionable acts.
Nevertheless, thanks to modern laws and technology, and the work of advocates who helped changed perceptions of what kind of treatment for animals was acceptable, several people has had to face the legal consequence of their cruelty.
In Dallas, Texas, security cameras captured Gorge Spears on video as he abandoned a young dog in an area usually chosen to leave unwanted pets. The 62-year-old never imagined that he was going to face charges for that.
But not long after Spears drove away on his car and left this domestic animal to its own devices, the police was knocking at his door with an arrest warrant.
The man, was the first to be caught thanks to the cameras that were installed precisely to prevent more cases like this from happening, and to set an example to all those who are thinking about doing the same.
As for the dog Spears neglected, known as KD, he was found after spending the night in the surroundings of the site of his abandonment, and soon he was sent to a permanent home where he was loved and cared for.
Please fill in your e-mail so we can share with you our top stories!