Terry Crews lip syncs 'The Golden Girls' and kisses Betty White in an adorable throwback video
Back in 2015, actor Terry Crews serenaded Betty White during his lip-synching battle at the TV Land Awards. 
Crews performed the opening number for the evening: a medley of some of television's most popular shows, including "The Golden Girls."
White was in the audience and Crew promptly jumped off the stage and walked over to her while singing the show's theme song. 
Read more on our Twitter account, @amomama_usa. White was caught off-guard but clearly enjoyed the moment too.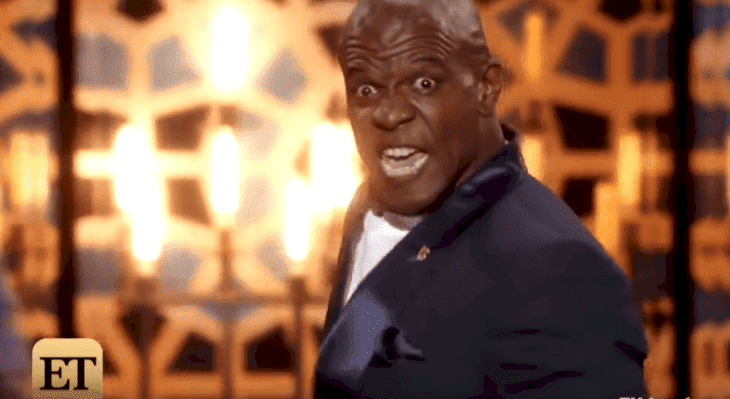 After he "thanked her for being a friend," Crew planted a kiss on her cheek, much to the delight of the giggling veteran actress. 
He then returned to the stage to perform the rest of his segment without skipping a beat. The video can be seen below.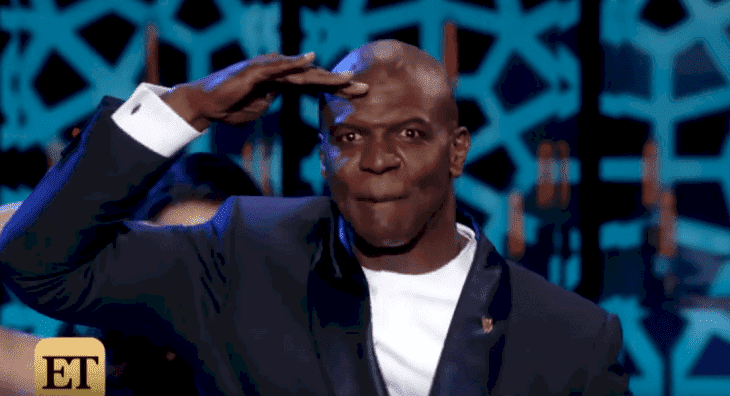 Some of the other shows in his line up included "The Addams Family," "The Fresh Prince Of Bel Air," and the evergreen "Friends."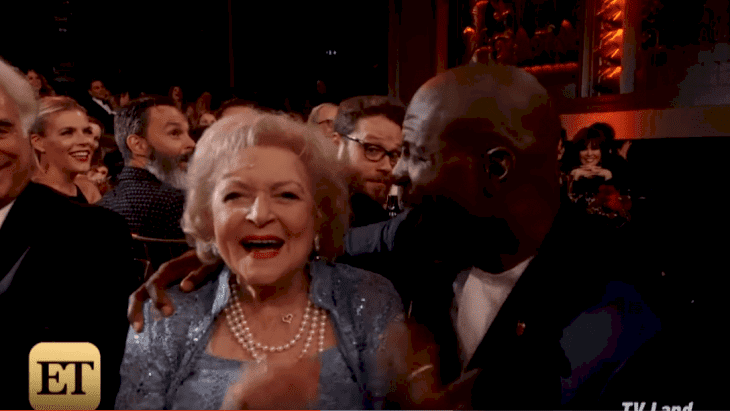 Terry, a remarkable actor, put on a spectacular performance completed with backup dancer and hilarious expressions.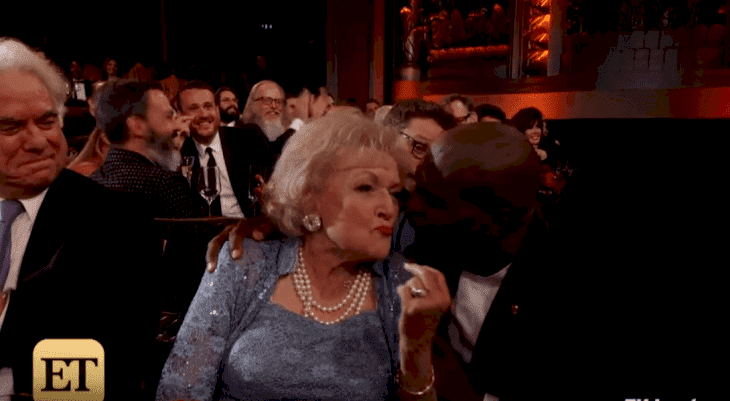 His set ended as nearly thirty back up dancers joined him on stage, dressed as members from a church choir, to perform the theme for "Good Times."
That same evening, White was awarded the Legend Award, making her the first women in history to walk away with the coveted trophy.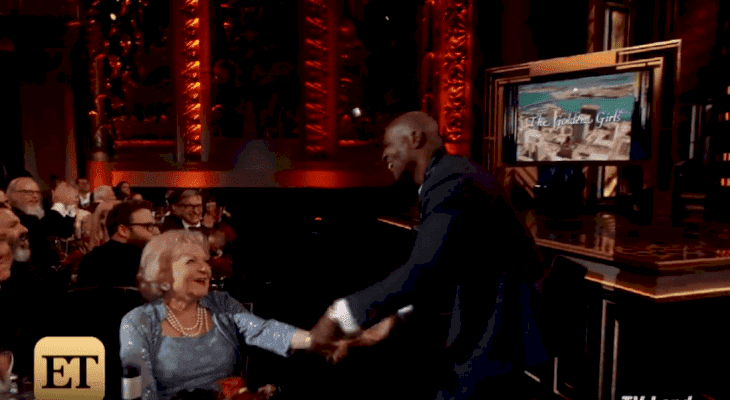 Thanks to Crews, she now has wonderful memories from the evening. 
Crews first rose to fame back in 2005 when he joined the cast of "Everybody Hates Chris" and appeared in more than 80 episodes. 
He is also known for films such as "White Chicks," "Terminator Salvation," "The Expendables 3," and most recently, "Deadpool 2."
One of his most popular roles is that of Terry Jeffords in the award-winning comedy, "Brooklyn Nine-Nine." 
I'm really hoping that lucifer gets a season 4. Why did fox have to go and cancel it, hope it gets picked up just like brooklyn nine nine did #SaveLucifer #PickUpLucifer

— LauraRose 🐘 (@LauraHavernXx) May 15, 2018
Fox canceled the show earlier this year, but it was revived again when NBC it's upcoming sixth season. Read more about it here.