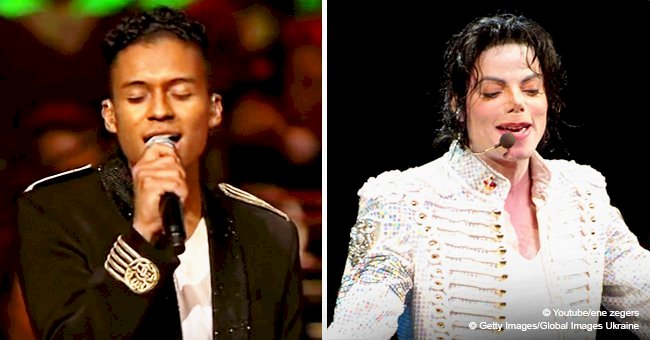 Jermaine Jackson's son Jafaar sounds just like his uncle Michael Jackson in concert video
Jermaine Jackson, one of the members of the worldwide famous Jackson Family, took his sons onstage with him. Jaafar's voice was very similar to Michael Jackson's.
During the Max Proms event held in 2017, Jermaine took two of his sons, Jaafar and Jermajesty, with him to perform "The Christmas Song." While the trio wowed the audience, Jaafar's voice was the highlight of the presentation.
Since he is the nephew of the King of Pop, people somehow expected that he would sing similar to Michael. However, his voice was so alike that several people got goosebumps.
His sweet and high-pitched vocals sounded just as if the King of Pop himself was in his early and mid-20s singing live for everybody in the theater.
BECOMING FAMOUS
Jermaine was one of the members of The Jackson 5, the group that made the entire Jackson family famous. It was formed in the 1960s by Jermaine, Jackie, and Tito, but Marlon and Michael joined soon later.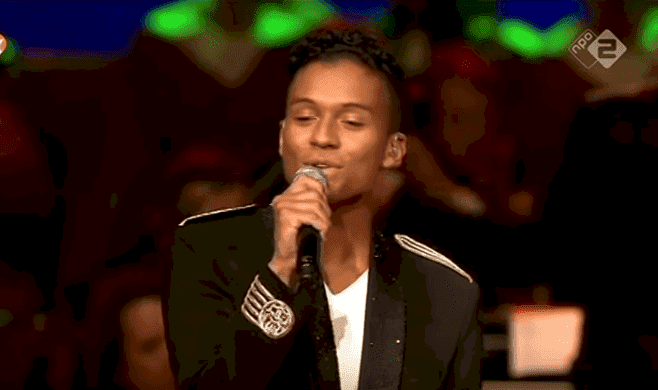 Source: YouTube/rene zegers
GETTING RECOGNITION
Years later, the group left Motown records, but Jermaine chose to stay with the recording company. Thanks to his 1980's disc titled "Let's Get Serious" he got a Grammy nomination for Best Male R&B Vocal Performance.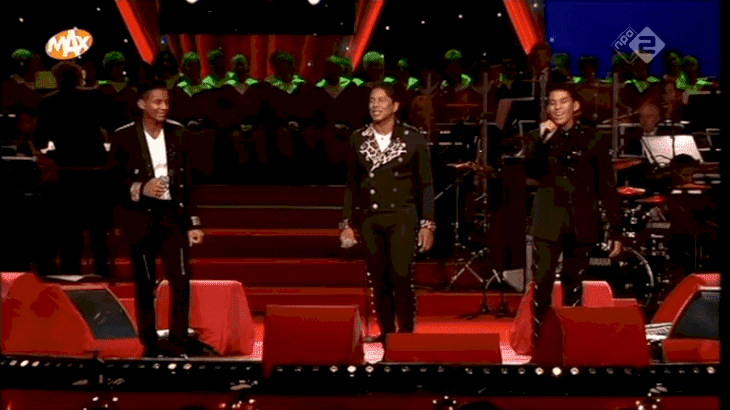 Source: YouTube/rene zegers
ENLARGING HIS FAMILY
Jermaine has been romantically involved with four women: Hazel Gordy (married from 1973 to 1988), Margaret Maldonado (from 1986 to 1993 – not married), Alejandra Oaziaza (married from 1995 to 2003), and Halima Rashid (married from 2004 to 2016).
He had three children with Hazel, two with Margaret, and two more with Alejandra. Jaafar and Jermajesty were born from the latter.
WORKING IN THE INDUSTRY
Even though Jermaine is 63 years old nowadays, he has done his best to keep himself in the entertainment industry by performing in concerts and taking some other gigs. His most recent album, "I Wish You L.O.V.E," was released in 2012
GETTING MARRIED AGAIN
Jermaine recently announced his engagement to his girlfriend, who is 40 years younger than him, Maday Velazquez. While he didn't say a date, he confessed they would get married soon.
The pair were in Spain for The Jackson 5's 50th-anniversary tour when they announced the news. They began dating shortly after Jackson's divorce from Rashid in 2016.
Velazquez is a TV star in Spain who became famous after starring in "Gran Hermano," the country's "Big Brother" equivalent.
Please fill in your e-mail so we can share with you our top stories!