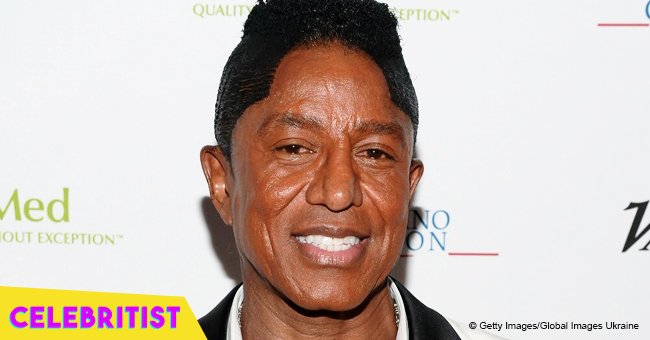 Jermaine Jackson reportedly ordered to pay spousal support to ex-wife amid wedding rumors
Set to wed his girlfriend 40 years his junior, Jermaine Jackson has yet to settle his spousal support obligations to his ex-wife.
Jermaine Jackson has been ordered by the court to pay temporary spousal support to his ex-wife, Halima Rashid.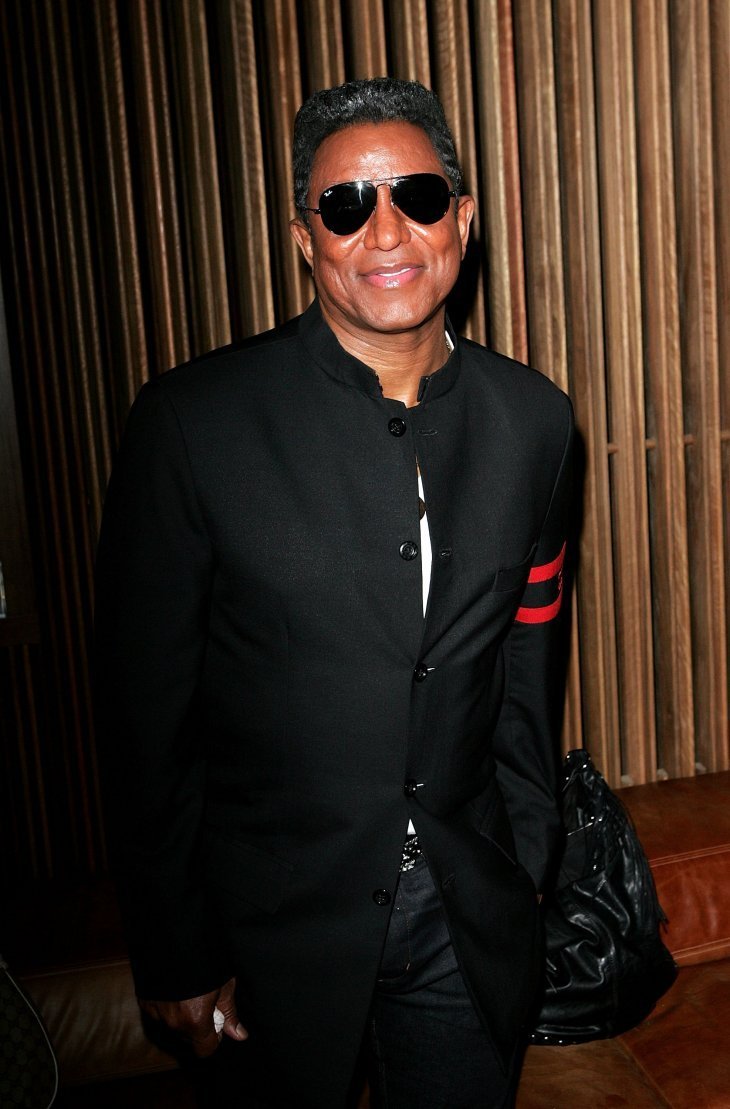 Source: Getty Images
According to the legal papers obtained by The Blast, Jackson has been obligated to pay his ex-wife $2,500 a month payable in two installments on the first and 15thof every month. He's also liable to retroactive support payments amounting to $10,000 which he must settle in five months by shelling out $2,000 monthly.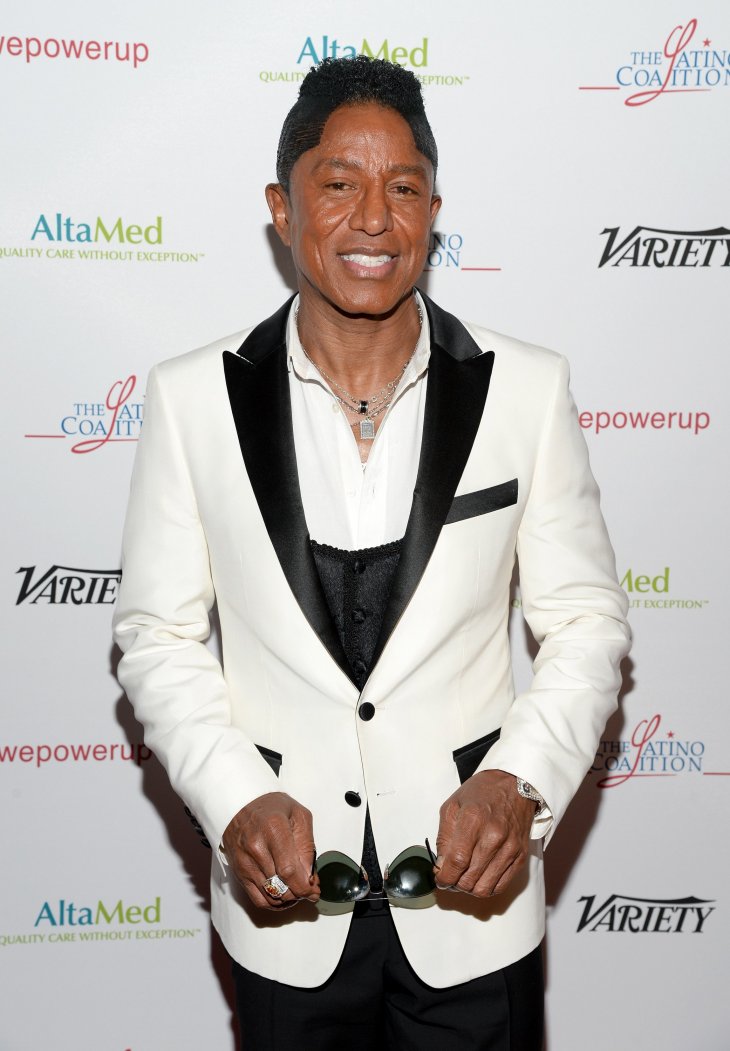 Source: Getty Images
Rashid, who has no children with Jackson, filed for divorce in June 2016 ending a 12-year marriage that began in August 2004. She reportedly called it quits after an altercation which led to her arrest for domestic violence. After she filed for divorce, she claimed it was the best thing to do in order for them to move on with better lives.
"With a great amount of sorrow and regret, I announce that I am filing for divorce from Jermaine Jackson.
"We have enjoyed many good times during our marriage of nearly 12 years, but we have reached a point where our lives would be better and more productive if we are not married. I respect and care for Jermaine and his legendary family, and feel blessed to have been a part of the Jacksons.
"At this time, I ask that our friends, family members, and the media respect the difficulty of this decision and allow us privacy as we move on with our lives. Thank you very much."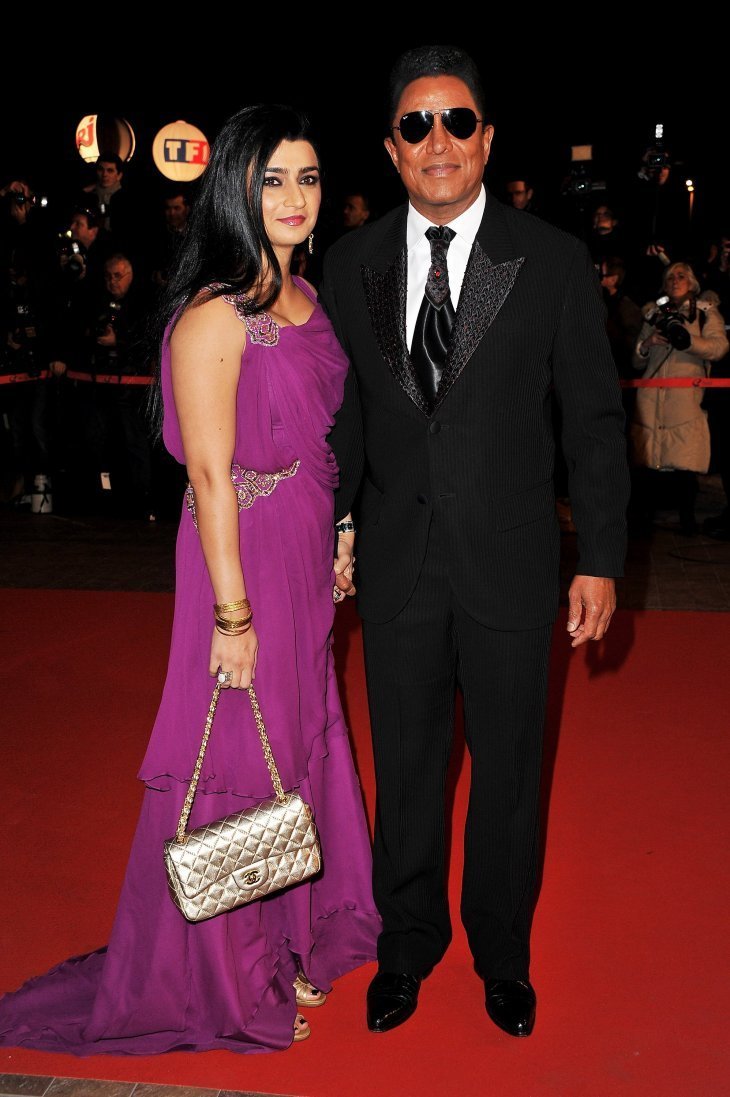 Source: Getty Images
It seems Jackson has indeed moved on as he recently announced his engagement to his girlfriend, Maday Velasquez. Speaking to the Dutch newspaper De Telegraaf in August, the singer confirmed, "we are going to get married soon."
The pair were in Spain for the Jackson 5's 50th anniversary tour when they announced the news. They began dating shortly after Jackson's divorce from Rashid in 2016.
Velasquez is young enough to be Jackson's grandchild. She's 23 years old making her 40 years younger than the singer who's 63. She's reportedly a TV star in Spain who became famous after starring in "Gran Hermano", the country's "Big Brother" equivalent.
Details of what would be Jackson's fourth wedding have not been revealed. He was previously married to Motown records heir Hazel Gordy, his brother Randy's ex-girlfriend Alejandra Genevieve Oaziaza and Rashid.
Please fill in your e-mail so we can share with you our top stories!