Dad films baby's hilarious 'answer' to his question while waking up
Baby Oliver certainly has a wide range of expressions for his young age. And dad got them all on tape one morning. 
Oliver's father uploaded the clip to YouTube where it has since garnered over nine million views and brightened the days of viewers. 
In the video, Oliver's eyes are closed, but his facial expressions are all over. 
Follow us on Twitter for more @amomama_usa.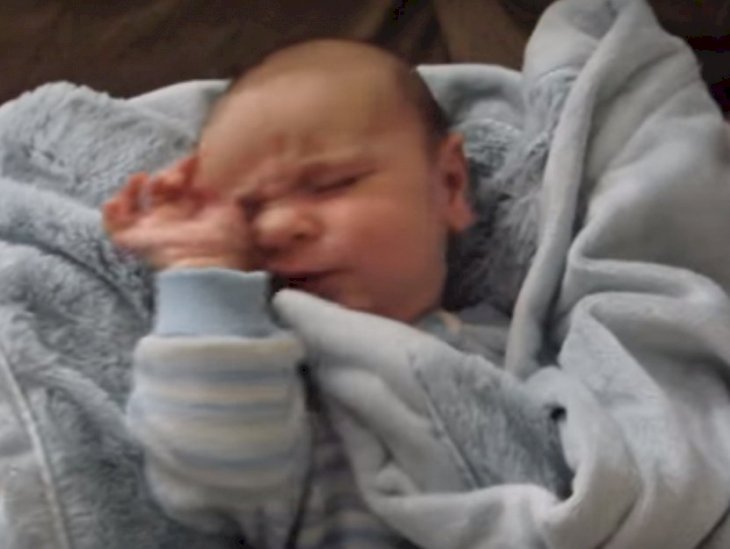 He goes from yawning to smacking his mouth, stretching to relaxing, intense frowning and finally to opening his eyes.
When he lifted his heavy eyelids, his father said "Good morning!"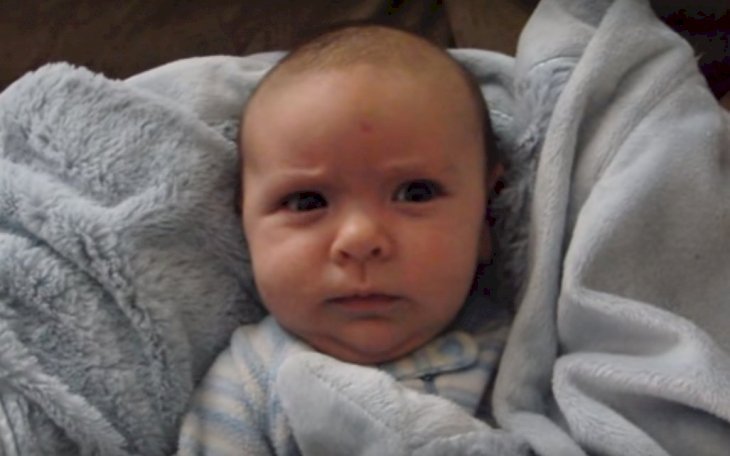 That's when Oliver hit viewers with an adorably confused expression. 
"Did you sleep well?" His dad asked. The answer Oliver gave melted hearts.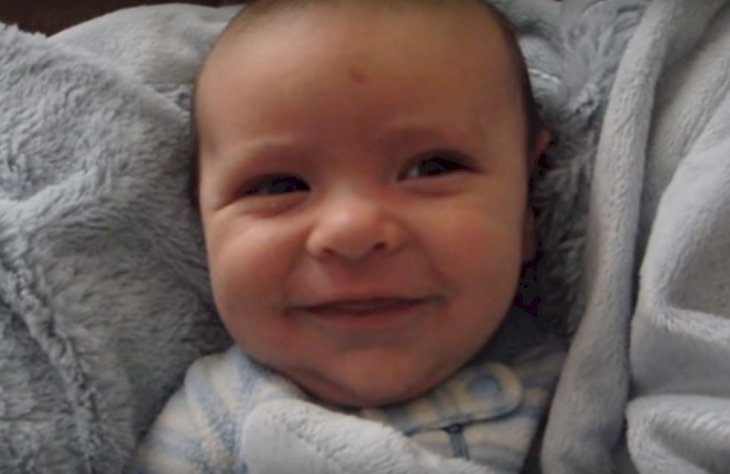 The baby boy gave a quick smirk before bursting into a hearty toothless smile. But right after, he appeared angry at dad. 
It doesn't last, however, as he returned to smiling up at his bemused father.
Source: YouTube/ For The ORB
Another reaction to a father's love was captured on video by Deanna Briscoe. 
Deanna's husband, Army Sergeant Chase Briscoe, was deployed overseas for nine months. He left behind his newborn son, Nathan at three months. 
Deanna decided to get Nathan a "Daddy Doll," a plush toy replica of his military father to help him remember his dad. 
In the heartwarming clip, Nathan is faced with the toy, which also has a recording of his father's voice. 
He gave the toy his full attention, clearly in awe. His wide smile hints at him recognizing his father's face.
Deanna said that she regularly uses the doll to calm Nathan down, and leaves it in his crib while his dad is still away.
Back in July 2018, two "Counting On" stars welcomed their newborn daughter into the world. 
Jinger and Jeremy Vuolo named their child Felicity Nicole. Jinger said that no words could describe the feeling of being a mother. 
The couple, who got married in November 2016 only a month after getting engaged, appeared thrilled about their new journey as parents. 
They met back in 2015 during a mission trip to Central America. Jinger shared a video via Instagram of their new family member.