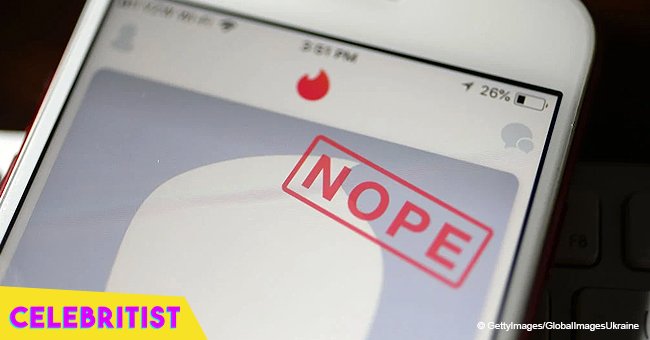 White woman 'accidentally' sends new Black nanny racist text twice then fires her

A Manhattan wife is now facing a lawsuit filed by her former nanny who claims the woman fired her on her first day after accidentally sending out a racist tweet to her.
Giselle Maurice was hired by Lynsey Plasco-Flaxan as a nanny for her baby but was soon fired for being African-American. In a suit filed by Maurice against Plasco-Flaxan, she revealed her former employer mistakenly sent her a text meant for her husband twice, revealing her despise of the nanny who's black.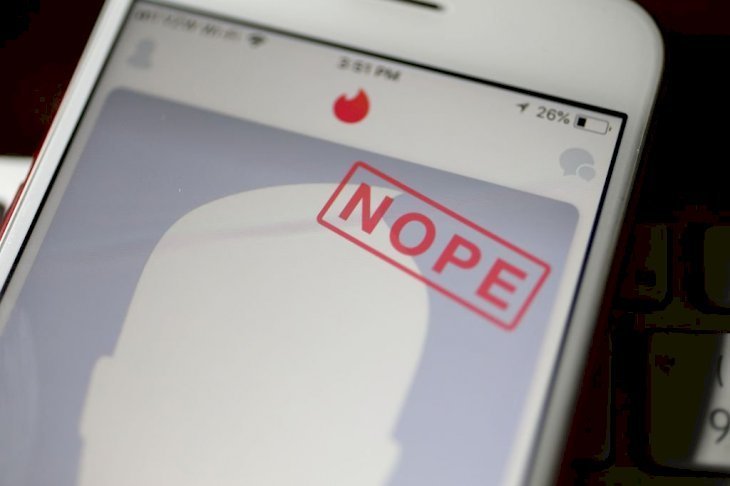 Source: Getty Images
OOPS!
In Maurice's version of the events that transpired prior to her firing, she said Plasco-Flaxan didn't realize until Maurice's first day at work that she had hired a black woman. And to vent out her disappointment, she sent a text message to her husband saying,
"NOOOOOOOOOOO ANOTHER BLACK PERSON."
However, instead of sending the message to her husband, she sent it to Maurice and not just once, but twice. Realizing her mistake, Plasco-Flaxan fired Maurice and gave her the reason that she was "uncomfortable." She also explained that she had a bad experience with their previous nanny who was African-American and was expecting a Filipino this time.
NOT OKAY!
Having been denied her promised salary of $350-a-day for six months, Maurice decided to file a lawsuit against Plasco-Flaxan. She told The Post,
"[I want] to show them, look, you don't do stuff like that. I know it's discrimination."
WE'RE NOT WHAT YOU THINK!
Meanwhile, Plasco-Flaxan's husband, Joel Plasco, a co-chairman of the Dalmore Group, defended his wife by insisting her tweet wasn't racist and added that they weren't racist people. Plasco also explained that his wife's motive of firing Maurice was due to the uncomfortable situation she created after seemingly being rude to Maurice through her text.
"Would you put your children in the hands of someone you've been rude to, even if it was by mistake? Your newborn baby? Come on."
I WOULDN'T DO THAT!
However, Maurice insisted she was a professional and would no way hurt the baby just because Plasco-Flaxan was rude to her. In fact, she was planning to prove Plasco-Flaxan wrong by being better at her job.
"This is my reputation. Why would I do something to a baby? I was willing to work with her and prove her wrong, but it was her conscience, and she couldn't work with me anymore."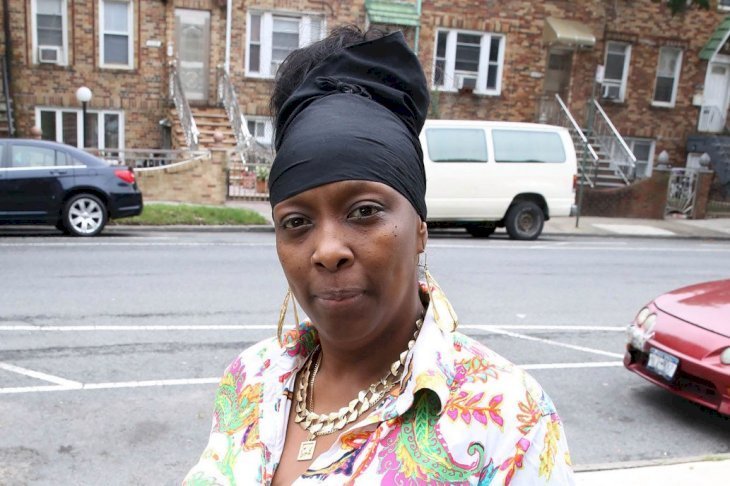 Source: The New York Post
THAT'S EXTORTION!
With the ongoing suit, Maurice is determined to get paid the amount due to her but Plasco believes she's simply extorting money from him and his wife thinking he "has millions of dollars lying around." He also reasoned that his wife had just had a baby and to put her through a lawsuit is "not a very nice thing to do."
Plasco is certain he owes Maurice nothing with no contract signed between.
WE DON'T LIKE YOUR NANNY!
Nannies have become an important part of families who need assistance with their children due to their demands at work. In West Town in 2017, a mother became the recipient of an anonymous letter questioning her choice of nanny. Heather DeJonko who employed African-American Ferrai Picket in 2014 received the letter in her home. Signed by "Concerns [sic] Ukrainian Village Moms," the letter addressed "To Whom It May Concern" urged DeJonko to fire Pickett because "she looks like she is your modern day mammy" and "we do not need an infestation in our community."
Appalled by the letter, DeJonker, Pickett, and Pickett's former employer Maria Ippolito, responded by writing their own letter inviting the community to a "Stand Up to Hate" play date and gained a lot of support for it.
THIS NANNY NEEDS TO BE PAID!
Meanwhile, a celebrity nanny cried foul after her employer failed to pay her for her services. Sally Lou Perkins filed a lawsuit against singer Tamar Braxton and her husband, Vincent Herbert, who was remiss in paying Perkins her wages. According to Perkins' lawsuit, the reality star hired her services in 2014 to attend to her son while she was on her "Love & War" tour but she was never paid. The court ruled in favor of Perkins. Braxton and her husband were ordered to pay Perkins $213,000 from proceeds of the sale of their Calabasas home.
Please fill in your e-mail so we can share with you our top stories!