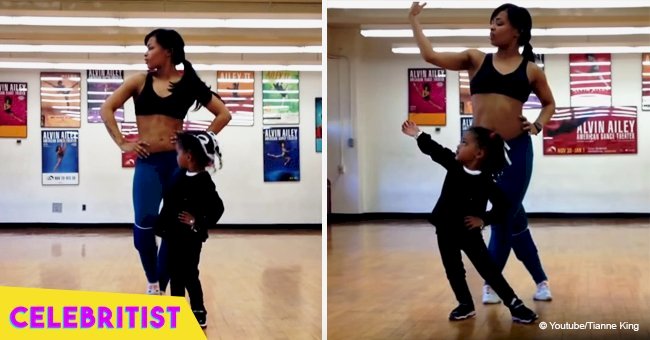 Toddler stole hearts while copying her mom's complicated routine to Beyoncé's hit song in viral video
Heaven King was only two years old when one of her first videos dancing with her mother became viral. The pair danced to Beyoncé's "End of Time."
When the recording began, Heaven was in front of her choreographer mother, Tianne, waiting for the beat to drop. Both of them started moving their heads side, front, and side again while following the rhythm.
After doing something very similar to what her mother behind her was doing without looking at her, they moved away from the middle of the dance studio so that another person danced, too.
A while later, both ladies took over the stage and showed off the rest of their choreography, proving that dancing was not a matter of age but personality.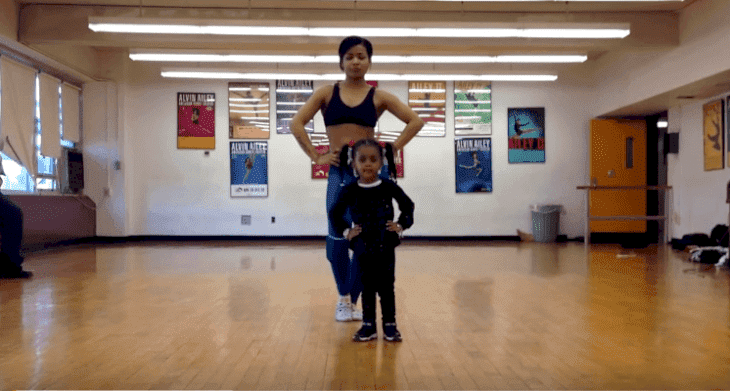 Source: YouTube/Tianne King
BECOMING VIRAL
As soon as that clip hit the Internet, people started sharing and commenting on it. So far, it has more than 8 million views and 51,000 likes. However, that was not the last time people saw Heaven.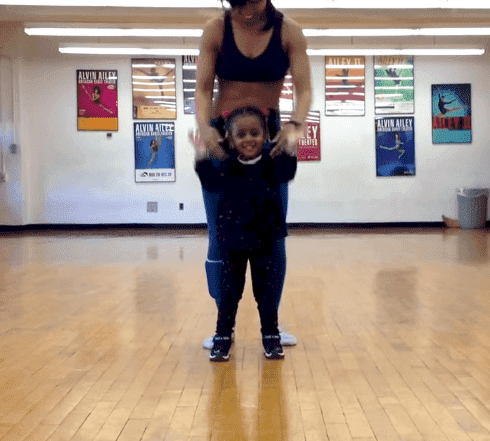 Source: YouTube/Tianne King
VISITING A TALK SHOW
Soon later, the girl and her mother went to the "Ellen DeGeneres Show" where they recreated the moves that Beyoncé and her dancers performed for her "7/11" song.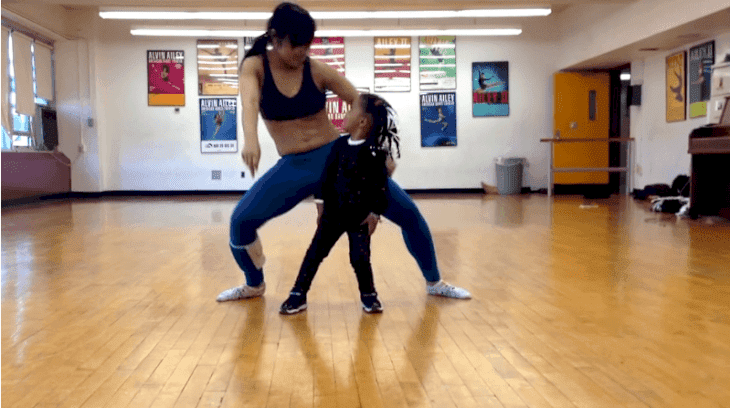 Source: YouTube/Tianne King
RELEASING HER OWN VIDEO
As Daily Mail reported, Heaven didn't stop wowing everybody as she kept demonstrating her talent and dancing skills later even releasing a video clip dancing to Silento's "Watch Me."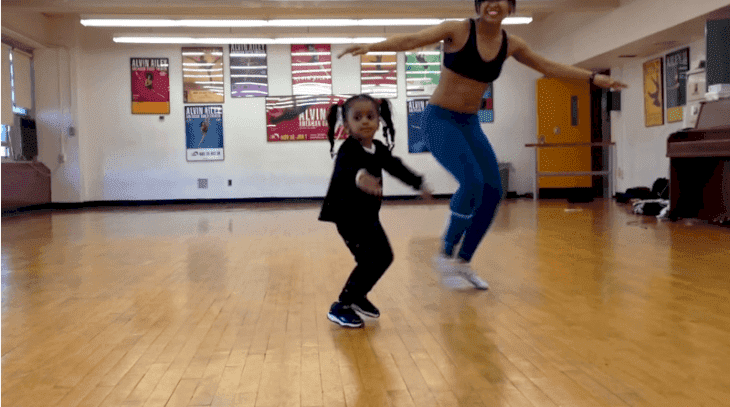 Source: YouTube/Tianne King
In it, she appeared in the middle of a group of dancers, who were also quite young, on the streets of Harlem showing off her impressive routine.
One of the most striking aspects of it was that Heaven arrived at the improvised stage in a pink toy car that she got from Ellen when she was in her show.
DANCING RUNS THROUGH HER VEINS
Heaven's mother, Tianne, is a dance choreographer from Atlanta who loves dancing as much as her daughter and made sure that the girl learned the family business from a very young age.
Having several videos with more than one million views on YouTube, it is fair to say that the girl has a bright future ahead.
Please fill in your e-mail so we can share with you our top stories!