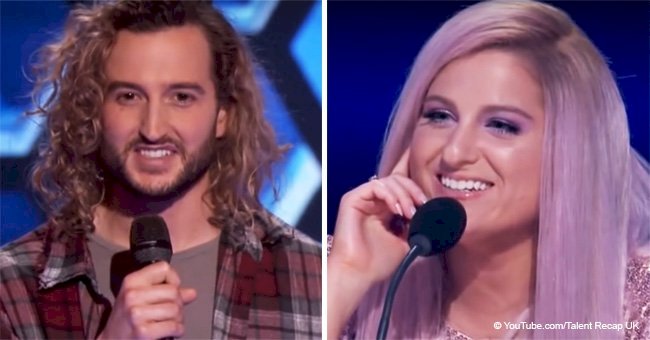 Man on stage was nervous, but the moment he opened his mouth the crowd was on his side

Noah Barless from Oklahoma steps onto the stage, nervous but excited as he introduces himself to the judges awkwardly. His quirkiness part of his charm, but it's not until he starts singing that a person realizes how talented he is.
In 2017 Fox added a new singing competition to the mix where four singers are selected each week and then have to compete to keep their spot in the competition. Called 'The Four', the competition is on its second season with Judges comprising Meghan Trainor, Sean Combs, and DJ Khaled, with Fergie as host.
Read more on our Twitter account @amomama_usa.
Source: YouTube/TalentRecap
NOAH'S PERFORMANCE
Singing from the age of 5 and regularly performing at the church where his father was the pastor. By the time he turned 15 Noah had already released two albums and toured the US. Noah describes himself as a mix of 'alternative, pop and R&B' and inspired by artists like Tori Kelly, James Blake, and Beyonce.
After getting the awkward introductions out of the way music is cued, the song is a ballad version of 'The Middle' by Zedd, Maren Morris, and Grey. Within the first few notes, he won the audience and judges over with his amazing voice and rendition of the song.
For the first time in a while, a challenger knocked one of 'The Four' Jesse Kramer out of his chair with his amazing performance earning him a spot as one of 'The Four.'
MORE ON NOAH
He grew up on a farm in a small town called Welch with only 600 inhabitants and left to pursue his passion for music and singing, moving to LA before moving to Nashville last year.
Source: YouTube/TalentRecap
The small farming community frowned upon his musical aspirations, going along with the preconceived idea that Noah should partake in 'male' related sports and activities, due to this he decided to move away to follow his dream.
For some time he lived out of his car but is of the opinion it made him strong. His perseverance paying off as it looks like he has a great career in front of him.
Many contestants can relate to the nervousness felt before their performance and walking up on stage in front of the audience and judges can be daunting, ironically some of these contestants have an amazing talent.
Much like Noah Barless a contestant on Ireland's Got Talent earlier this year, Stephen Barry, 31 was very nervous before singing 'Somewhere' from the musical West Side Story. With powerful vocals he relaxed more as the song continued blowing the judges away with his voice, all four jumping to their feet after his stellar performance.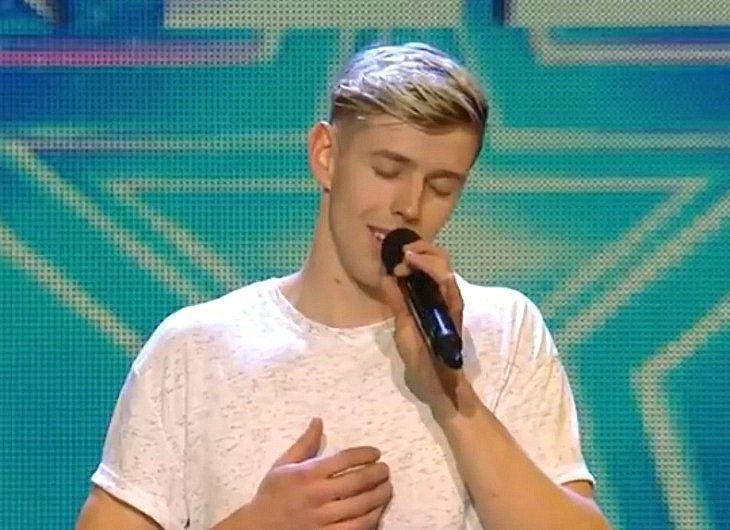 Source: YouTube/StephenSings1
Please fill in your e-mail so we can share with you our top stories!