Little girl becomes a viral sensation after her breathtaking performance of 'Amazing Grace'
At only seven, Rhema Marvanne was able to belt out controlled, powerful, and simply incredible notes using her young voice. And for that, the internet loves her. 
The young gospel singer performed a rendition of "Amazing Grace" back in 2010 and the video immediately went viral. The clip is found below. 
As she walked about wearing a long white dress, Marvanne's voice was exceptionally clear, deceiving her age at the time. 
Follow us on Twitter for more @amomama_usa.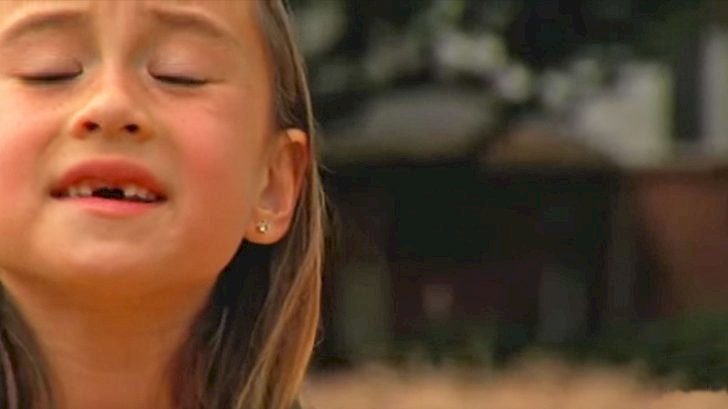 With her top two front teeth missing, Marvanne sang her heart out as she walked through a chapel and sat down.
Her flawless delivery took front and center amid the beautiful backgrounds of the video including a quaint field and a cozy-looking front porch.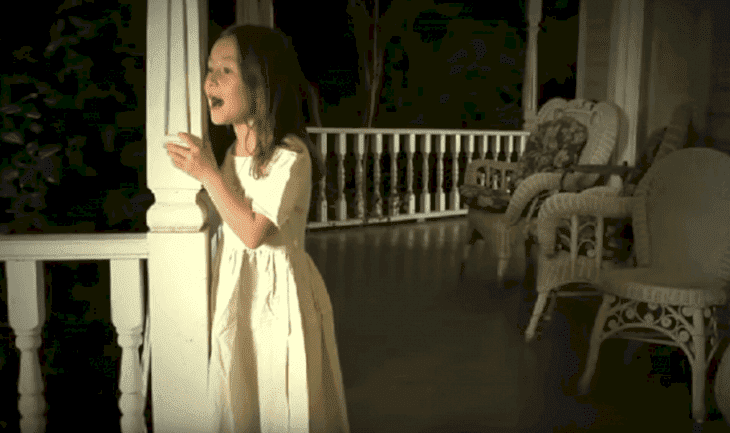 A few months later, the young prodigy performed another song, this time in commemoration of her mother's death. 
She did a cover of Elvis Presley's "Blue Christmas," as it was her mother's favorite Christmas song. She also dedicated the heartwarming video to her mom.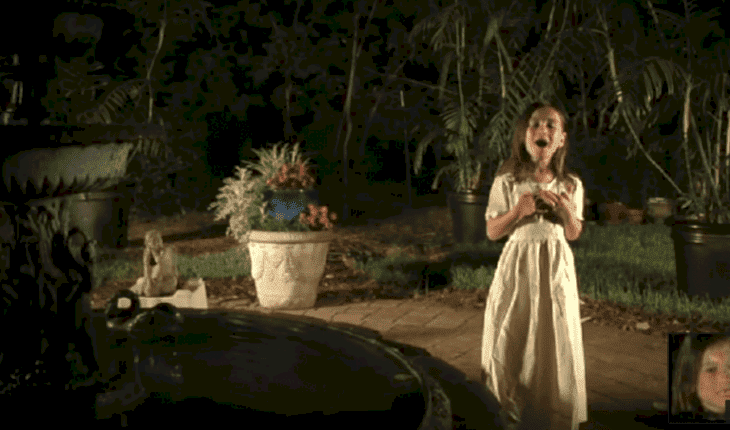 Marvanne's mother, Wendi, passed away in November 2008 from ovarian cancer at only 36. 
Her daughter's angelic voice shone through as she sat next to a fireplace, a glass of milk, and some cookies on a dark night.
Source: YouTube/ Rhema Marvanne
Other exceptional performances of Amazing Grace were done without the use of vocal abilities but still resulted in chills to listeners. 
The Royal Scot Dragoon Guards, for instance, did the following with their pipes and drums:
Source: YouTube/ Stevethrasher
And Eisuke Mochizuki, a pianist, collaborated with Ayako Ishikawa, a famous violinist, to present us with a beautiful combination: 
Source: YouTube/ Eisukemochizukitv
David Brian used his acoustic guitar to give us a purer, raw sound that showcased the true heart of the popular song. 
Meanwhile, pop stars have also been covering the song throughout time. Destiny's Child and more recently, Jennifer Hudson also did their own version. 
On August 31, 2018, Hudson performed the song during the memorial for Aretha Franklin who passed away two weeks prior. 
Source: YouTube/ Variety
Hudson, known for her extremely powerful vocals, lacked nothing as she made the tribute to the legendary gospel singer.