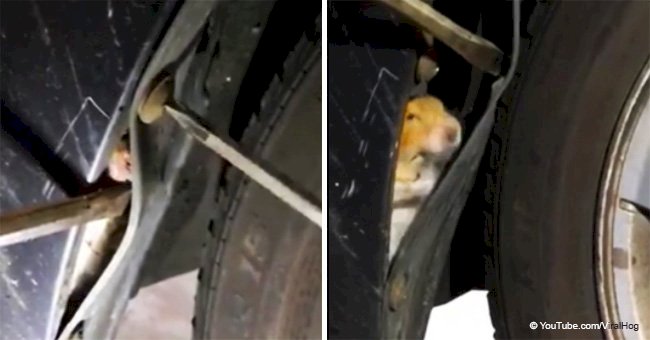 Woman hears scratching from a wheel well, and workers are stunned at a tiny guest trapped inside
A woman hears a strange noise coming from her car and asks mechanics to fix the problem.
On September 6, 2018, a woman from Sunderland, Tyne, and Wear, in the UK heard some strange noises from her car, and she took the vehicle into her local mechanic.
Little did she know that her mysterious "car trouble" would go viral on social media, when the mechanics discovered the cause of the strange noise.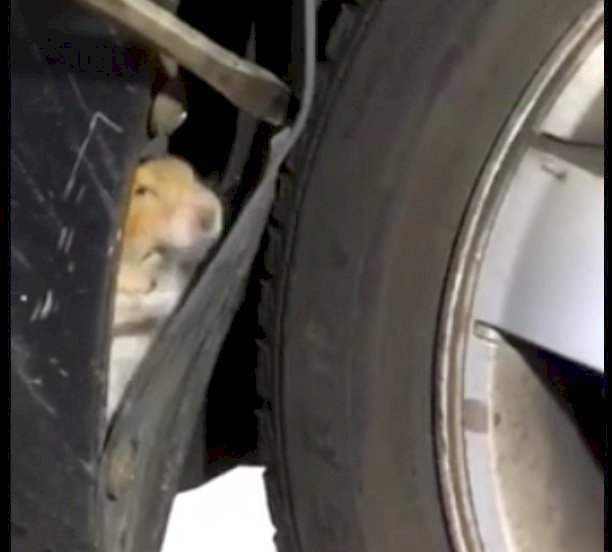 Source: YouTube/ Viral Hog
"A customer came to the garage worried about a scraping noise inside of her car. The customer presumed an animal had become trapped somewhere within the car."
THE NOISE WAS COMING FROM THE WHEEL WELL
At first, the mechanics heard nothing and thought that whatever had caused the noise - animal or object had fallen out.
Then heard the same noise she had described coming from within the wheel arch, and started working on removing the cover to see what was inside and remove it.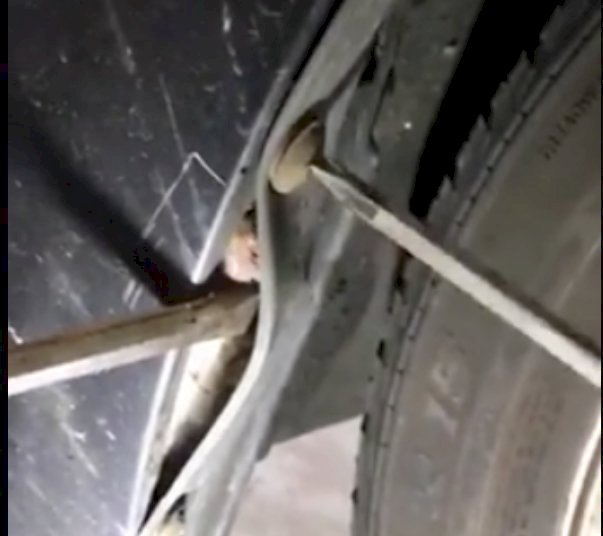 Source: YouTube/ Viral Hog
RUSTY SCREWS MADE THE JOB A LOT HARDER
The two men tried to remove the cover but struggled with the rusted screws. Finally, with a great deal of effort, they managed to pry at the cover and glimpsed something small and very much alive crouched inside.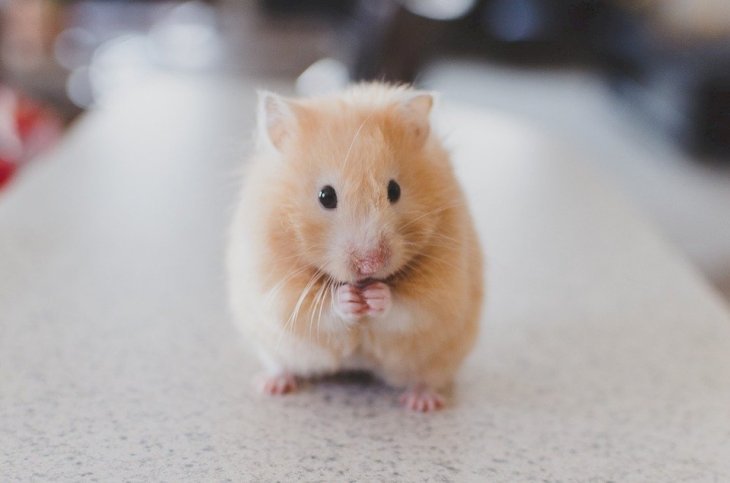 Source: Pixabay
SURPRISE! IT WAS THE CAR-OWNER'S MISSING PET
To their surprise, the men saw that it was a sweet little hamster, and the animal seemed to be so comfortable it was reluctant to come out.
They asked the woman if she had a hamster, and she answered in the affirmative with some surprise. She hadn't been aware that her pet had been missing since she had cleaned out its cage that very morning.
The two were reunited, and as a bonus, the carr was considered "fixed."
Mechanic Dave Gordon was detailing a Vauxhall Corsa and he popped the hood to check the oil and got the surprise of his life.
Of all the things he might have imagined he'd find in the car's engine, a furry rabbit was not high on the list. Gordon first a glimpse that something strange was going on when he glimpsed some movement behind the grill.
He then discovered a real live rabbit sitting on the engine, and the animal appeared to be in good health.
He took it to a local Aberdeenshire vet who told him he's never seen anything like it in his life. How or why the rabbit found its way under the car hood is a mystery that perhaps only Alice in Wonderland could solve.
Please fill in your e-mail so we can share with you our top stories!