Patrick Swayze and his wife's iconic dance together will never be forgotten
A video of Patrick Swayze and his wife Lisa Niemi recorded more than two decades ago is taking the world by storm again. 
The pair danced together back in 1994 at the World Of Music Awards, as a salute to the late Whitney Houston. 
Read more on our Twitter account, @amomama_usa. They chose Houston's "All The Man That I Need," and the video can be seen below. 
While Swayze was known as an acclaimed actor who appeared in a diverse range of film, he was also a professional dancer.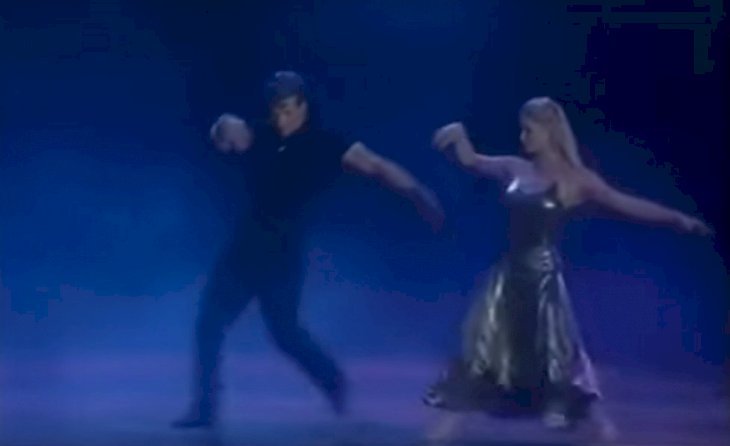 The late Swayze attended a ballet school before even considering acting as a career. He later utilized his skill for films such as "Dirty Dancing" and "One Last Dance."
Swayze was a man of many talents, and apart from his dancing and acting skills, he also had an angelic voice.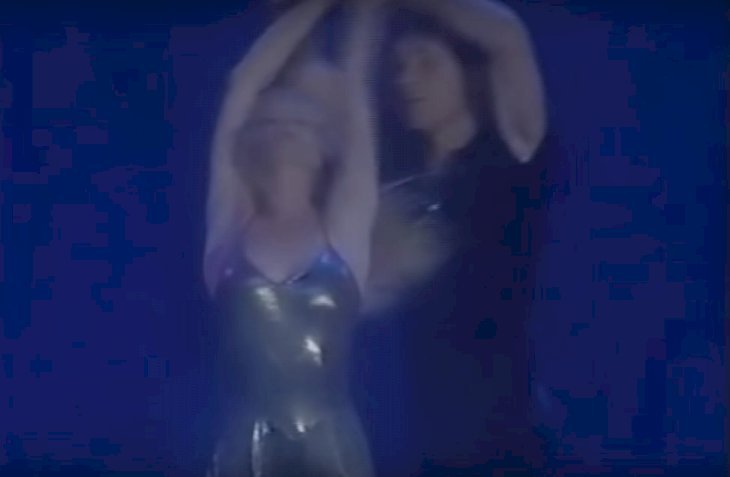 Back in 1990, Swayze joined Larry Gatlin on stage at a Roy Orbison Tribute Concert For The Homeless to perform Orbison's "Love Hurts."
Their duet mesmerized the audience, with Gatlin performing the first part and Swayze joining in for the chorus and harmonies. 
Swayze met his wife, also a professional dancer, back in the seventies after Lisa enrolled for dance classes with his mother. 
They were both still in high school at that time, and their love continues to blossom throughout the years. The couple tied the knot five years later.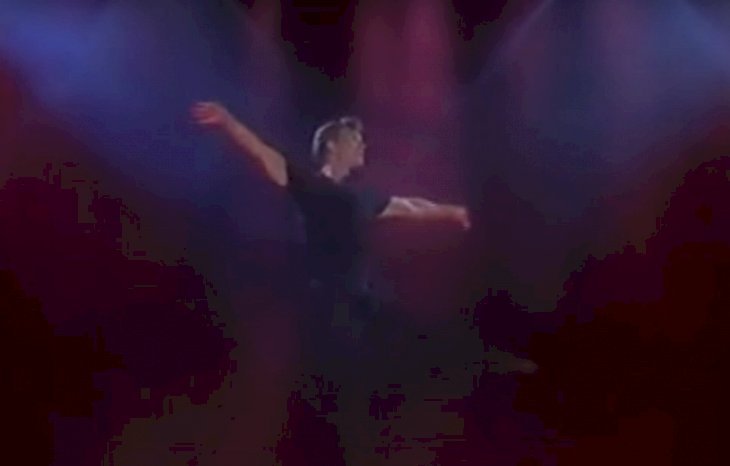 They were married for more than three decades, and Niemi supported Swayze when he was diagnosed with stage IV pancreatic cancer in 2007. 
He received experimental treatment for cancer but sadly passed away two years later at the age of 57. HIs body was cremated.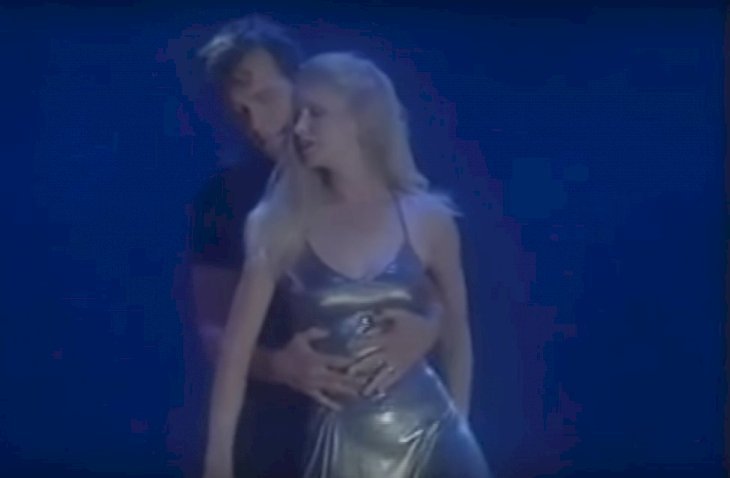 Even though the couple had no children, his legacy still lives on more than a year after his passing. 
"Dirty Dancing" is one of his most well-known films and received cult status during the eighties and nineties. 
The film might have been released 31 years today, but an eight-year-old kid named Charlie went viral recently after trying to emulate Swayze's moves. 
His mother shared his attempts online and explained that Charlie had "has probably watched it only 10 - 12 times."
She added: "He loves to dance and cannot sit when he is watching a music video or anything with dancing in it."
Charlie copied all the moves from the film, and his video had been viewed more than 2.7 million times on one YouTube channel alone.