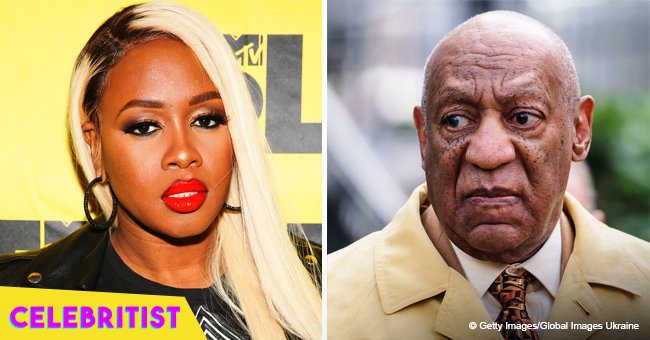 Remy Ma gets slammed after making controversial statements about Bill Cosby's accusers

Remy Ma has taken a hit after revealing her true sentiments regarding Bill Cosby and his accusers. Even her co-hosts were surprised by what she had to say.
Remy Ma is in the line of fire after she unleashed a mouthful against Bill Cosby's accusers. The outspoken rapper called some of the comedian's accusers liars and slammed the justice system that encouraged such lies.
THEY'RE LYING
Remy Ma spewed out her comments during a recent episode of "State of the Culture" which she co-hosts alongside Joe Budden, Scottie Beam, and Jinx. While discussing Cosby's recent sentencing to a maximum of 10 years in prison, the pregnant star came to the comedian's defense and insinuated that some of his 60 accusers had lied.
"I'm defending people that have been done wrong, not only by the system and by people that lie, people that go on bandwagons, I'm not saying that every one of them is lying but out of 60 women, when I sat down and listened to them, I felt that some of them were lying. I feel like some of them are not telling the truth."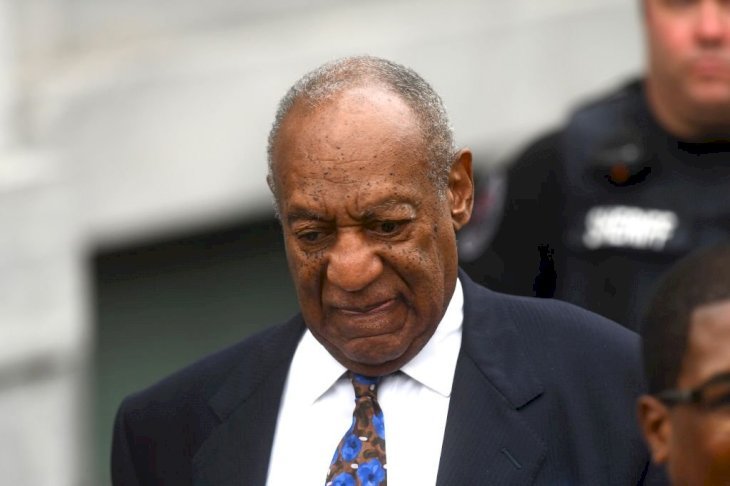 Source: Getty Images
IT MATTERS IF YOU'RE BLACK OR WHITE
Even Remy's co-hosts were bewildered by her statement but she continued to defend her stand by saying,
"The higher up you are in the public eye, especially when your skin is [Black], they love to tear people and bring them down."
She also cited Harvey Weinstein and Donald Trump who were also accused by tens of women of sexual harassment to prove her point.
"When you have people like Harvey Weinstein and Donald Trump, had there been 60 white women up here like 'yes! he did it', No, you wouldn't."
IT'S IN THE SYSTEM
Remy, a former convict herself who spent seven years in prison for shooting one of her friends, says she has first-hand experience of how the judicial system works which is why she's skeptical about some of Cosby's accusers.
"They work out these deals, and they set you up and they have people say things and admit to things that they've never ever done."
THE BACKLASH
However, as much as she defended her views, Remy didn't escape the backlash that came with them. Twitter clapped back at her for defending Cosby just because he's black. Here are some of those tweets.
Now, watch how Remy steered the controversial discussion on "State of the Culture" below.
CARRYING A GRUDGE WHILE CARRYING A BABY
Remy is currently pregnant with her first child with her husband Papoose. The couple announced the pregnancy during their renewal of vows in July celebrating their 10thyear anniversary. The ceremony took place in an outdoor location where they also surprised their guests with the news that they're expecting.
AMBER ALERT
Remy is the second celebrity to be put on the hot seat in relation to reactions to Bill Cosby's sentencing. Amber Rose was also recently on the news for wishing Cosby dead following his sentencing. In an Instagram post, she wished that Cosby wouldn't die in jail but instead serves his time first and dies upon his release. Many negatively reacted to her post condemning her for wishing death on a person who's already doing prison time for his sins. Rose has since deleted the offensive statements from her original post.
Please fill in your e-mail so we can share with you our top stories!