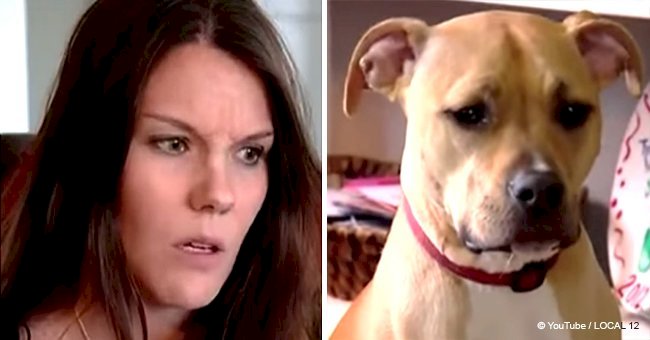 Heroic dog adopted through rescue organization saves boy's life
A rescued pit bull named Ember was deemed a hero after she saved her owner's son's life.
While most families are scared of pit bulls, the Davies family adore them. Ember was the second pit bull they owned.
After adopting the rescued dog, they treated her as part of the family. Ember became particularly close with 10-year-old Tre Daniels.
Things became different one day when Ember changed the family's lives forever.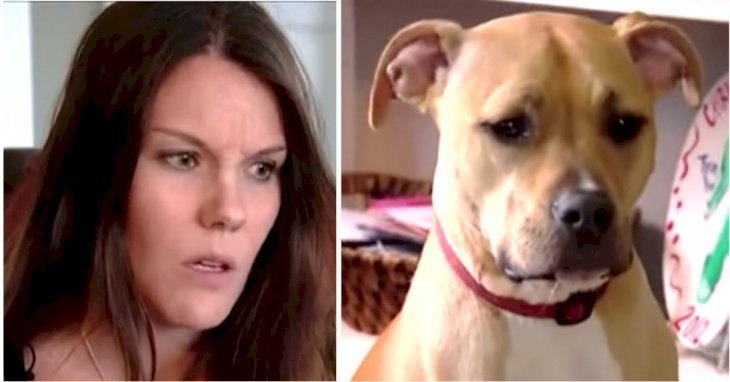 Source: YouTube/ Local12
Follow us on Twitter at
AmoMama USA
for more viral stories and updates.
Tracy Daniels, the mother, woke up to the sound of Ember grumbling next to her.
Although she was still half asleep, she sensed how tensed Ember was. She opened her eyes and observed the grumbling dog lying beside her.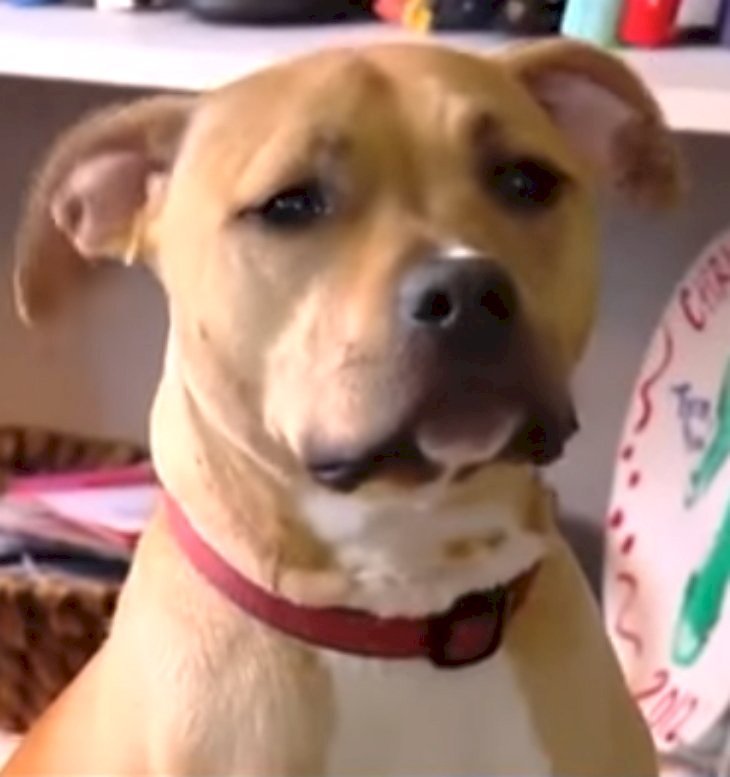 Source: YouTube/ Local12
She didn't think too much of it at the time and ignored the dog. Still, Ember was persistent and continued to grumble.
Sensing that perhaps something was up, Tracy got up from the bed and followed the dog.
She soon led her to the bathroom and what Tracy saw inside terrified her.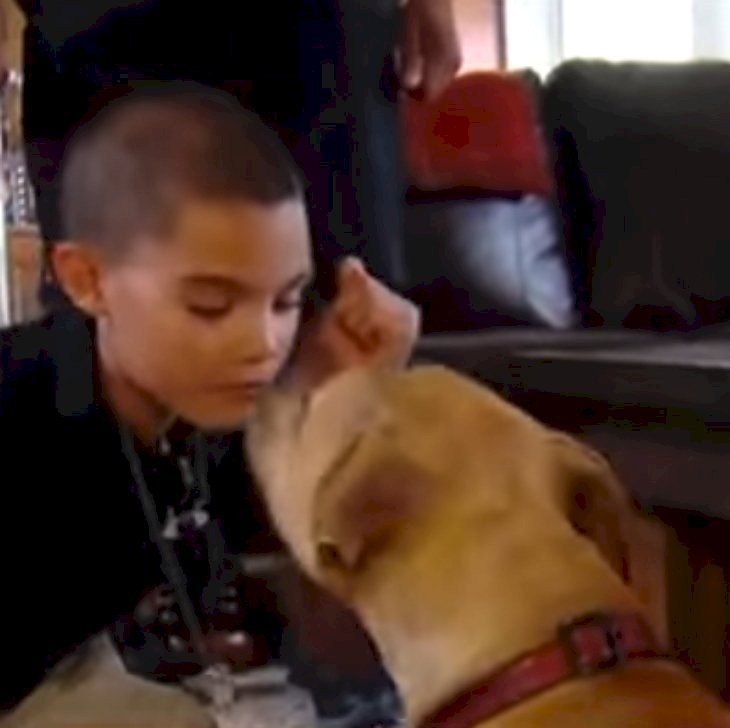 Source: YouTube/ Local12
Tre was unconscious and hanging over the side of the bathtub. The panicked mother grabbed her son and pulled her out before dialing 911.
As it turned out, Tre had a seizure and Ember was the only one who witnessed the incident.
If it weren't for the dog, none of the family members had any idea that Tre's life was at risk.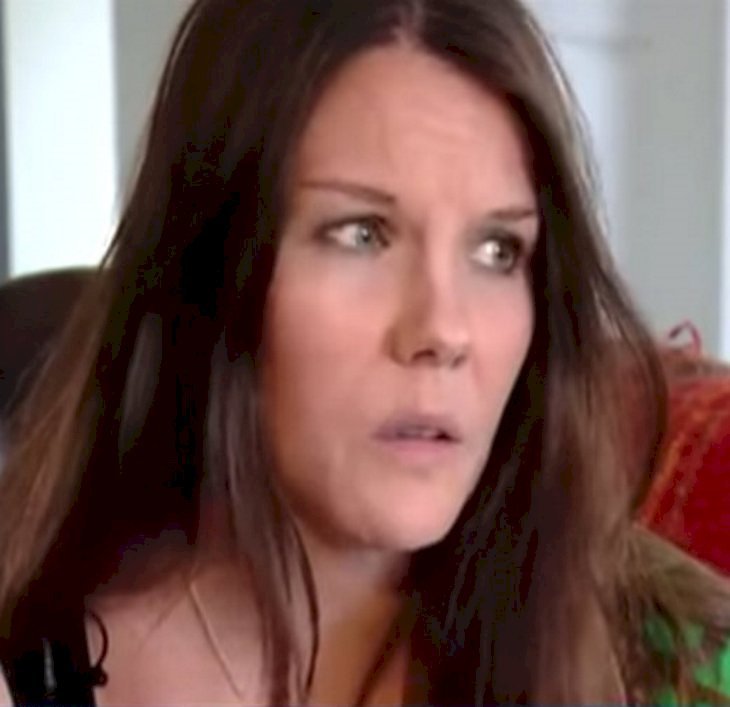 Source: YouTube/ Local12
Since then, the family has been treating Ember like a hero, and they will forever be grateful for the pooch.
Adore-A-Bull, the organization that rescued Ember expressed their hopes in inspiring others through the dog's story.
They said Ember is an example that pit bulls should not be feared since the stigma about them has always been negative. The organization is hoping Ember's story will change the people's perception about pit bulls.
Meanwhile, a five-year-old boy with autism named Kai Niehaus finally found a companion to help him get by in life.
He was given his autism service dog named Tornado, and they have been very close ever since.
His mother, Shanna Niehaus, was ecstatic when she noticed how close the two have become and expressed that she is hopeful that Tornado will be of great help for her son.
Please fill in your e-mail so we can share with you our top stories!