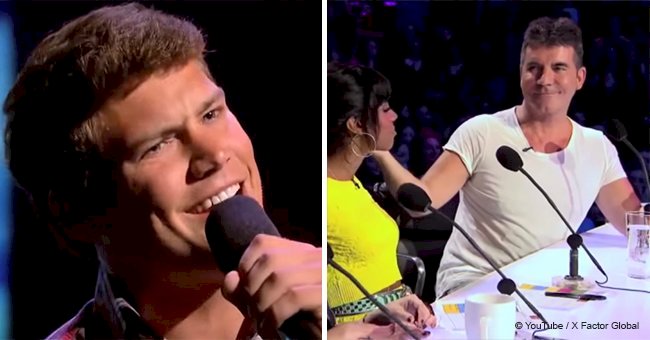 Simon gives 'awkward' guy a second chance, and he captivates judges with an impressive comeback

Andrew Scholz was only 18 years old when he went to the "X Factor" back in 2013. Even though he was labeled as "awkward," his comeback wowed the audience.
In the third season of the show, the judges were Kelly Rowland, Demi Lovato, Paulina Rubio, and Simon Cowell. When Andrew got onstage, his physique captivated the female members of the audience and the judges.
While he was wearing clothes that most country musicians would choose, he started singing Alex Clare's pop song "Too Close." His decision surprised the judges, and after a couple of seconds, Demi and Kelly stopped the presentation.
They said that Andrew looked like if he was in a karaoke show and that it was awkward. They made sure to point out that his voice wasn't necessarily bad, though.
All three female judges had something negative to say, but Simon noticed something different in Andrew, so he gave him a second chance. Andrew chose "A Little More You" by Little Big Town, and things were completely different.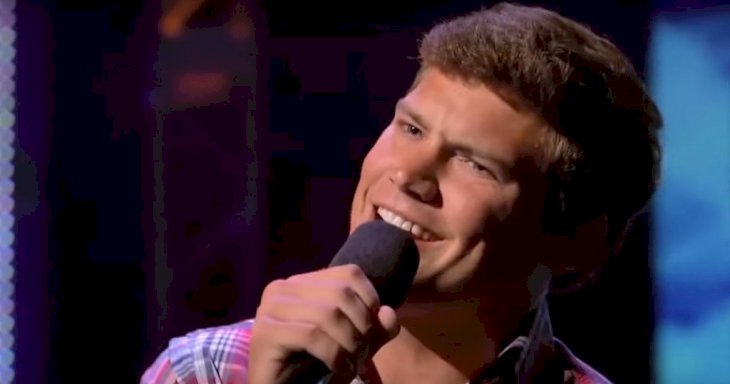 Source: YouTube/X Factor Global
It was like if the song made him feel more secure on the stage and, since his voice was always there, Paulina, Demi, and Kelly really enjoyed his presentation. When he finished, Demi pointed out that it "totally changed everything."
Read more on our Twitter account, @amomama_usa.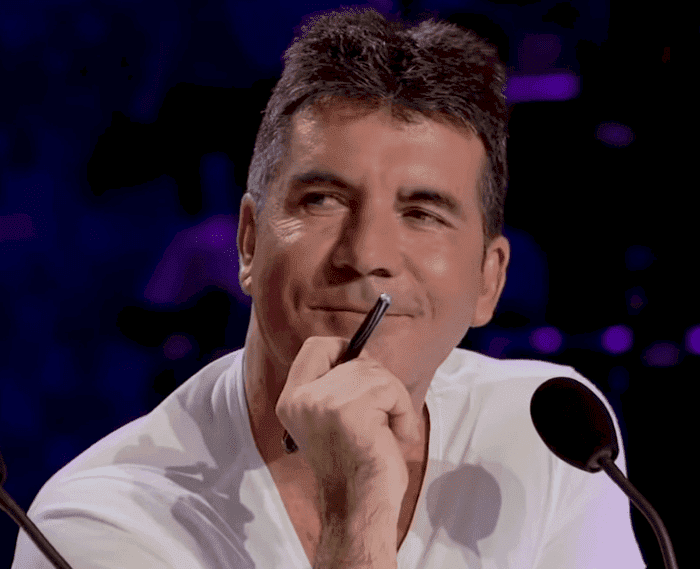 Source: YouTube/X Factor Global
Simon looked at the other three judges like if he was saying: "I told you." After getting three yeses, Simon told Andrew that his career should be focused on country music because it was what came out naturally for him and gave him the fourth yes.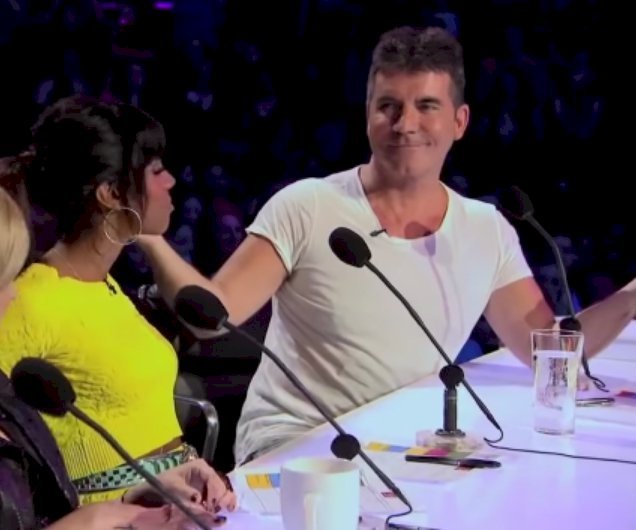 Source: YouTube/X Factor Global
Later in the competition, Andrew joined Colton Pack and Zach Beeken to form the band Restless Road that ended in the 4th place of the show.
It was not the only time that Simon gave a contestant a second chance, though, as he did the same with "America's Got Talent' singer Johnny Manuel.
He chose Stevie Wonder's hit "Lately," and even though he did a pretty good job, Simon made him choose another tune as he considered his performance was "annoying."
Johnny then chose Whitney Houston's version of "I Have Nothing," and blew everyone away. Seal, one of the judges, was so impressed that he even hit the golden buzzer.
Please fill in your e-mail so we can share with you our top stories!