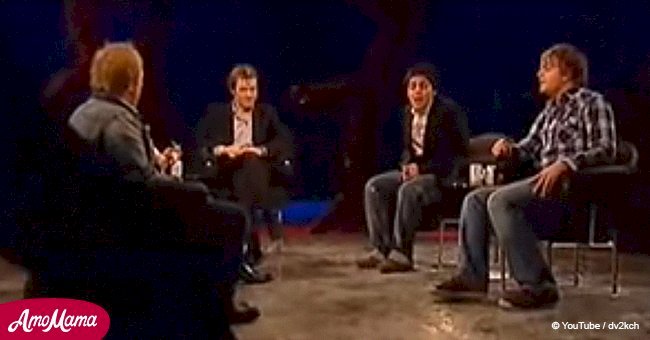 Four men perform one of the most exciting versions of 'Hallelujah'

Four Norwegian men offer up a breathtaking rendition of Leonard Cohen's "Hallelujah".
Leonard Cohen's iconic secular hymn "Hallelujah" has been considered one the most beautiful songs of all time.
"Hallelujah" has been performed by some of the greatest singers in the world. but a version of the song by four Norwegian men has taken it to a new level.
The clip of their extraordinary rendition was posted on Youtube/dv2kch and has racked up over 700,000 views.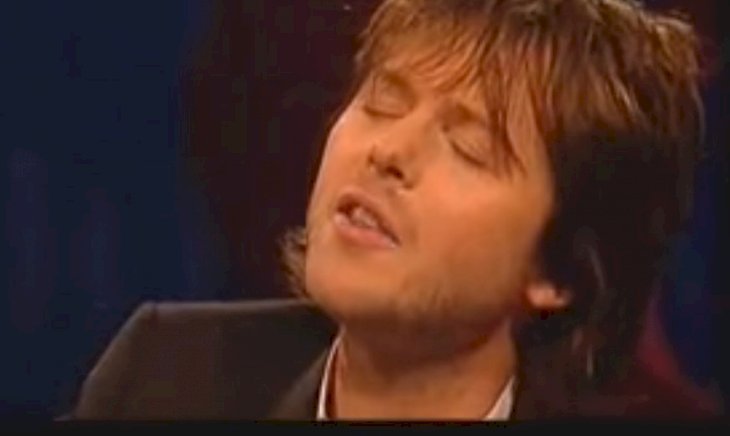 Source: YouTube/dv2kch
FOUR STARS HARMONISE AND CREATE MUSICAL MAGIC
Each of the four men is a recognized star in their native Norway, with solid careers, but they got together to sing Cohen's powerful song, and the result is pure magic.
Even though the four men have very different voices and distinct styles, somehow the sum of the whole is sheer harmony and beauty.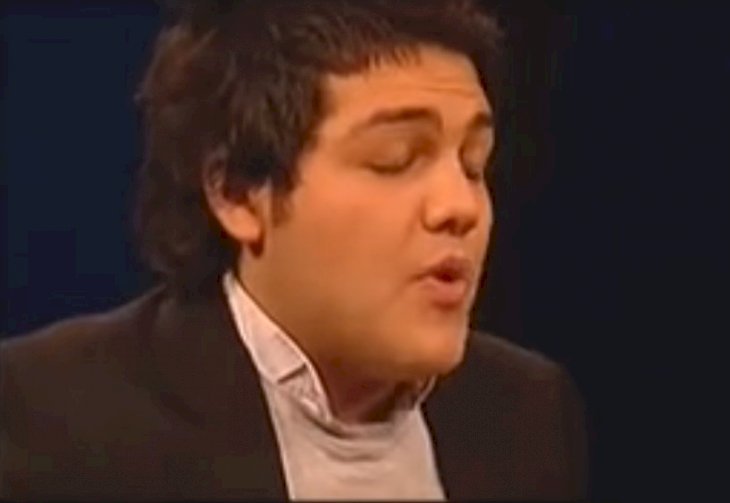 Source: YouTube/dv2kch
FOUR INDIVIDUAL STARS, ONE PERFECT SONG
The four men, Askil Holm, Alejandro Fuentes, Kurt Nilsen, and Espen Lind are all well-known Norwegian pop-stars, and Nilsen is world famous as the winner of the one-off international version of Pop Idol, called World Idol in 2004.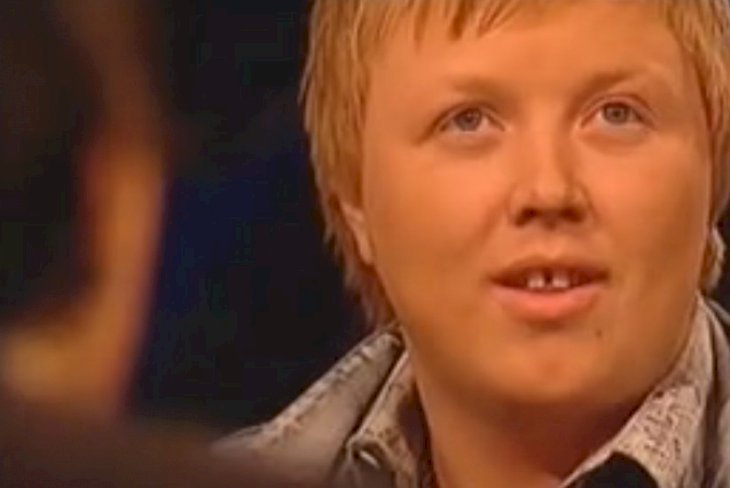 Source: YouTube/dv2kch
A MOVING SINCERITY IN AN ACOUSTIC RENDITION
In the clip, the four men are seated at what appears to be a talk show, and Espen, who is a guitarist as well as a singer, starts to play.
He sings the first verse, and they all harmonize on the chorus. Then one by one, they each sing a verse in their own personal style.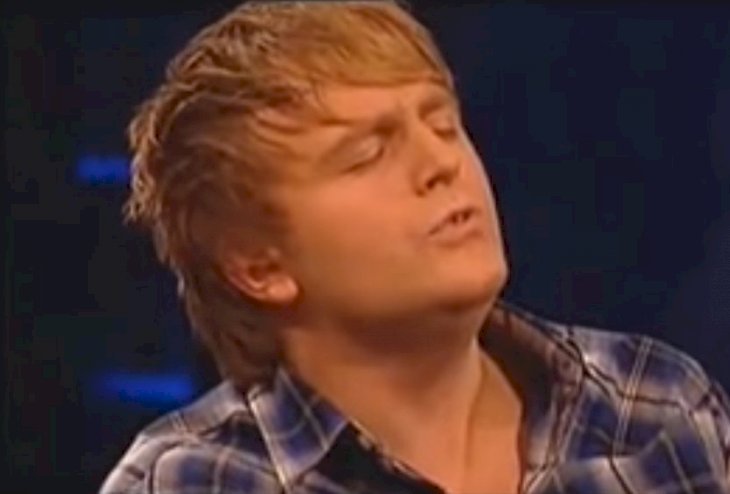 Source: YouTube/dv2kch
AN ANGELIC RENDITION OF AN ICONIC SONG
The final chorus has each man singing "Hallelujah" on his own, then harmonize for a grand finale that has viewers in goosebumps.
Read more on our Twitter account @amomama_usa.
CANADIAN SINGER LEONARD COHEN'S MOST BEAUTIFUL COMPOSITION
"Hallelujah" was written by Leonard Cohen, and originally released on his album "Various Positions" in 1984.
Originally the song was mostly overlooked but has gained a tremendous following over the last 34 years, and is considered the supreme achievement in songwriting as a secular hymn.
Curiously, what brought the song back from obscurity was its inclusion in the soundtrack of the blockbuster animated movie "Shrek."
Since then, it has been performed by numerous artist and been used in film and television soundtracks, with over 300 known versions recorded.
In a related story, Bon Jovi's version of Leonard Cohen's "Hallelujah" is considered one of the most moving.
Please fill in your e-mail so we can share with you our top stories!