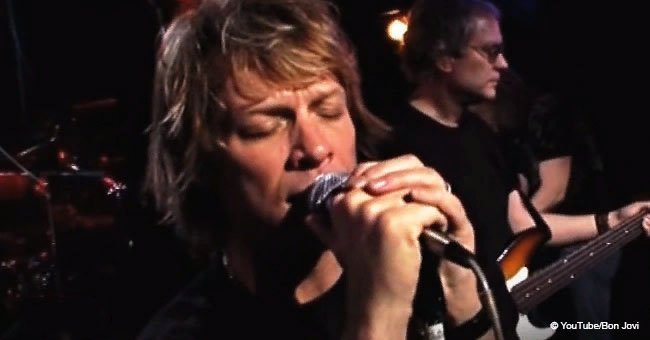 Bon Jovi's performance of 'Hallelujah' is so good that it bewitched fans
Leonard Cohen's song "Hallelujah" has been performed by countless great artists, including John Cole, Jeff Buckley, K.D Lang and Rufus Wainwright.
Each artist poured emotion into the song and while they were are all noteworthy, it was Jon Bon Jovi's rendition of "Hallelujah" that genuinely moved fans.
He performed the famous song more than a decade ago, and the video clip has received more than 50 million views and 231,000 upvotes on YouTube.
You can find the video clip of his spectacular rendition below, and read more about his life on our Twitter account, @amomama_usa.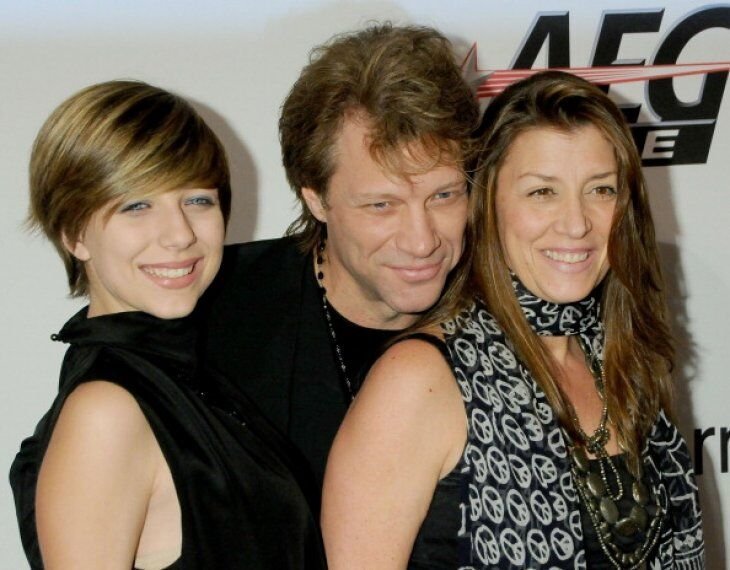 Source: Getty Images
He also performed the song at the North American leg of the band's Lost Highway Tour and the crowds at Madison Square Garden erupted into applause when they recognized the soulful melody.
The track was later recorded live at Captial Studios on Los Angeles in 2007 and included on his Lost Highway album.
THE EARLY YEARS
John Francis Bongiovi Jr, known professionally as Jon Bon Jovi, first rose to fame in the early eighties when his first single, "Runaway."
He signed with Mercury Records a year later and formed the band with several other members. Their first album was released in 1984.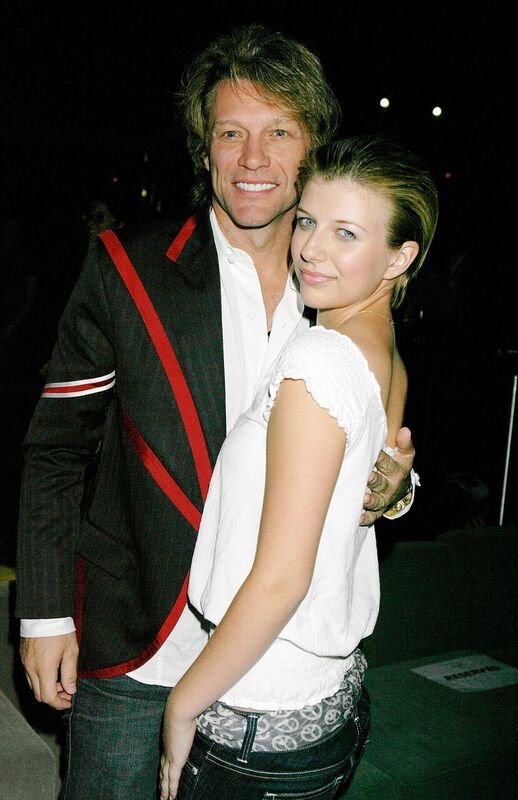 Source: Getty Images
They released two studio albums over the years - "Blazy of Glory" and "Destination Anywhere" - along with 22 singles, five soundtrack albums, and two tribute albums.
The band raked in the awards over the years, including an American Music Award for "Blaze of Glory," and a BRIT Award for "Himself."
In 1991, they were awarded with a Golden Globe for Best Original Song for "Blaze of Glory," and the band was inducted into the Rock And Roll Hall Of Fame in earlier this year.
FILM CAREER AND PERSONAL LIFE
Jon also tried his hand at acting and appeared in several films such as "Moonlight and Valentino," "Destination Anywhere," and "No Looking Back."
He had several guest appearances in as the lead character's love interest in "Ally McBeal" and also had parts in "The West Wing" and "Sex in the City."
Jon has been married to his high school sweetheart Dorothea Hurly since the late nineties when the two eloped at Las Vegas.
They have four children ranging in ages from 14 to 25, and the family has been living in their Middletown New Jersey mansion since soon after tying the knot.
Please fill in your e-mail so we can share with you our top stories!