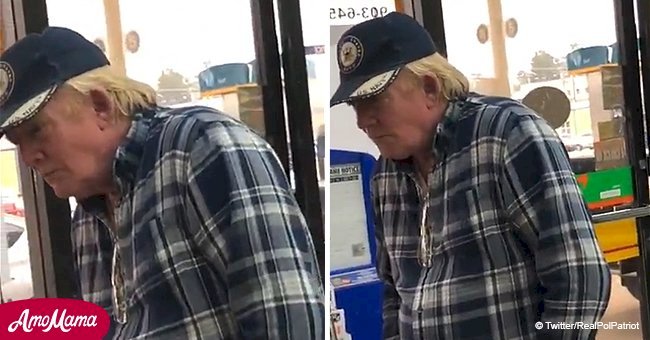 President Trump's doppelganger caught on camera at a gas station is setting the internet on fire
A man that looks a lot like Donald Trump has been spotted inside what appears to be a gas station convenience store and the internet went wild.
On Tuesday, October 2, 2018, a video of the United States President's clone was shared online, driving people to question whether it really was Trump or not.
The 6-second video was posted on Twitter by a user named PolishPatriot, who appears to be a Trump supporter considering his bio in the social media platform.
Follow us on our Twitter account @amomama_usa to learn more.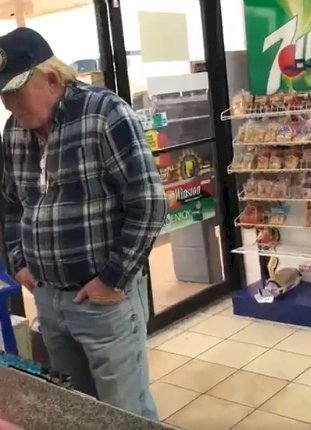 Source: Twitter/PolishPatriot
WHAT A DISCOVERY
In the clip, a man who shares a striking resemblance to President Trump can be seen browsing scratch-off lottery tickets, unaware that he was being filmed.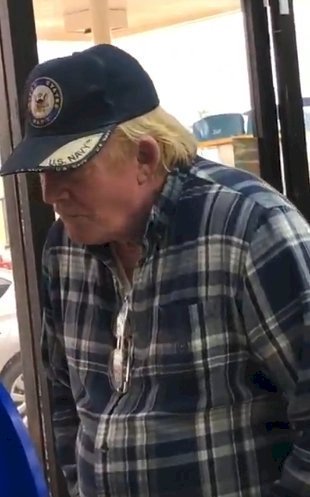 Source: Twitter/PolishPatriot
LOST TWIN
His facial features are so close to Trump's that one could say that they were twins separated at birth. Even the blonde wisps of hair sticking out from under his cap are similar to the President's iconic hairstyle.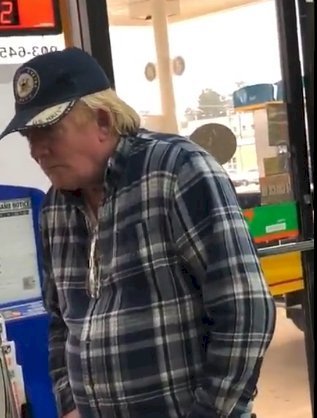 Source: Twitter/PolishPatriot
DIFFERENT STYLES
While Trump is usually spotted wearing a three-piece suit, the man in the video, who is yet to be identified, is wearing a plaid shirt and a pair of jeans, as well as a U.S. Navy cap.
People are bound to have a doppelganger somewhere in the world, but actually seeing one being so similar to the original is almost terrifying.
The fact that this man looks so much like Donald Trump makes us wonder where our clone must be and whether they are spitting images of us or just cheap copies.
But while his doppelganger is busy checking out lottery tickets, the President has is hands full with Stormy Daniels, the famous adult film actress, who says she had an affair with Trump.
The bombshell, whose real name is is Stephanie Clifford, is currently sueing Trump's lawyer, Michael Cohen, for defamation under the claims that he accused her of making up the whole story about her and the President.
Please fill in your e-mail so we can share with you our top stories!