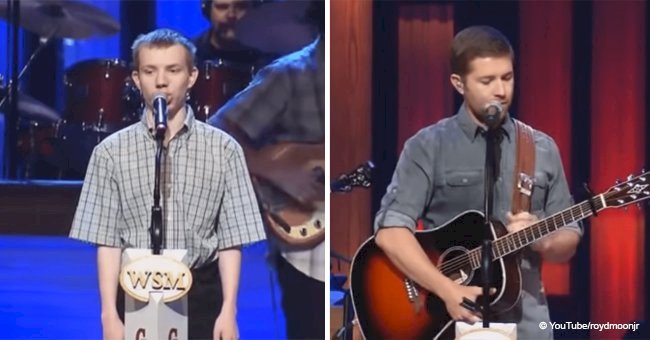 Josh Turner welcomes a boy with autism on stage – he opens his mouth and bewitches the crowd
Country singer Josh Turner fulfilled the dream of a boy with Autism when he invited him onstage at the Grand Ole Opry in Nashville to perform with him.
On May 28, 2013, Turner invited a young man named Logan Blade to sing his classic song, "Long Black Train." It had been Blade's lifelong dream to perform with Turner on the Opry stage.
Turner first learned about Blade through the news, and he found out that Blade was diagnosed with autism when he was only two years old.
Despite how Blade can't adequately communicate with words, his parents realized how he could easily express himself through music.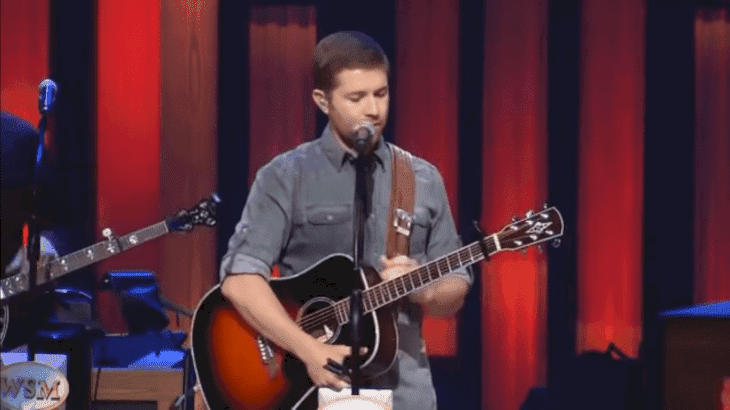 Source: YouTube/ roydmoonjr
Follow us on Twitter at
AmoMama USA
for more details and updates.
Blade has been excelling in music, particularly in singing and in playing the piano. His favorite artist had always been Turner.
At the time, Turner contacted Blade's family and his music instructor and brought them along at the famed country music event.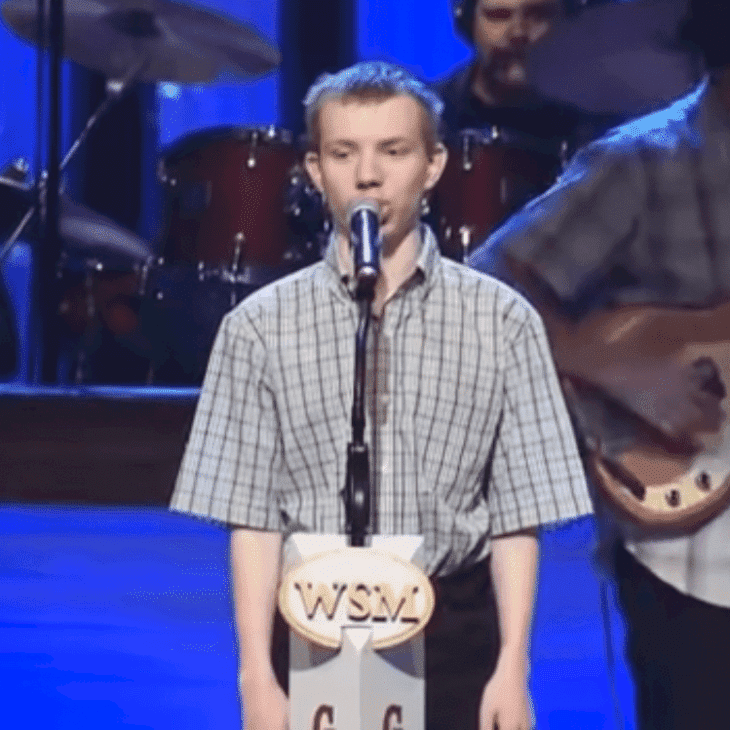 Source: YouTube/ roydmoonjr
As he introduced Blade on the Opry stage, Turner shared how the song "Long Black Train" changed his life. He also shared how some people wrote letters for him to let him know that the song changed their lives as well.
Speaking with Fox 17 News, Turner said, "It's just really gratifying and fulfilling for me to be able to see a young man like that, that is struggling in some ways -- but yet, due in part, a little bit, by what I've done musically, he's been able to become a different person."
When it was time to perform, Blade and Turner shared the stage to perform. Everybody from the crowd cheered the moment Blade opened his mouth to sing. It was a heartwarming performance, and both Blade and Turner received a standing ovation from the audience.
Following Blade's performance, his mother, Darlene, shared, "Music is his niche in life, and it feels so rewarding to see him do something that he enjoys doing."
As for Turner, he has recently revealed that he will be releasing a gospel album entitled "I Serve a Savior" on October 26.
Aside from his studio-recorded songs, the album will include a 90-minute DVD of his live performances.
Please fill in your e-mail so we can share with you our top stories!