Prince Andrew, Duke of York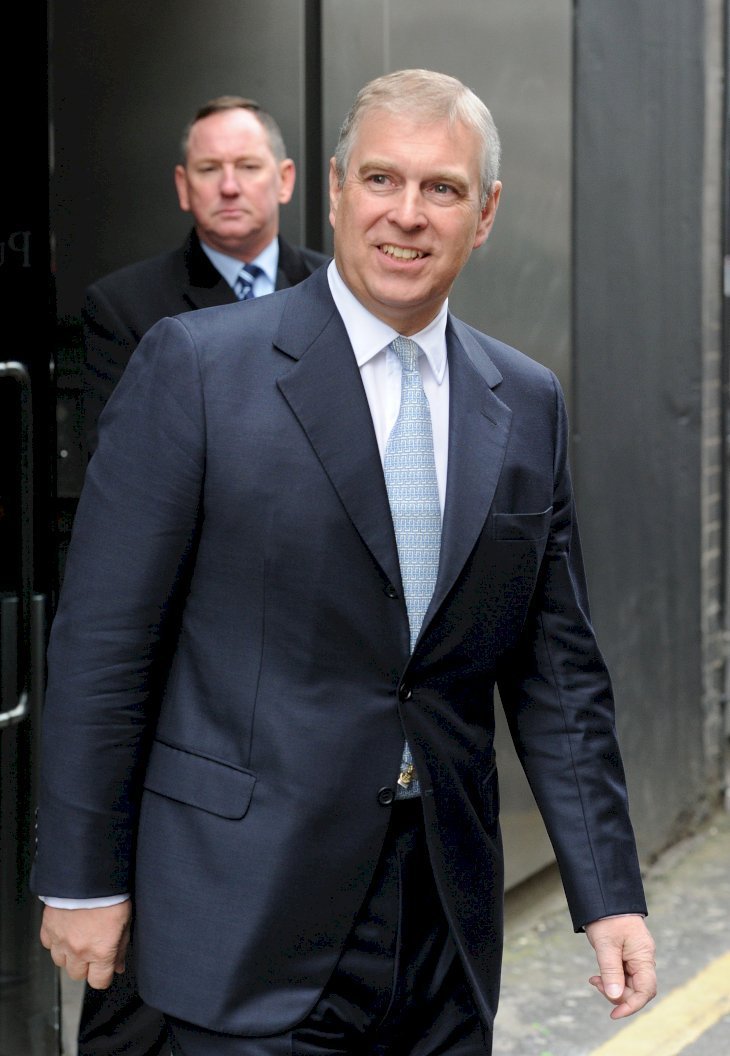 Content
| | |
| --- | --- |
| Full Name: | Andrew Albert Christian Edward Windsor |
| Date of Birth: | February 19, 1960 |
| Place Of Birth: | Buckingham Palace, London |
| Zodiac Sign: | Pisces |
| Age: | 58 years old |
| Height: | 1.83 m |
| Professions: | Military career, business, and trade |
| Famous As: | The third child of Queen Elizabeth II and Prince Philip |
| Net Worth: | $75 Million |
| Spouse/Ex: | Sarah Ferguson (Married 1986, Divorced 1996) |
| Social Media: | Facebook, Twitter, Wikipedia, IMDb |
Who is Prince Andrew?
Prince Andrew, Duke of York, was born in Buckingham Palace in the Belgian Suite to Queen Elizabeth II and Prince Philip, Duke of Edinburgh, and stood second in line to the British throne. He is the third child and second son.
From July 2018 he is 7th in line for the throne.
He joined the Royal Navy in 1979 and became a helicopter pilot.
Early life:
The third child of the Queen and the Duke of Edinburgh, Prince Andrew was christened Andrew Albert Christian Edward Windsor, and was given the title of Prince Andrew. Prince Andrew is the namesake of his paternal grandfather, Prince Andrew of Greece and Denmark, who died 16 years before his birth.
His early education was handled by a governess in the palace before he attended Heatherdown Preparatory School in Ascot. He then went on to study at Gordonstoun School in Morayshire, Scotland, like his brother and father had done, in 1973. While at Gordonstoun, Prince Andrew took part in an exchange programme to a Canadian school, Lakefield College, in 1977.
He wanted to be a helicopter pilot from a young age, and in 1979, after finishing his A-levels, Prince Andrew skipped university and decided to pursue his dream by joining the Royal Navy. He enlisted on a short service commission as a Seaman Officer and sub-specialized as a pilot.
He finished at the Britannia Royal Naval College Dartmouth in 1980 and then continued to do fixed-wing at RAF Leeming, followed by helicopter flight training at Royal Naval Station Culdrose.
Career:
The Duke of York participates in many public work appearances and projects. He has a strong economic and business focus and often undertakes projects like these. Recently, Prince Andrew's focus has been on three core areas that he believes will have the most significant impact on the people he aims to serve.
These areas include education and skills, entrepreneurship and science, technology, and engineering. After 22 years of service with the Royal Navy, Prince Andrew pays his dues to the military through his active support for military organizations and charities.
Currently, Prince Andrew splits his time between representing the Queen at national and international events and attending to his personal affairs and engagements in the UK and overseas. Many of these affairs are linked to the 200 charities to which he is an active patron.
His Royal Highness, Duke of York, also supports individuals and organizations who aim to keep the UK one of the global economic leaders.
Prince Andrew focuses his efforts, in the education field, on supporting a wide range of options for students and encourages vocational learning which will help students develop relevant skills to become economically active.
The Duke supports endeavors that promote entrepreneurship as he firmly believes that entrepreneurs are the key to creating economic growth that will open more job opportunities. He is the founder of Pitch@Palace with this aim in mind.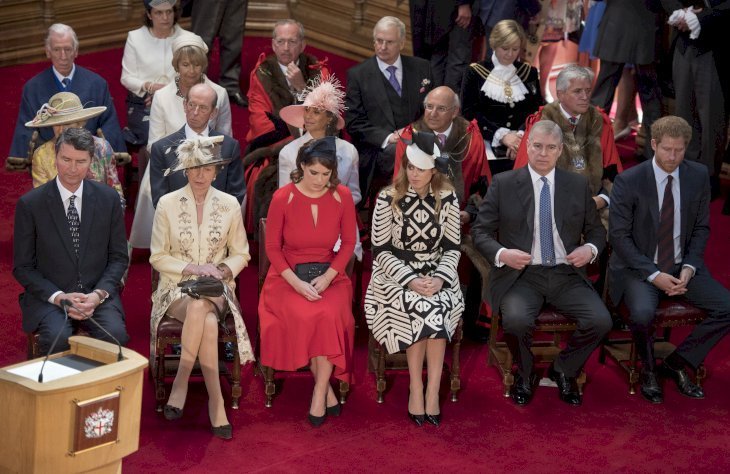 Personal life:
Prince Andrew had a brief affair with Koo Stark in 1981, but after pressure from press, paparazzi, and the palace, they split up in 1983. He then went on to rekindle a relationship with his childhood friend, Sarah Ferguson, at the Royal Ascot in 1985. By 1986, Prince Andrew and Sarah Ferguson were planning their wedding.
They married on July 23, 1986, at Westminster Abbey, and the Queen gave him the titles, Duke of York, Earl of Inverness, and Baron Killyleagh, on the same day.
The couple seemed to have a good marriage throughout the 1980s and had two daughters together. However, media focus on Sarah Ferguson and Prince Andrew's frequent travels for military work took its toll on their marriage.  
By 1992, the couple announced their separation, a mutual and amicable decision, and they divorced in May 1996. They agreed to shared custody of their girls, and the Duchess remained in Prince Andrew's home until 2004. She moved into his home again in 2008 when her own house burnt.
Movies/Series:
"I am immensely proud of the achievements of the Entrepreneurs in the Pitch@Palace programme, they have shone a light on the diversity and imagination across the country, clearly demonstrating that pursuing an idea or dream can be realized with knowledge and determination" ~The Duke of York
Trivia:
The Duke of York was the first child to be born to a reigning monarch in 103 years
Virginia Roberts made allegations of sexual impropriety against the Duke in January 2015