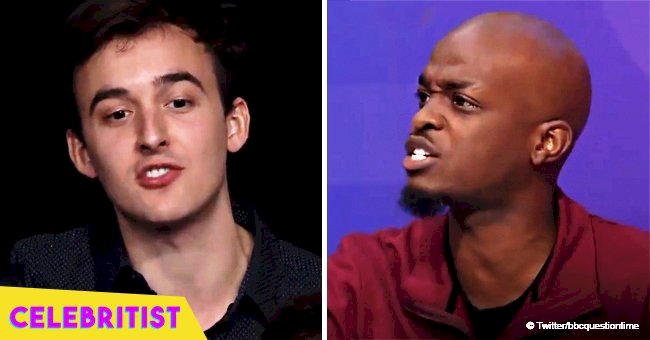 White man slammed after trying to lecture Black man about racism on TV

Two members of the audience of the show "BBC Question Time" got into a heated debate about the UK being the least racist society in Europe.
During a segment of the show, the panel was talking about post-Brexit immigration plans. George The Poet, one of the guests, initiated the debate claiming that the conversation around immigration to Britain was driven by "British xenophobia."
Soon after that, a member of the audience corrected him by saying that the UK was the least racist society across Europe. The artist mockingly thanked the man saying that he should have told that to the police officer who stopped him outside his mother's home earlier this year.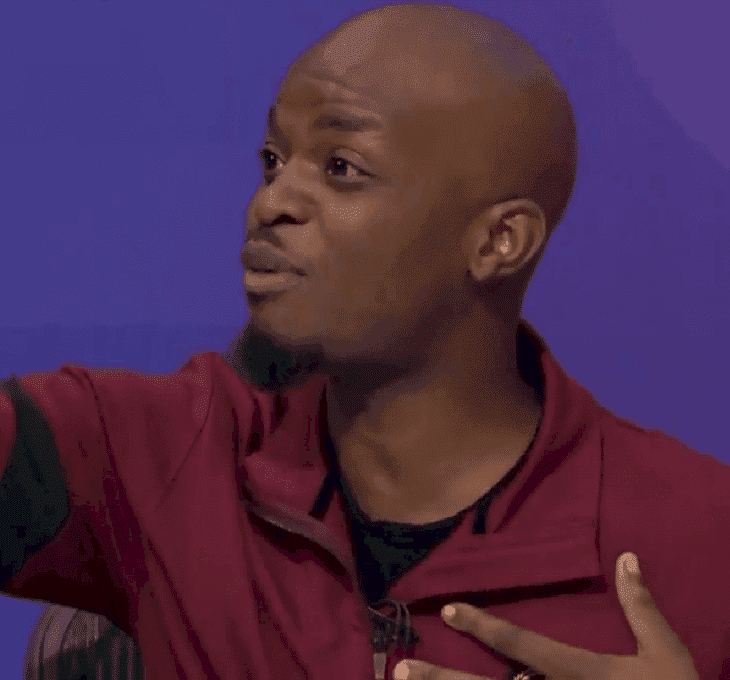 Source: Twitter/BBC Question Time
DEFENDING HIS OPINION
The man in the audience kept arguing about it, saying that they were talking about ending preferential treatment for Europeans "so we can take people from Singapore and Malaysia and Thailand to come in."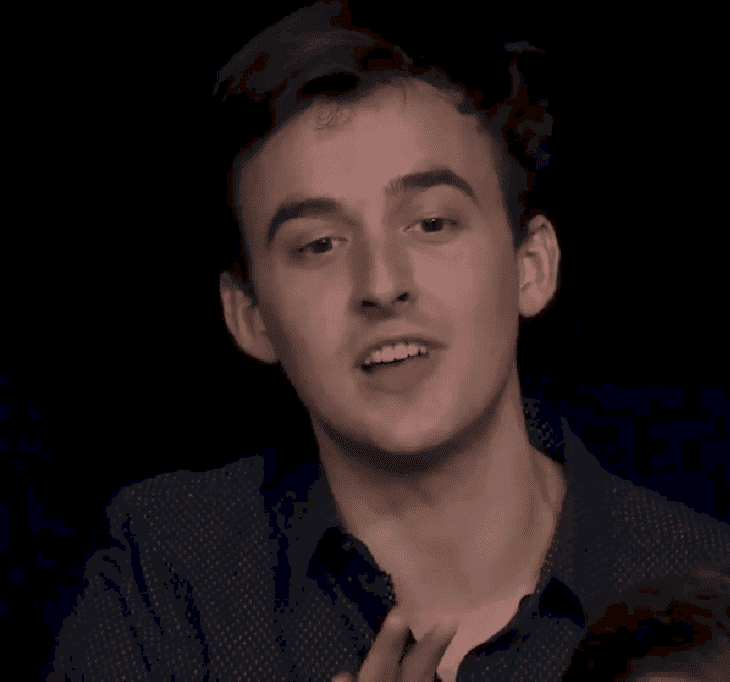 Source: Twitter/BBC Question Time
SHARING A DIFFERENT POINT OF VIEW
After that, a lady from the audience chimed in and said that the man from the audience didn't agree with George's opinion because he was white, so he hadn't experienced racism.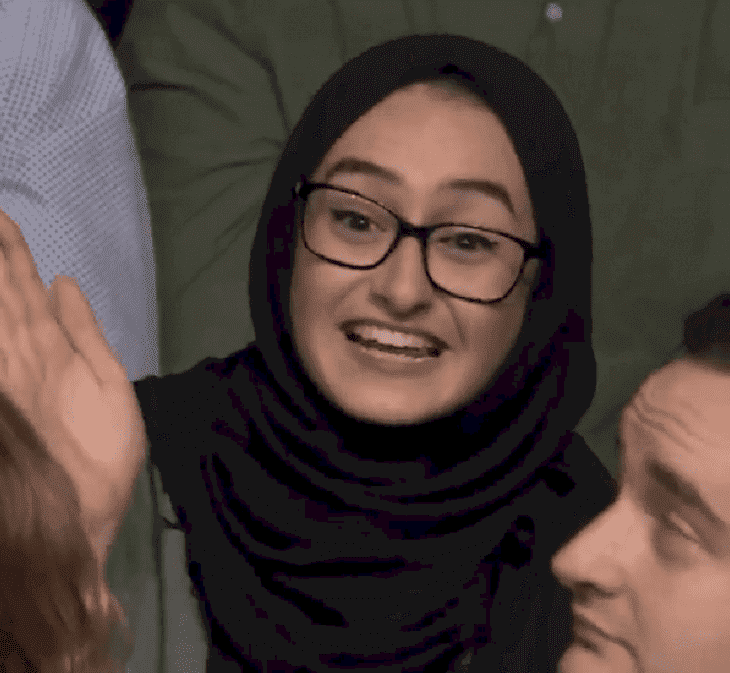 Source: Twitter/BBC Question Time
"It's funny that you're a white man saying that. It's actually hilarious. You're a white man saying that there is no racism in this country. How are you going to experience it? You're a white man," said the lady.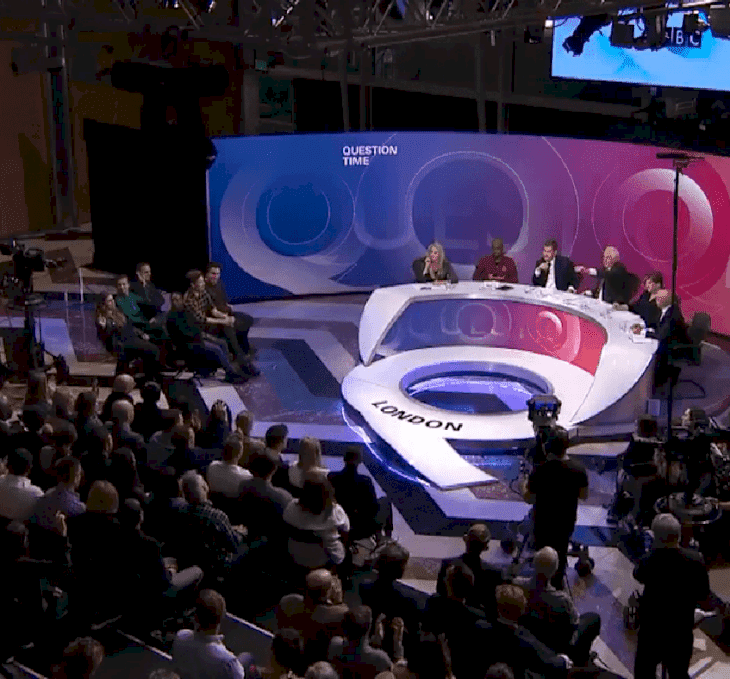 Source: Twitter/BBC Question Time
HE HAS "NOT EXPERIENCED" RACISM
She added that the man has never been screamed at while walking down the street and that he was not a young black man being stopped by the police for no apparent reason.
THE CHANGE IN THE IMMIGRATION PROCESS
Express pointed out that the debate started after the Prime Minister of the UK, Theresa May, said that a skills-based system would be introduced in the immigration process, something that might not "automatically favor" migrants from European Union countries.
Home Secretary Sajid Javid, said that migrants would be expected to fully integrate with the British society and values. He said, "If you want to come to our country and contribute, great - but in exchange, we expect you to live by our British values and respect our values."
RACISM IN THE FRENCH NATIONAL TEAM
As the Washington Post reported, the racism has even hit the most important national soccer teams in Europe as Africans, and black people around the world celebrated that France won the World Cup due to its several players with African descent.
People claimed that the team was "African," but nonblack French people didn't take things lightly and reacted in a hostile way over those who associated their team with Africa.
Please fill in your e-mail so we can share with you our top stories!