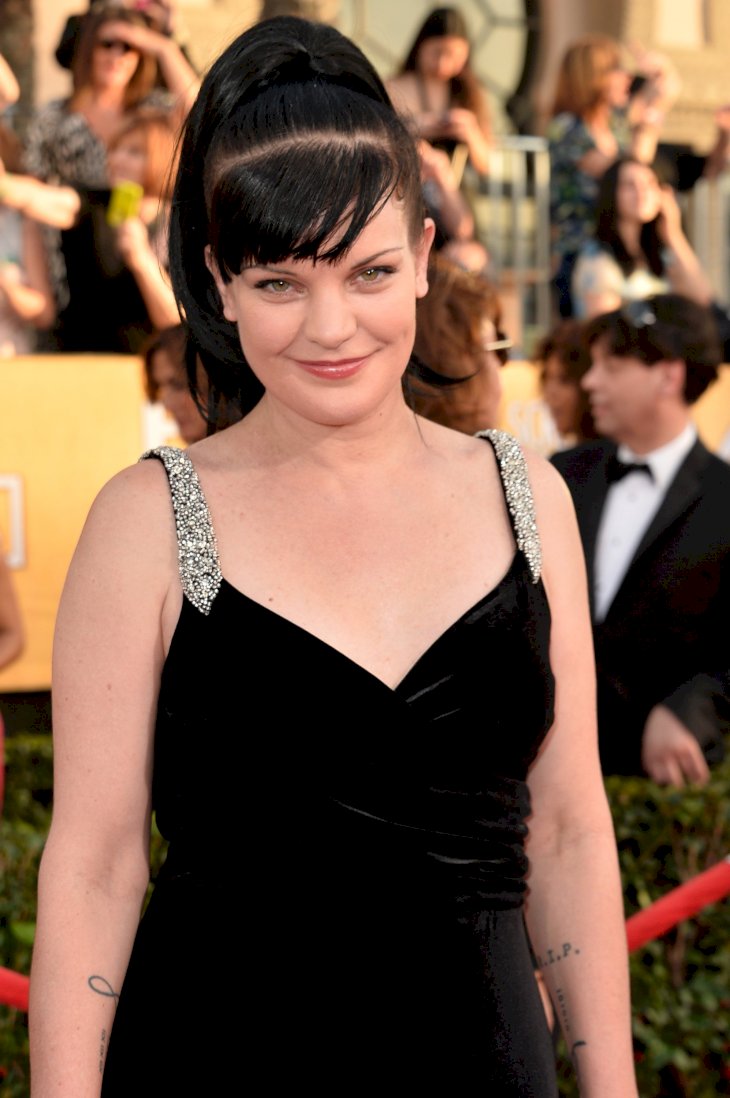 Pauley Perrette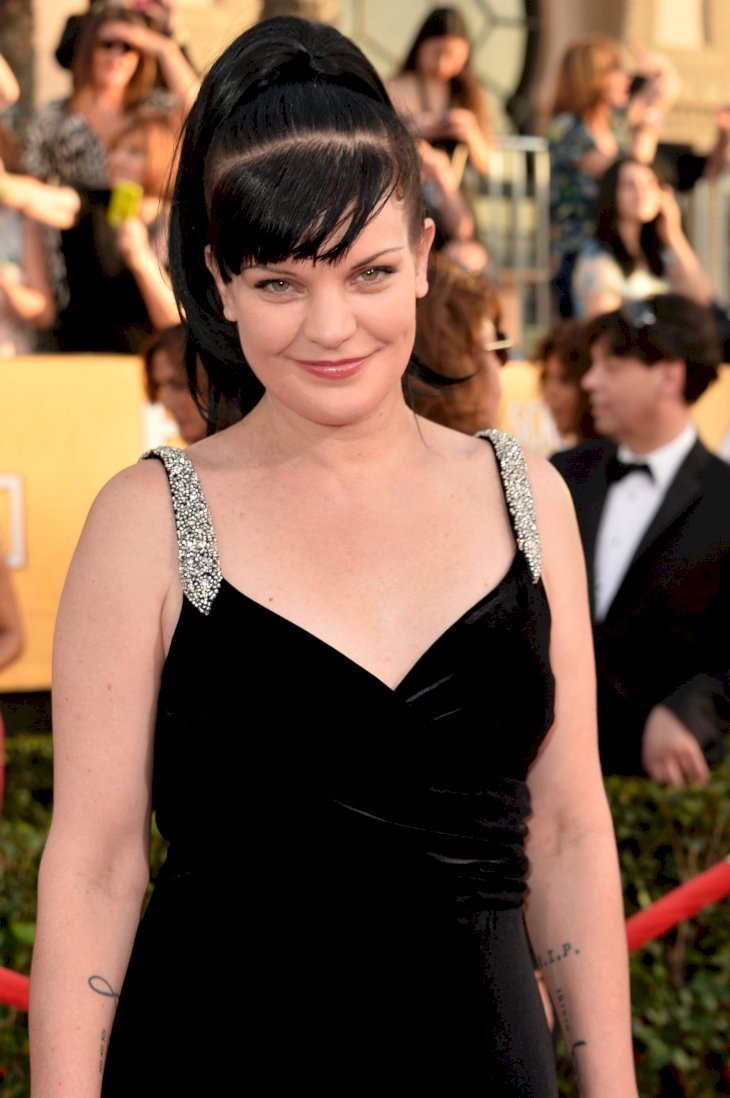 Getty Images
Content
Who is Pauley Perrette?
Pauley Perrette, the American actress, is better known as her TV character, Abby Sciuto, whom she plays on the hit US TV series, 'NCIS.' Perrette is also a published writer and singer, and she actively advocates for civil rights.
Early life:
Perrette was born in New Orleans, Louisiana, and was raised in Alabama, Georgia. However, due to her father's job, she moved around a lot. They stayed in 14 different places. She spent her entire childhood with her nose in her books and a keen interest in science.
After graduating from high school, Perrette decided to explore her interests and studied towards an undergraduate degree and honors in sociology, psychology, and criminal science at Valdosta State College. She continued studying to gain a master's degree in criminal science at Georgia State University.
Perrette would have become a police officer or a federal agent if she had not realized her dream to act. Following her new-found passion, Perrette moved to New York and worked as a bartender. During this time, a co-worker introduced her to a director. He hired her to do commercials and a few short films at first.
Career:
Perrette originally intended to have a career in criminology. However, after completing her master's degree, she discovered a different calling and followed her heart towards acting.
Her first big acting gig was a recurring role on the legal drama, 'Murder One' in 1996. Later she found her greatest success as Abby Sciuto, a forensic scientist on the crime drama, 'NCIS.' Perrette is also a musician and entrepreneur with her own Music Production Company.
Personal life:
Perrette and Coyote Shivers were married for three years before she left him and was granted restraining orders against him, because she stated he was physically, emotionally, and sexually abusive towards her both during and after their marriage.
Cameraman Michael Bosman proposed to Perrette after four years of dating. He only asked her to marry him when same-sex marriage was legalized in California in June 2008.
However, as a couple, they refused to get legally married until everyone, regardless of their sexuality, could marry in the United States. Instead, Perrette and her fiance filed for the same legal protections for which same-sex couples can apply. The couple then campaigned very publicly against the laws governing same-sex marriage.
Unfortunately, Perrette and Bosman ended their long love story, with Perrette moving on and eventually getting engaged to British Royal Marine, Thomas Arklie at the end of 2011. Perrette once again took her engagement as a chance to campaign same-sex marriage laws publicly and announced that she still would not marry until everyone could do so.
Perrette is a patron of many charitable organizations, particularly animal rescue organizations, the American Red Cross, civil rights organizations, and LGBT rights organizations. She is not afraid to publicly oppose political views and take a stand for what she believes in.
Movies/Series:
"In many ways, acting is really like a science to me to figure out the human behavior of any character that I'm playing." ~ Pauley Perrette
Trivia:
She is a member of the Hollywood United Methodist Church
Perrette was hospitalized in 2014 after 'a severe allergic reaction' to black hair dye used for her role on 'NCIS.'
Please fill in your e-mail so we can share with you our top stories!