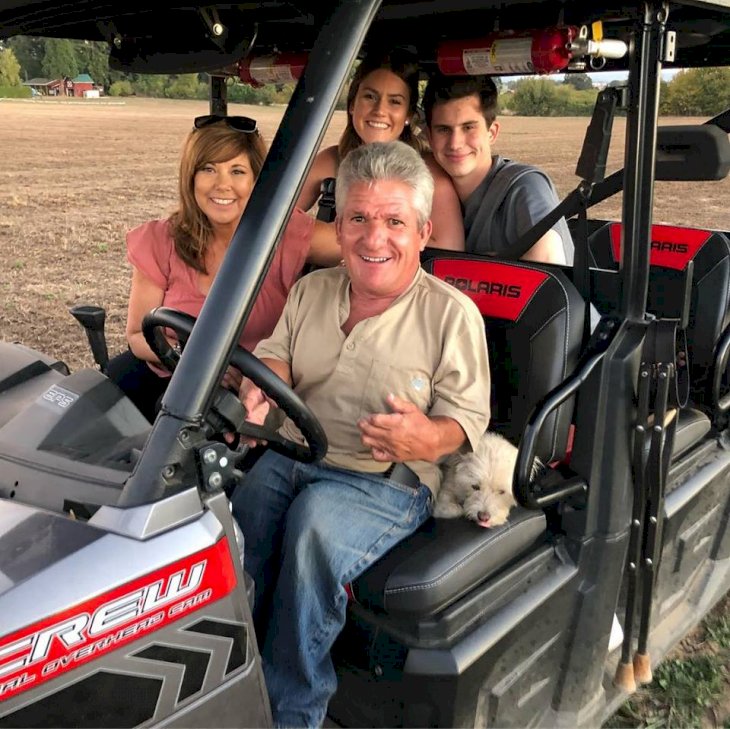 Matt Roloff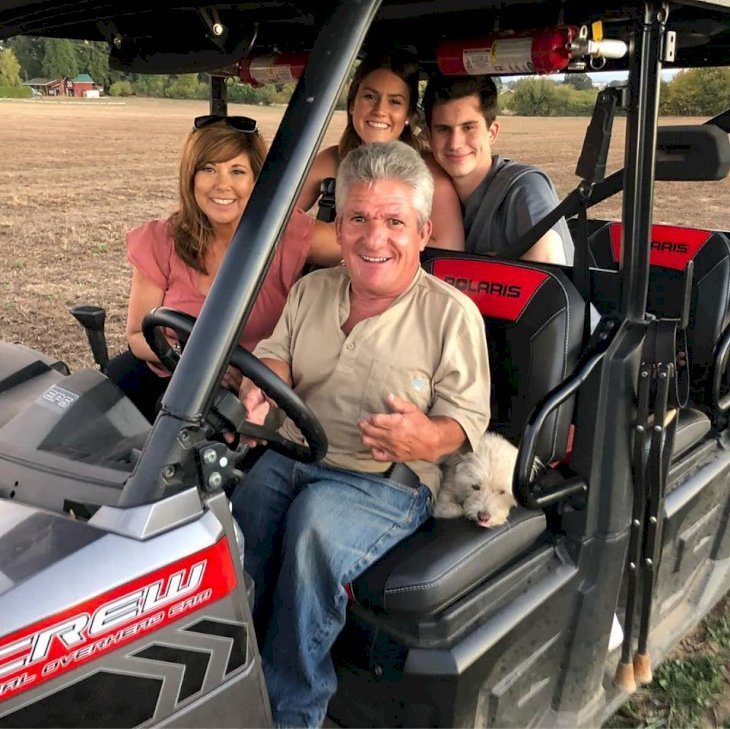 Source: Facebook/RealMattRoloff
Content
Matthew James "Matt" Roloff is an actor, author, farmer, business entrepreneur, and motivational speaker. He appeared on the show, "Little People, Big World" which featured his daily life. Matt Roloff was chosen for the show because he has dwarfism, as does his ex-wife Amy and one of their four children, Zachary.
Roloff was born on October 7, 1961, with diastrophic dysplasia which is a degenerative dwarfism. Due to the condition, he underwent 15 operations as a child.
He is one of Ron and Peggy Roloff's four children. His older sister, Ruth does not suffer from dwarfism but his brother, Sam, also suffers from diastrophic dysplasia and uses crutches to walk as well. The other brother, Joshua, was born with a severe heart malformation and as a result, died in 1999 at the age of 34.
Matthew Roloff has appeared in many different films and programmes. Besides his TV appearances, he has worked as a computer programmer for some Silicon Valley companies, including Altos Computer Systems. From there, Matt Roloff also dived into some business ventures. He co-founded Direct Access Solutions, a company that provides accessibility products to the hospitality industry so that they can make their industry more accessible to those with dwarfism. Most famously, Roloff is known for his appearance on "Little People, Big World" which premiered in August 2005. It was filmed 320 days a year for six seasons, and Roloff is also an executive producer of the show.
In 2008, he traveled to Iraq as a way to give back by assisting an Iraqi family with three dwarf children who needed medical attention. And on December 6, 2010, "Little People, Big World" ended its sixth season. The sixth season was followed by many more episodes and spinoffs.
Matt Roloff is also a motivational speaker and is listed with the American Program Bureau and is a member of the National Speakers Association. His speeches largely cover the importance of inclusion, overcoming odds, and sales leadership. He has also authored three books, and is heavily involved in activism, especially to promote inclusivity for those with disabilities and dwarfism.
Matt Roloff and Amy Roloff met in 1987 at a Little People of America convention. The couple fell in love quickly and got engaged particularly fast. The couple married on September 12, 1987. Amy has achondroplasia and is therefore also a little person. Together they have four children, Jeremy, and Zachary (born 1990), Molly (born 1993), and Jacob (born 1997). Unfortunately, in June 2015, the couple announced their separation, and in 2016 they finalized the divorce.
Has a form of dwarfism called diastrophic dysplasia
Former president of Little People of America
Brother of Sam Roloff
Please fill in your e-mail so we can share with you our top stories!