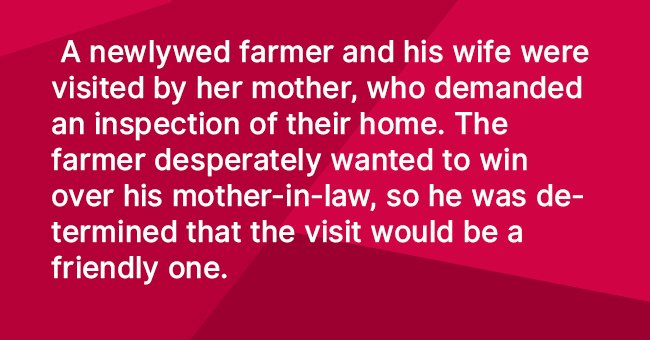 Newlywed farmer gets visit from harsh mother-in-law
Here's hilarious story about a farmer who gets a visit from his mother-in-law that will get you giggling.
Follow us on our Twitter account, @amomama_usa, to learn more and read the funny story below.
A newlywed farmer and his wife were visited by her mother, who demanded an inspection of their home.
The farmer desperately wanted to win over his mother-in-law, so he was determined that the visit would be a friendly one.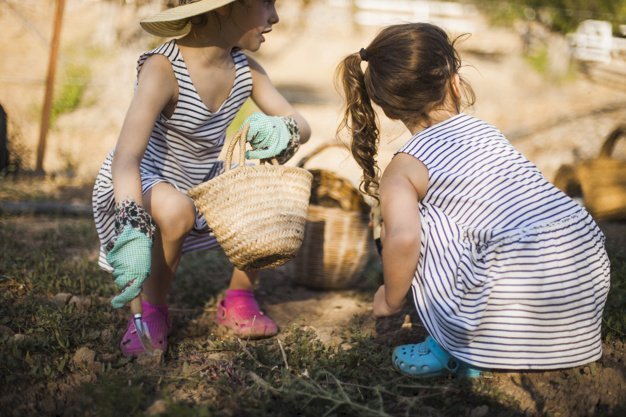 Source: Freepik
Sadly, the visit went poorly from the start, as the mother-in-law nagged him, demanded he make changes, and offered unwanted advice.
Then, as they were walking through the barn for the forced inspection, the farmer's mule suddenly reared up and kicked the mother-in-law in the head, killing her instantly.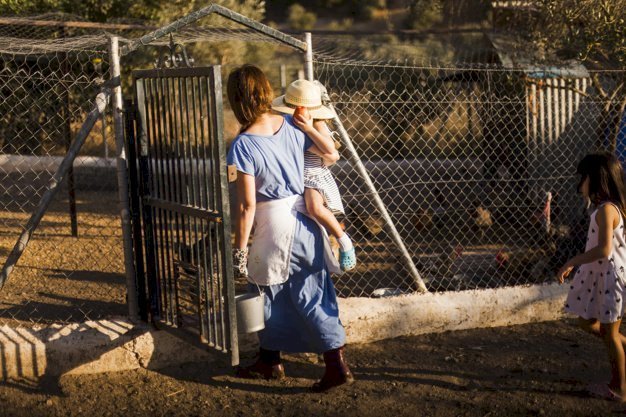 Source: Freepik
Though the farmer was not fond of his mother-in-law, this was still a huge shock for him to witness.
During the funeral a few days later, the farmer stood near the casket and greeted mourners as they walked by.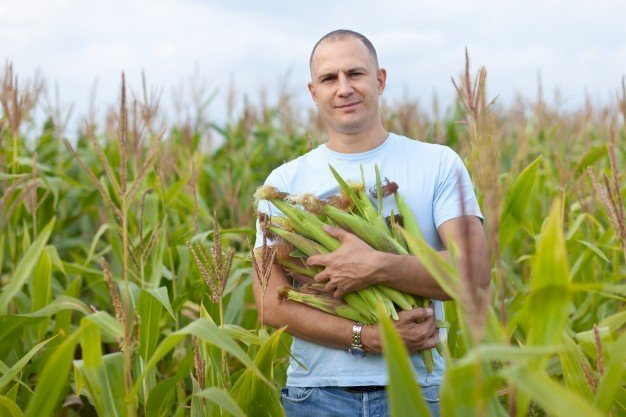 Source: Freepik
The pastor saw that whenever a woman would whisper something to the farmer, he would nod his head yes and say something.
However, whenever a man would walk by and whisper something, the farmer would shake his head no and mumble a reply. Curious about what was going on, the preacher later asked the farmer about this.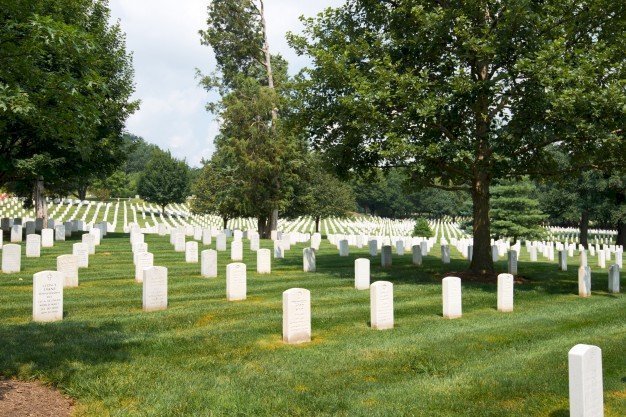 Source: Freepik
"The women would say, 'What a terrible tragedy' and I would nod my head and say, 'Yes, it was.' The men would then ask, 'Can I borrow that mule?' and I would shake my head and say, 'Can't. It's all booked up for a year,'" the farmer replied.
Reading a humorous story like this one is always fun and will definitely brighten up our day. Please don't forget to share this story with your family and friends if this makes you laugh.
Source: Uplifting Today
Please fill in your e-mail so we can share with you our top stories!