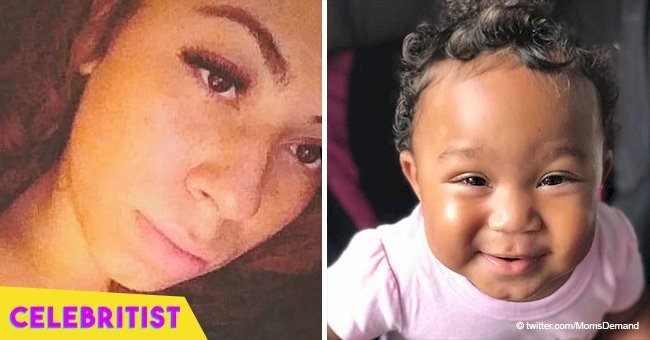 Philadelphia mother dies while heroically protecting 11-month-old daughter in quadruple shooting

Dawn Boyd proved the world that real-life heroes exist. She sacrificed her life to protect her 11-month-old daughter from a quadruple shooting in West Philadelphia.
As NBC 10 reported, the 22-year-old mother of one was in front of a friend's house on the 5100 block of Haverford Avenue with three other people, her daughter, and another child, when an unknown vehicle pulled over a couple of meters away from them.
According to official reports, at least one gunman from the can opened fire at Dawn and her friends. Acting as quick as only a worried mother could, she grabbed her daughter and the other child and shielded them from the bullets.
Celebritist does not support or promote any kind of violence, self-harm, or abusive behavior. We raise awareness about these issues to help potential victims seek professional counseling and prevent anyone from getting hurt.
We speak out against the above mentioned and advocate for a healthy discussion about the instances of violence, abuse, sexual misconduct, animal cruelty, abuse, etc. that benefits the victims. We also encourage everyone to report any crime incident they witness as soon as possible.
PROTECTING THE CHILDREN
Unfortunately, Dawn was shot multiple times in the legs, her left arm, and chest. Apart from Dawn, the rest of her friends were also injured, so they were all transported to the nearest hospital to try to save their lives.
Once there, Dawn and a 24-year-old man were pronounced dead. Her mother, Michelle, told NBC 10 that the brave action that the 22-year-old lady did saved both children.
ASKING FOR HELP
Apart from that, she said that, once the shooting ended, one of Dawn's friends was getting out of the house when she saw her crawling and saying that she couldn't breathe due to her injuries.
Stephen, Dawn's father, pointed out that the family was glad that their granddaughter was still alive and that, since his daughter protected both children and lost her life to do so, they believe she was a hero.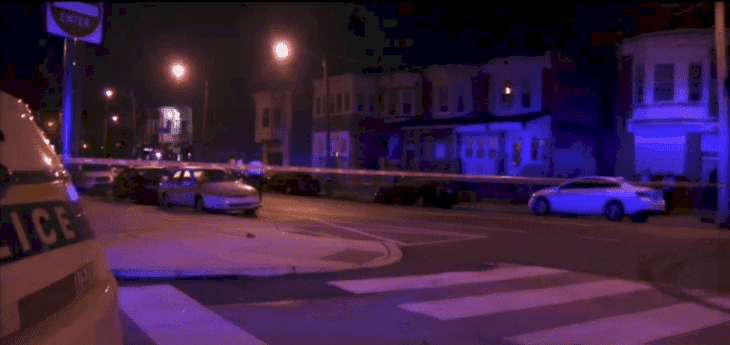 Source: NBC Philadelphia
SETTING UP A GOFUNDME PAGE
Dawn's family set up a GoFundMe page to help with funeral expenses. In the website, the victim's sister revealed that she fought every day to make sure her daughter had everything she needed.
WITNESSING ANOTHER HEROIC ACTION
Colette Sulcer, 41, was another real-life hero who saved her three-year-old toddler, Jordyn Grace, after they got stuck in their car while trying to escape the flooding caused by Hurricane Harvey in 2017.
Unfortunately, they were swept half a mile from the car in the flood. Colette managed to keep her young daughter safe on the surface, but she couldn't save herself, so she drowned.
Police later found the mother's body floating in the water with Jordyn holding on to her. Colette was pronounced dead in the hospital. Jordyn received CPR and survived, thankfully.
Please fill in your e-mail so we can share with you our top stories!