Lady with thick beard leaves judges 'deliciously confused', and Simon is baffled by her voice
Viewers of X Factor were left stunned when drag queen Gingzilla gave her performance last month. It later landed her a duet with a famous singer. 
Gingzilla, 32, stepped onto the stage completely dolled up and donning a long ginger beard. Her outfit featured a sequinned gold dress that reached her upper thighs. 
Her show-stopping looks surprised the judges. But more so, they wanted to hear if she had the vocals to back her confidence. The video is found below. 
Follow us on Twitter for more @amomama_usa.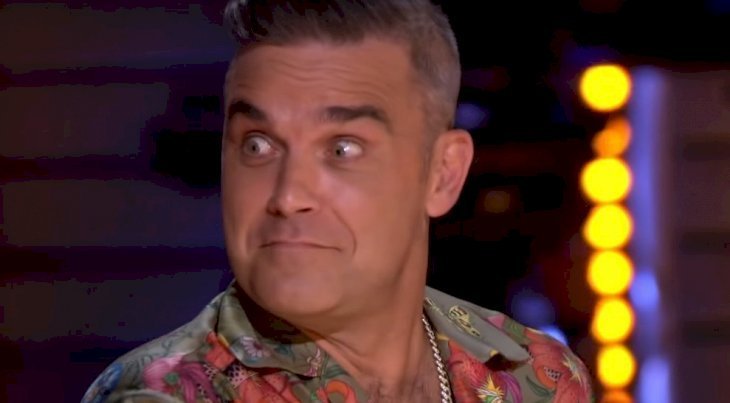 The Australian singer was prompted to begin. She sang a jazz-style rendition of The White Stripes' "Seven Nation Army." 
Simon Cowell, a member of the judging panel, looked on incredulously. He snapped his fingers while fanning himself.
A few minutes into the song, Gingzilla belted out extremely deep notes. Then she raised the pitch, showing off her powerful and wide-ranging vocal abilities.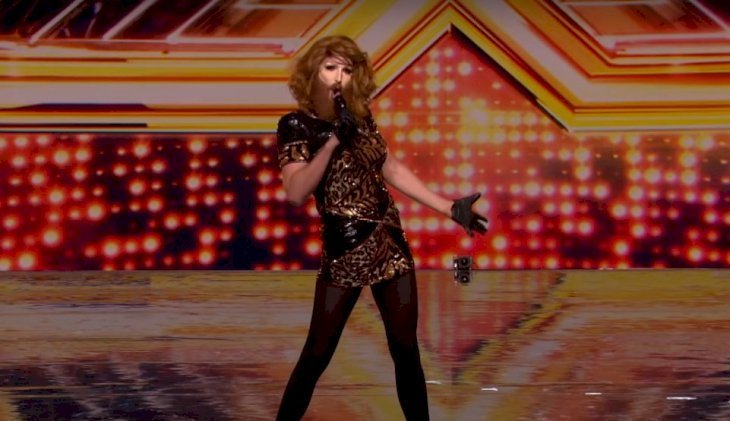 After the unique performance, judge Robbie Williams made an exclusive offer to Gingzilla:
"That was incredible and the next time I do a swing album will you duet with me doing that version." 
His fellow judge Cowell chimed in saying, "That is a brilliant idea." 
He added: 
"Your voice is better than even you know."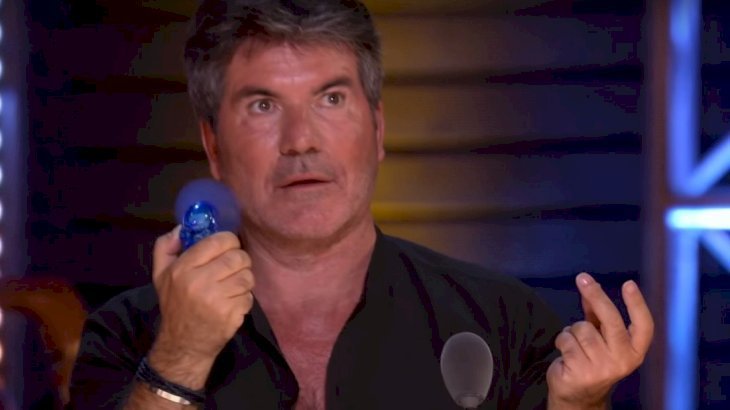 Gingzilla is not new to the big stage. She is actually an award-winning international cabaret. 
Her real name is Ben Hudson and she lives in Sydney, Australia. She also works as a performance artist.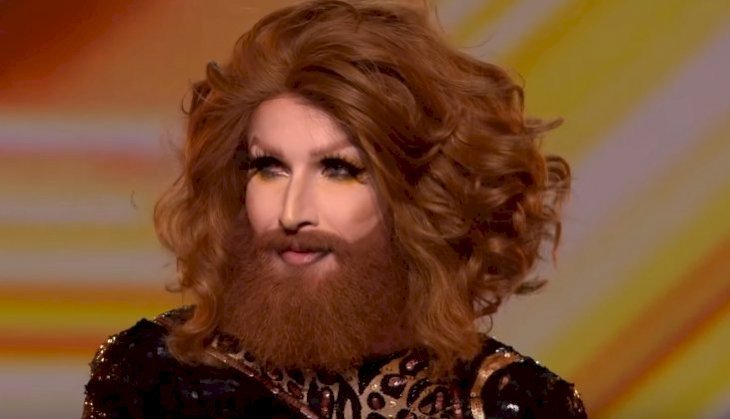 Earlier this year, she did a segment for the Edinburgh Fringe Festival that showcased her offerings. 
Prior to her hard-hitting, highly differentiated persona, she was a finalist at the Your Theatrics International Cabaret Contest in 2014. 
During that period she used her real name and was a successful cabaret performer. 
Source: YouTube/ The X Factor UK
Up till 2017, however, drag queen appearances received backlash for even being allowed on large stages. 
In an episode of "The Voice" which aired in December 2017, drag queens Chris Weaver, Jan Sport, Lagoona Bloo, and Rosé all sang alongside singer Jessie J. 
@nbc Shame on you NBC, I thought you catered to families. You really crossed the line when you allowed the "drag queen" act. So disappointed in NBC and The Voice leadership that allowed this to happen.

— Sherry Gorman (@sgorman37) December 20, 2017
The judges, especially Miley Cyrus and Jennifer Hudson, all seemed to love it. But online, some netizens were furious at the display. 
Religious folk who learned that Weaver was a worship leader were probably not saying "hallelujah" after seeing the show. 
Source: YouTube/ The Voice
One contestant, however, sang Leonard Cohen's "Hallelujah" for his audition  back in 2012.
Jeff Gutt's soulful performance impressed judges and viewers alike. 
It also left his young son proud, which Gutt had mentioned was one of his goals when he went onto the show. 
Source: YouTube/ LR Balba
At the end of it, Gutt received a standing ovation. He even brought judge Britney Spears to tears.