Late Glenn Frey's son joins The Eagles on stage, and his voice sounds almost identical
Glenn Frey, the late lead singer for The Eagles, has been replaced by his son, Deacon, who sounds just like his father at the peak of his career.
Sadly, Glenn drew his last breath back in 2016 and, at the time, Don Henley, the band's drummer, believed that the group would never be able to tour again.
But that thought was quickly pushed to the side once Deacon started performing on stage with them, as it can be seen in this Youtube video.
Follow us on our Twitter account @amomama_usa to learn more.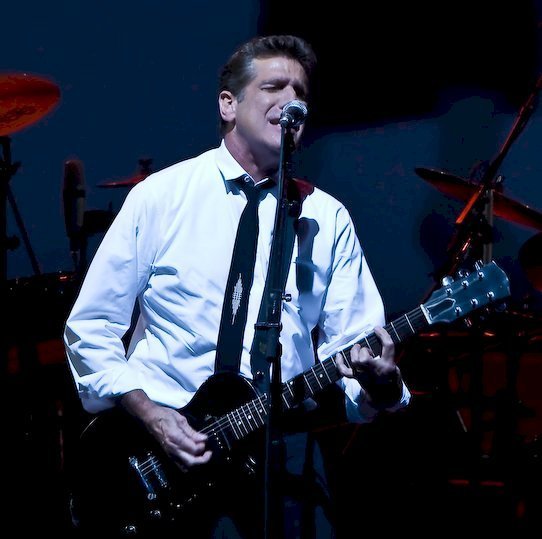 According to Henley, Glenn was 'irreplaceable' since his vocals made hits out of the band's songs; plus, he was the one who wrote most of their musical pieces and also played the guitar and keyboards.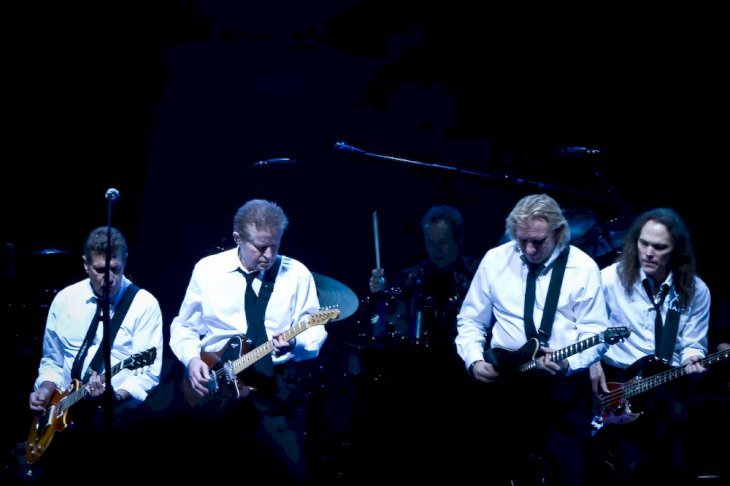 A MAN OF MANY TALENTS
His talent was simply superb, but, as the old folks say, the apple doesn't fall far from the tree and Deacon turned out to be just as special and gifted as his father.
Last year, Deacon, along with country singer Vince Gill, joined the band and they have been touring together ever since. Initially, Deacon tried to sing the songs just like his father but that quickly changed.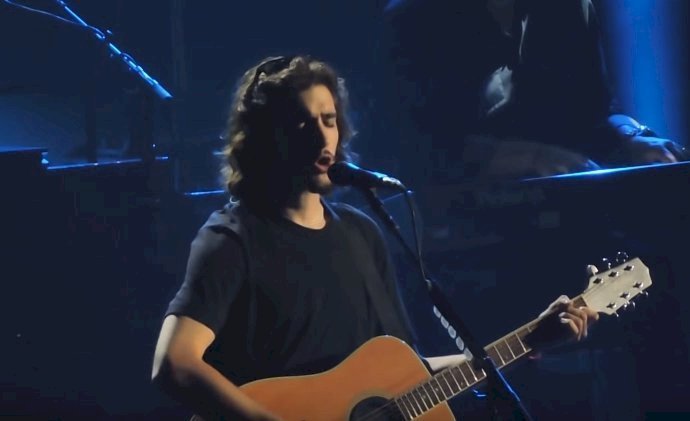 THE HERO THAT WAS NEEDED
During an interview with Rolling Stone, Henley revealed that the young one started adding his own twist to the hits and complimented his bravery and composure despite the immense pressure of filling his father's shoes.
The drummer claimed that the band would have come to an end if it wasn't for Deacon and, nowadays, they continue doing their magic on the road, much to their fans' delight.
OTIS RUSH
But Glenn wasn't the only big name to have lost his life in the past two years; Otis Rush, one of the pioneer guitarists of the Chicago Blues scene also left this world, at the age of 84.
The musician passed away due to issues related to the stroke that he suffered back in 2003, leaving behind a legacy that only a few can brag about.