Police amazed by teen's 'humanity' performing CPR on squirrel
19-year-old aspiring college student became a hero by saving the life of a squirrel in the Brooklyn Park after he initially ran him over.
A video uploaded to Facebook by Brooklyn Park Police Department showed the moment when the body camera on one of the officers recorded Christopher Felix trying to perform CPR on a squirrel.
Surprised, the police officers approached him and enquired him about the matter. Felix then explained that he ran the squired over with his car but wasn't sure if the animal was dead.
The officers argued then that Felix's vehicle must have only brushed the animal a little or else it would have been squashed.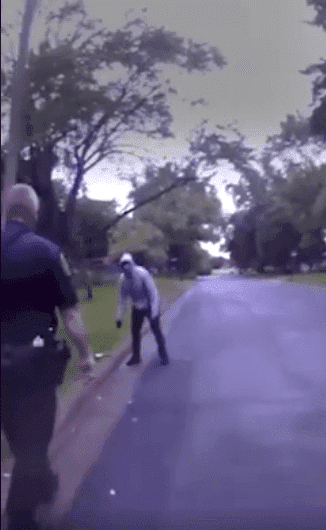 Follow us on Twitter to learn more.
Amid all the confusion, Felix kept on performing CPR on the squirrel. Eventually, the squirrel seemed to be moving.
"He's coming around now," one of the officers is heard screaming in the video. "We'll put you in for a life-saving award."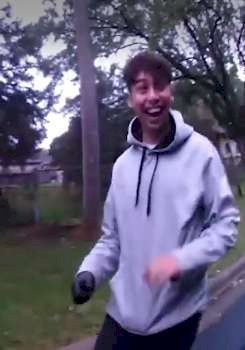 Soon the squirrel sprang into action and ran off into the park. The officers as well as Felix cheer for the little animal and they even go around sharing high-fives for the miraculous rescue.
Felix later explained the Dodo that he felt bad for what happened to the squirrel because of him so he wanted to help the animal out.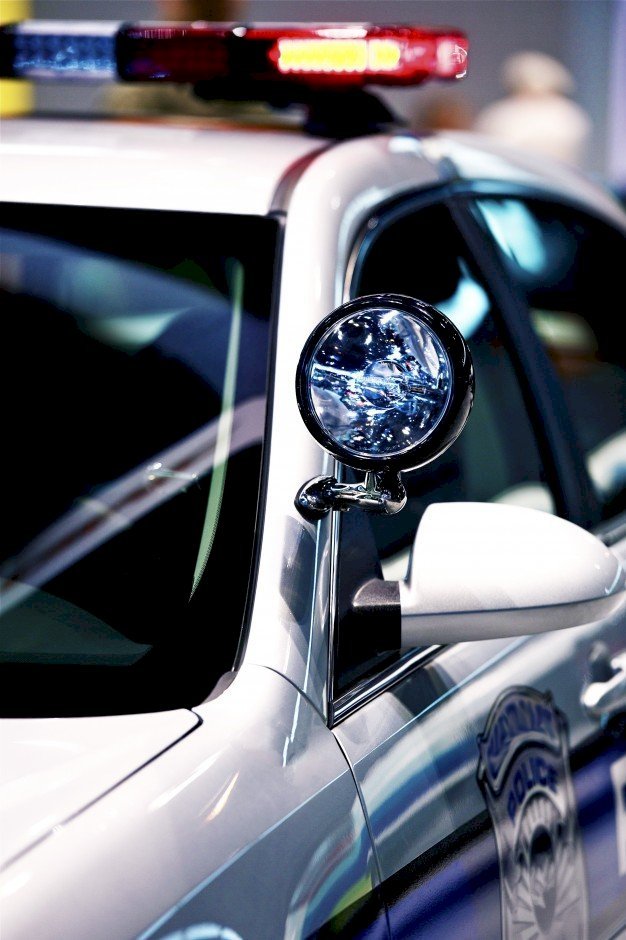 "All I was thinking about was just to try to help the squirrel out because I just thought that would have been the best thing," he told the Dodo. The poor squirrel wasn't able to move, so I pick it up with my glove, set it on the grass and started to do chest compressions."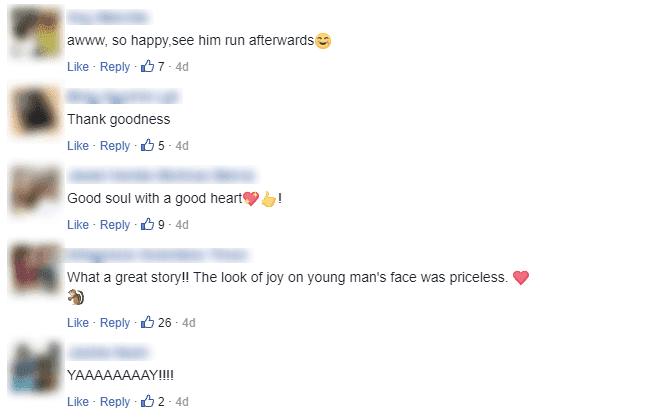 The source informed that Felix was already 10 minutes into the process when the police offer spotted him at the Boston Park.
Felix is one of the examples of those Good Samaritans in the society who go beyond their way to help the innocent animals who cannot look after themselves.
Previously, rescue crews and local people got together to save a puppy from a 50 feet hole where it was trapped for more than 30 hours.