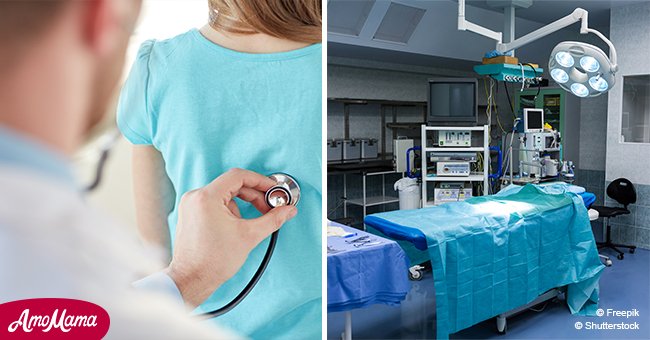 Six children have been diagnosed with a rare polio-like disorder
Six Minnesota children have been reported to show symptoms of a rare, polio-like disorder called acute flaccid myelitis (AFM).
According to the Centers for Disease and Control, the rare disorder poses potentially severe effects, which includes paralysis in the limbs. The sickness that usually starts from feeling weakness mainly affects children.
The CDC has recorded 362 cases of AFM from August 2014 up until August 2018.
As for Minnesota, their Department of Health reported six AFM cases that are all children under 10 years old.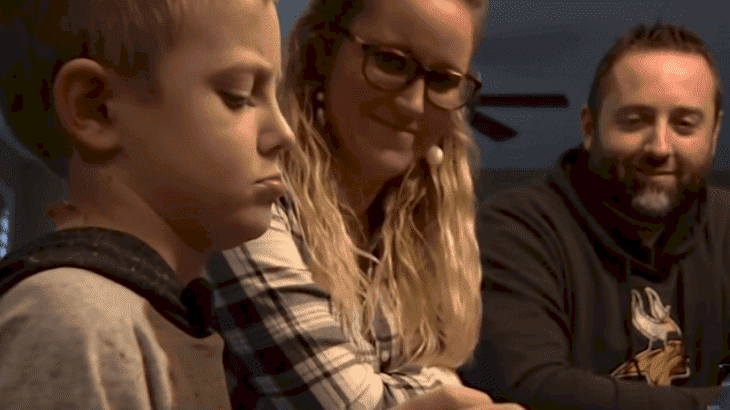 Source: YouTube/ USA Today
Follow us on Twitter at
AmoMama USA
for more details and updates.
One of the patients is seven-year-old Quinton Hill whose parents spoke with USA Today.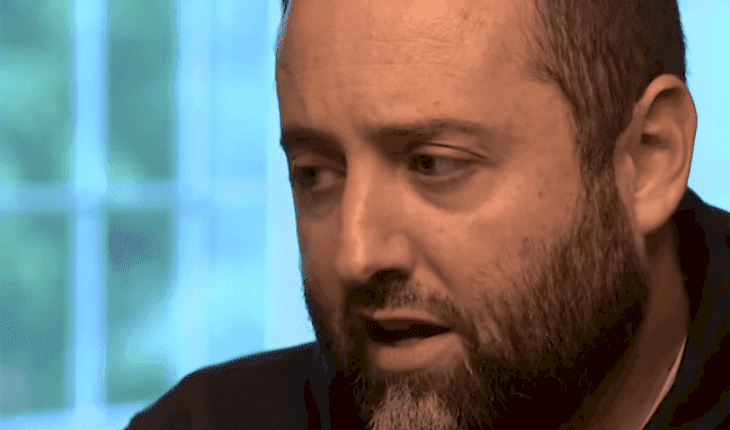 Source: YouTube/ USA Today
Quinton's father, James Hill,
said
, "It's been very scary. There's not much that can be done and as a parent that's very difficult to deal with."
Since symptoms started showing, Quinton has mainly lost much of his strength in his left arm, and he has also felt weakness in both of his legs and neck.
Hill explained, "Just to have him lift his head up a bit more to look to the side was a blessing, because we didn't know if that was coming back."
Since not much has been known about the disease, Quinton's family has been feeling helpless and has been relying on the families of the kids, who also have the condition, for information and support.
So far, Minnesota's health department has been in touch with doctors to stay alert and report any similar cases. At present, an investigation by local disease investigators is underway in the state.
AFM, as presently known by medical experts, attacks the nervous system by passing through the spinal cord. The symptoms of the disease include "sudden arm and leg weakness, drooping eyelids, facial weakness, difficulty moving the eyes and slurred speech/difficulty swallowing."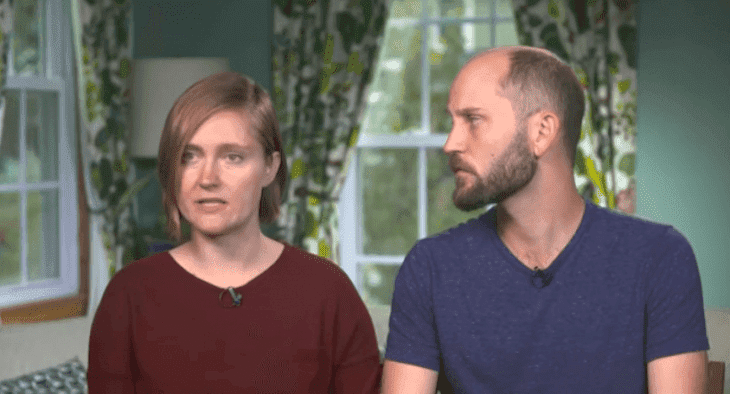 Source: YouTube/ KHOU 11
Although the disease is not new for the CDC, they have noted that there is an increase in the number of cases beginning in 2014. They also associated AFM to the spread of EVD68, which is an enterovirus.
Parents who think their child is experiencing any symptom of the disorder are encouraged to contact their local healthcare provider immediately.
As of now, there is no known treatment for AFM, but doctors can recommend medications to address the symptoms.
Meanwhile, as explained by experts, there is a difference between an outbreak, an epidemic, and a pandemic.
An outbreak is a sudden emergence of a disease in an area that has never experienced the specific disease before, an epidemic is an outbreak of contagious illnesses of similar nature that has become less localized and more severe, while a pandemic is a worldwide epidemic.
Please fill in your e-mail so we can share with you our top stories!