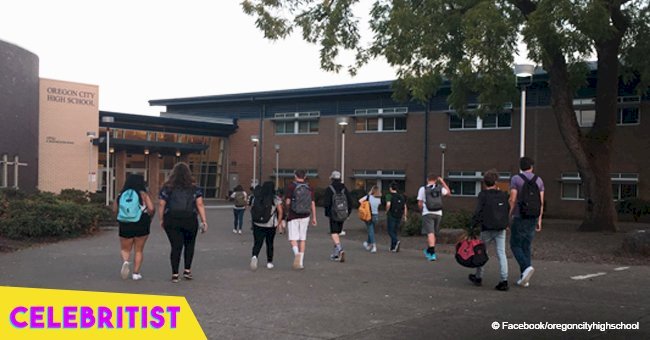 Viral video shows White teens ranting about Black students enrolling in their school
Two Oregon students were caught using racial slurs while complaining about black students enrolling in their school. After making viral rounds on the internet and reaching the Oregon City School District officials, they vowed that there would be consequences for these inhumane statements.
A Snapchat video of two Oregon City High School students was shared on Twitter over the weekend by a former student named Marcus Hasan. He called out the two boys for using racial slurs against their black schoolmates, and even their Principal, Tom Lovell.
According to the person who decided to upload the video on Twitter, he felt the need to call them about because no one should be using the racial slur, and because the video made him feel sick.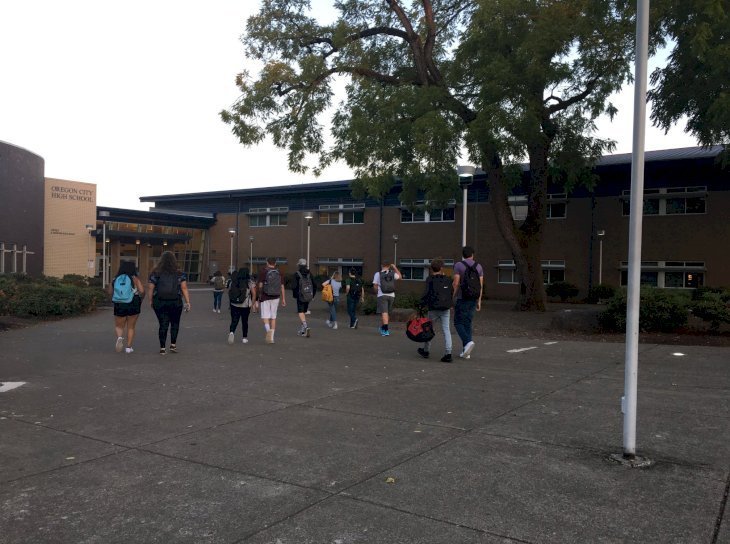 Source: Facebook / Oregon City High School
"When I saw the video I just felt like I needed to post it because all the racist stuff that's been going around in Oregon City. And I don't think like everybody really knows what that word means and why they shouldn't be saying that."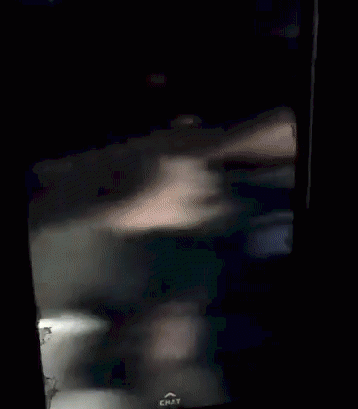 Source: Twitter / Marcus Hasan
Even Principal Lovell felt the need to speak up about the issue, saying that the video represents "the type of negative behavior we are trying to stop". He added that such actions from the students will definitely not be tolerated, and severe consequences will be given.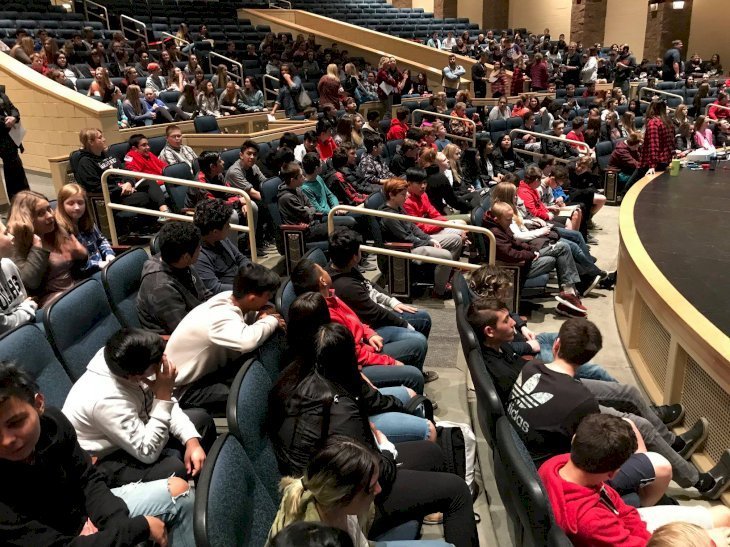 Source: Getty Images
"An investigation is underway and individual students will face disciplinary action up to and possibly including expulsion. School administrators will also work with the students involved to make this situation a teachable moment and assist them in efforts to repair the pain caused by their actions and words."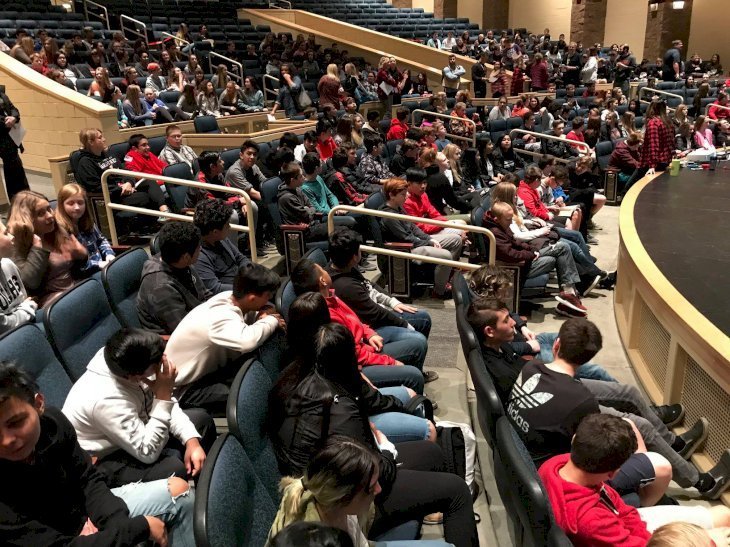 Source: Facebook / Oregon City High School
As for the parents of the boys, one of them made sure to release a statement about what had happened, apologizing on behalf of their son for what he had said.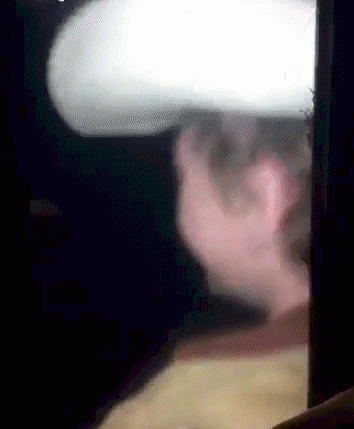 Source: Twitter / Marcus Hasan
Now, the rest of the world waits for what the school will be sanctioning them with, especially since what they did was not only done in bad faith but has already inflicted pain on other people.
Watch the heartbreaking video here.
Please fill in your e-mail so we can share with you our top stories!